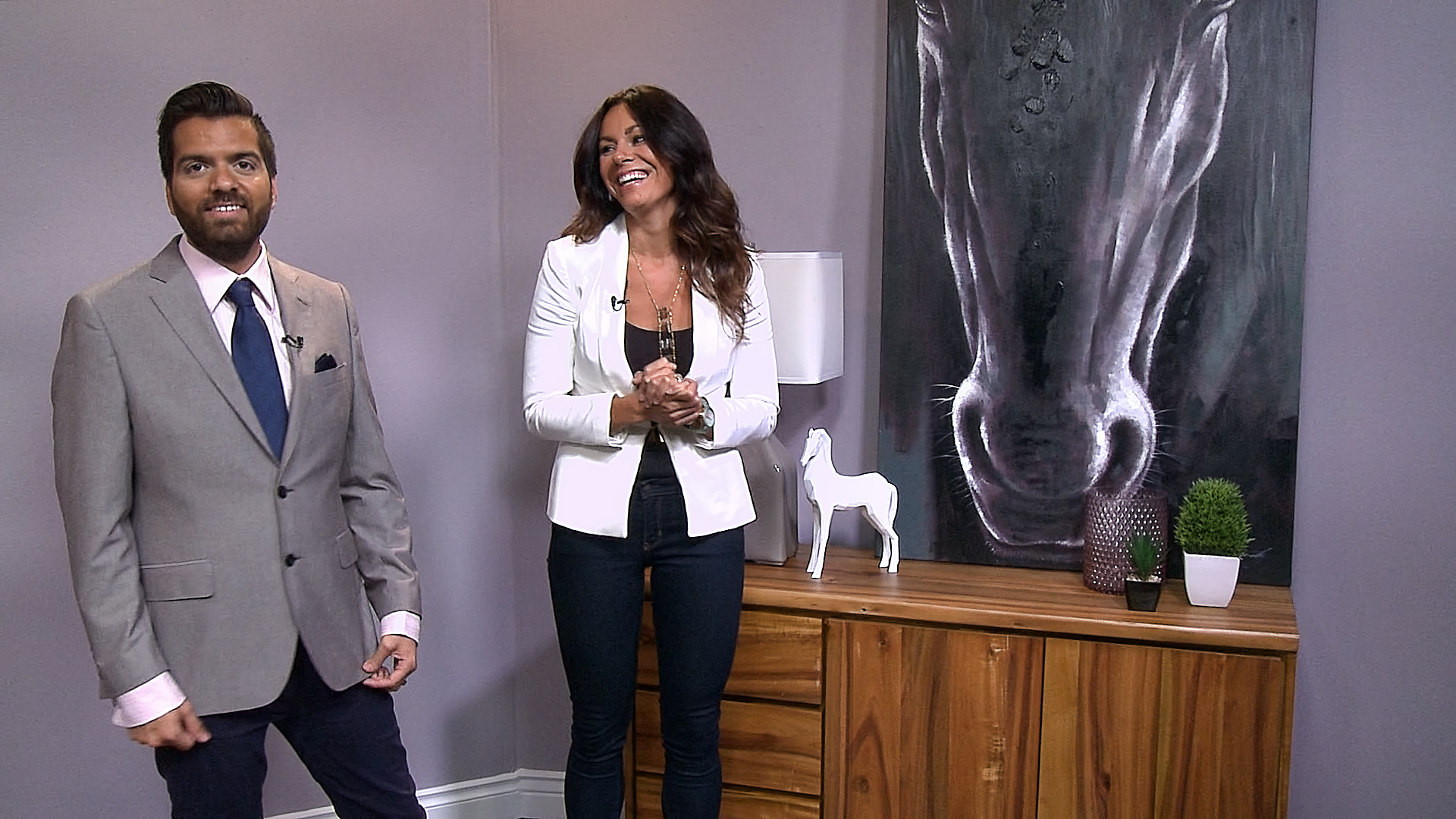 Creating a Masculine Look with Mauve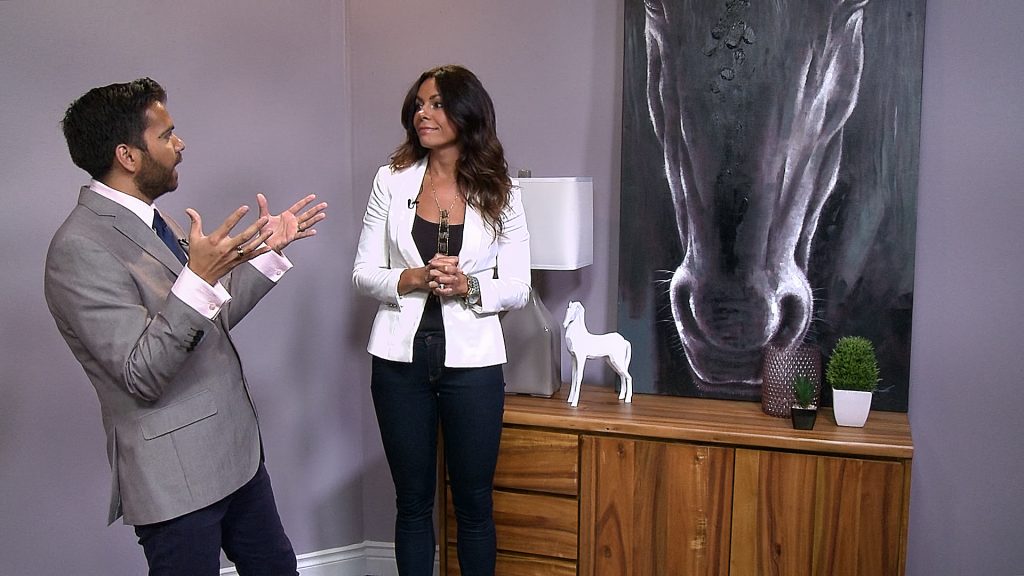 In past years, blues, greens and watery spa colors have been the trend Beauti-Tone is changing it up this year. The color to watch for this upcoming season is i s lovely mauve called You Look Mauve-ulous from the newest Simon Chang collection.
People often consider mauve to be a very girly color which is why they've added a dusky undertone to it this year. This ensures that it's more accessible and versatile.
Pairing the color with any shade of gray will give the look a 'masculine' feel. Lisa recommends avoiding bright or vibrant colors when using mauve as it creates a juvenile look.
When choosing furniture, chromes and shiny metals are the best choice. That being said, if you are decorating your living room, some metals can give off a bathroom vibe. Lisa recommends trying mid-century modern pieces that are very clean and sculptural.