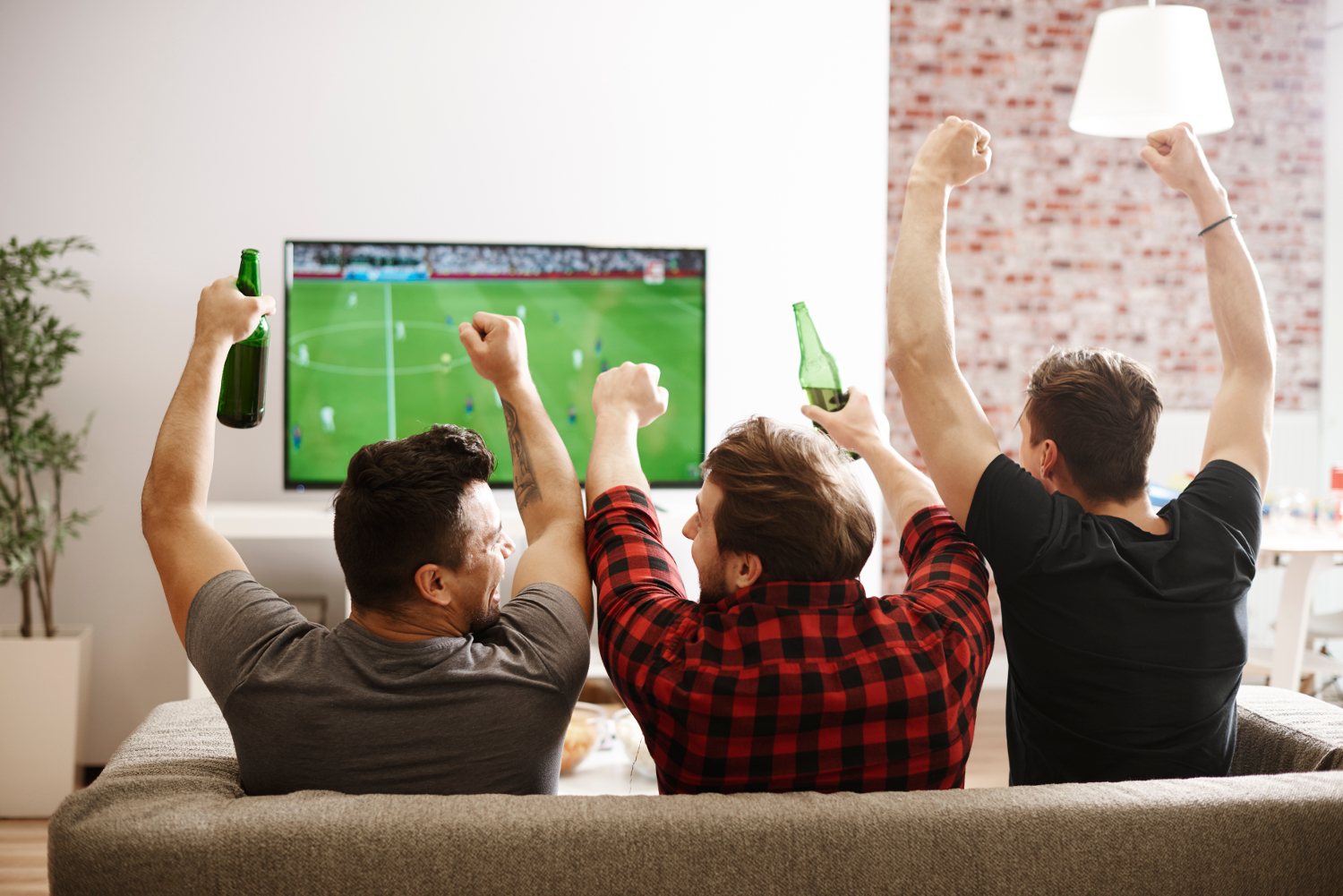 Creating the Perfect Man Cave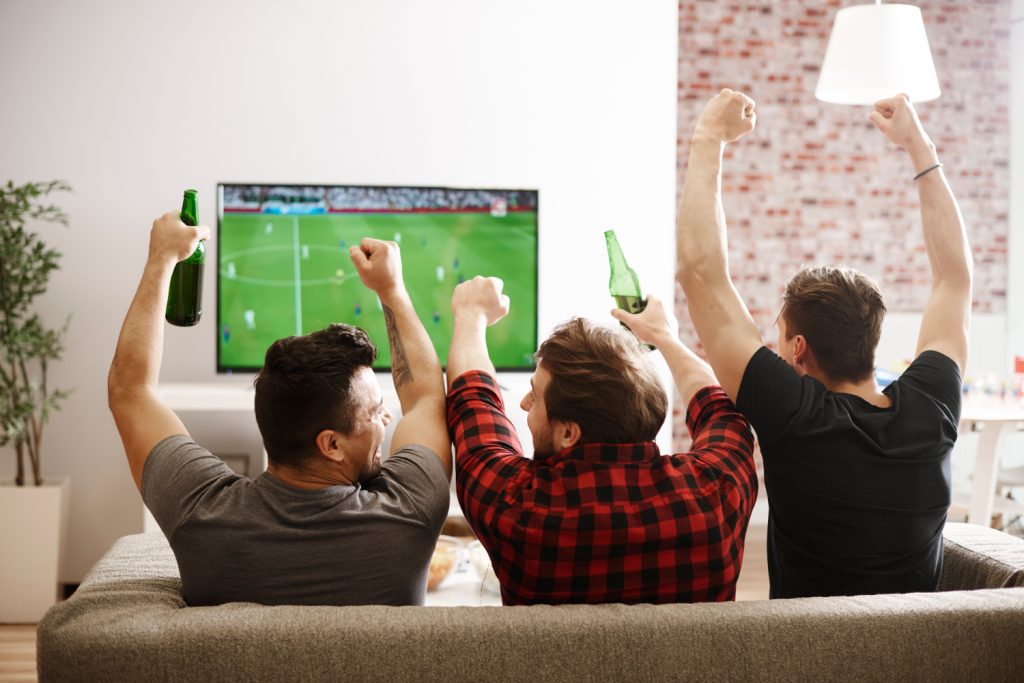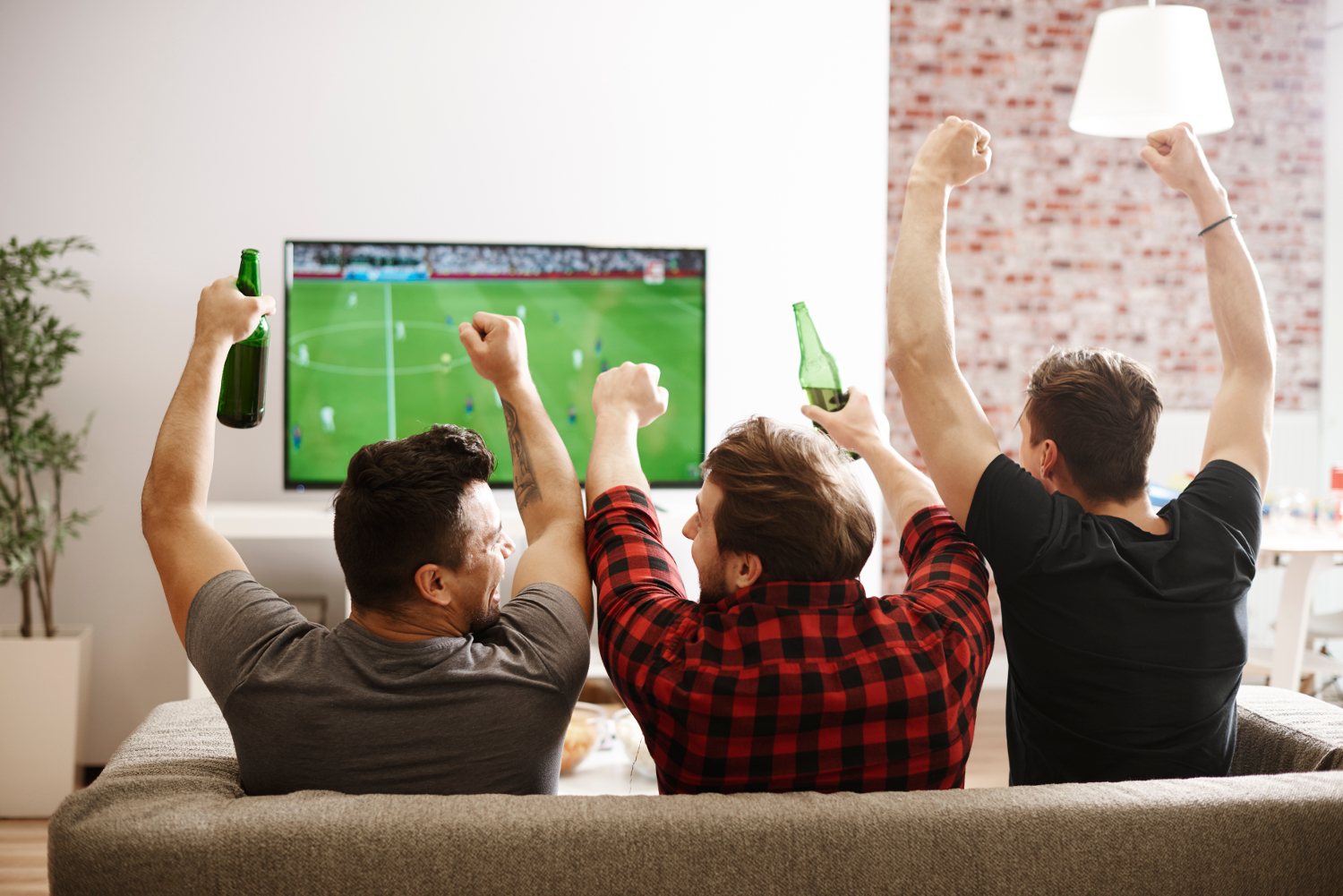 Having a good place to relax is important, and there's no better place for a guy to do that than a man cave. However, there's a lot that goes into creating a man cave. Not only do you have to make sure you're making a man cave that fits your needs, you also need to make sure you're designing it with function in mind. Fortunately, there are lots of tips on the internet to help. We've got some great ideas to help you create the perfect man cave to give you a place to relax and enjoy yourself with friends.
Consider Your Interests
One of the first things you have to think about when you're designing a man cave is what you're interested in. You want your man cave to be a space that reflects what you're into, so designing it around that is a good place to start. You can find tons of decor for just about any interests you can imagine, and that's a good starting point for the overall look and feel of your man cave. The idea is to create a space that's designed especially for you while also accommodating any company you may have, so your first focus should be centering the room around what you like. You can find lots of ideas to help with that if you search around online.
Memorabilia
Decorating your man cave is a big part of making it a personalized spot for you, and there are tons of different ways to do that. However, one of the best ways to give your man cave a personalized touch is to find some memorabilia from your favorite hobbies to include in the room. If you're a sports fan, you can get jerseys and other game-worn memorabilia to commemorate the championships your favorite teams have won. If you're really in to video games or some other specific thing, chances are there's plenty of memorabilia available for that, too. The important thing is making sure your man cave is built around what you like.
Themes
Speaking of designing your man cave around the things you like, one of the best ways to make sure your man cave tailor-made for you is to give it a theme. A theme not only ensures your man cave is designed around something you're into, it gives you a good idea of how to design your man cave. Plus, there are tons of different themes you can pick depending on what you're in to, so the possibilities are endless. You can find tons of great man cave ideas online if you're looking for inspiration for a particular theme, but you really can't go wrong as long as you're creating a man cave that reflects your interests. Use your theme as a building block to determine what sort of colors, decor and more you want to use in your man cave to get it the most cohesive look.
Lavish Amenities
No man cave would be complete without some amenities that separate it from the other rooms in the house, so you have to make sure you include those too. A mini fridge is a great way to keep some cold beverages around without having to leave your man cave, and you can find larger ones with freezers included so you can keep some snacks close at hand too. Building a small bar area is always a good idea too, especially if you like to experiment with different cocktails. Heating and cooling are two things that people often overlook when it comes to building the perfect man cave, but that's a huge mistake; you want to be able to control the temperature to stay comfortable in your man cave at all times.
Your man cave should be a place you can go to get away from regular life and enjoy yourself, so it's important to design it with your needs in mind. Not only do you want your man cave to reflect your interests and look a certain way, you also want it to provide the amenities you need. Fortunately, a little bit of research into man cave ideas goes a long way toward helping you create the perfect man cave for your needs.