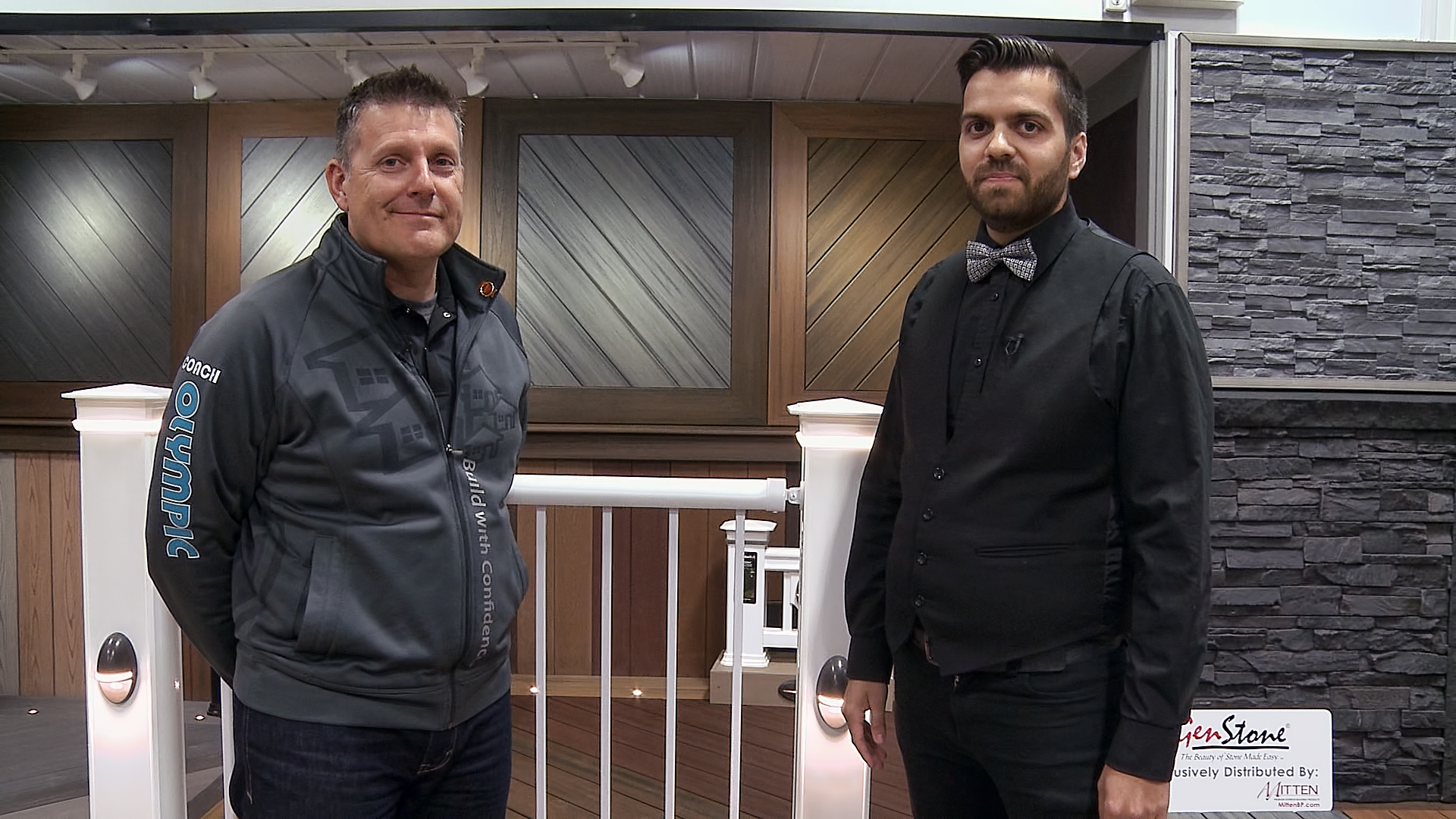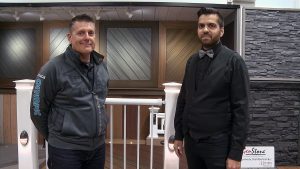 As summertime approaches and the sunlight floods our backyards until late in the evening, there's nothing quite as relaxing as lounging out on the deck, enjoying the great outdoors. If you're in the market for a new deck or would like to upgrade your existing one, Marcel, from Olympic Building Centres, shares a few things you should consider before you begin.
Composite Decking
Composite wood is compiled of wood fibre and plastic resin, and is available in a variety of colour options. This material makes for a durable product that will stand the test of time. 25 year fade and stain warranties are typically available with this type of product.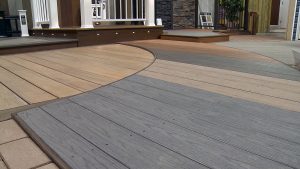 PCV Products
The advantage of PCV products is that they stand up well to moisture. Since this material is full plastic, it won't decompose or rot, making it ideal for cottage settings.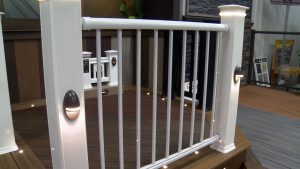 Lighting
Lighting is an important decor element in any space. When it comes to your outdoor space, lighting lends safety and practicality. Lighting options for illuminating your deck area come in a variety of styles:
Post-cap lighting, which will light up a pathway or down a set of stairs.
Riser lighting, which illuminates from the inside of a staircase and creates a soft ambiance.
In-deck lighting, which emanates from the inside of your deck, also creating ambiance.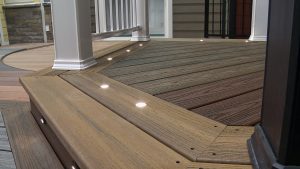 Storage
You know that forgotten space underneath the deck? Well, why not put it to use? Stone-looking products are the perfect material to use to skirt off that vacant space, lending a finished feel and creating hidden storage directly underneath the deck floor.