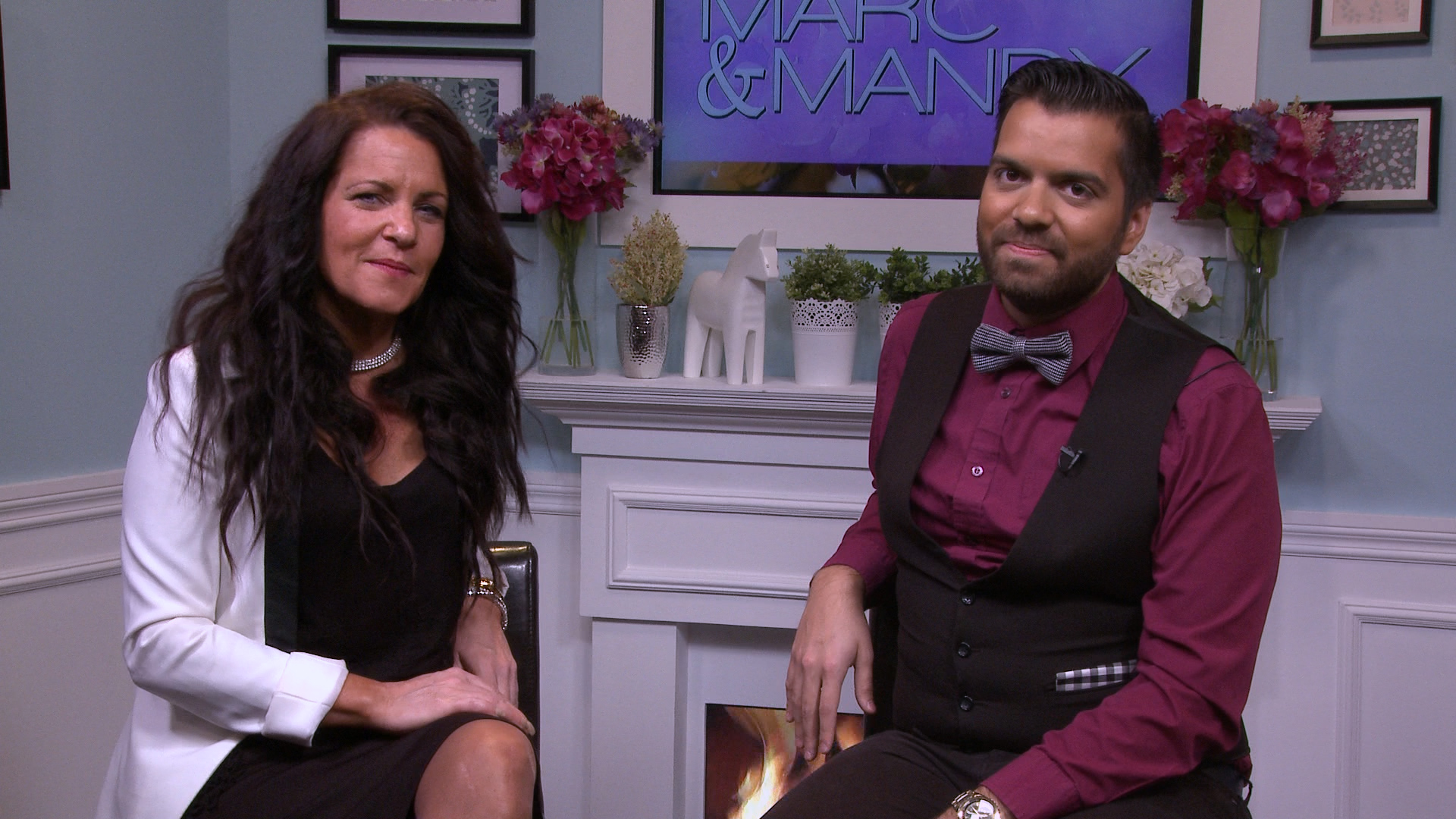 Decoding Real Estate Listings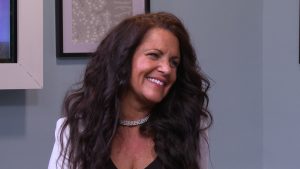 Real estate listings can be confusing, especially if you're new to home buying. Real estate expert, Michelle, gives us some tips to decoding those puzzling real estate ads.
If you've ever had an experience where you visit a listing and it wasn't what you expected, you're not alone. For instance, if you see "cozy starter home," you might make the assumption that the home will be well insulated and warm, based on the use of the word "cozy." What it really means is smaller. Starter implies 700 square feet or less. So if you have a lot of furniture, chances are you're going to be selling it or putting it into storage.
Another couple of popular ways to describe homes: "stunning," "gleaming," or "one of a kind." Michelle says that usually means there's a unique feature to the house that the vendor or the realtor wants to highlight; a wine cellar for instance. What it also means is that the chances are that unique feature is going to cost a lot of money. You want to consider what you're looking at for unique feature, whether or not that appeals to you and if the value is there for you.
"Ready for your personal touch," is another one of those popular catch phrases. This could mean a myriad of things, including: that it's neutral decor, neutral flooring, or there's no styling to the house and it's waiting for your style. So on one hand, this could imply that the house has minimal decor and requires a little personalization, or in an extreme case, the home could be ripped down to the studs and without flooring, walls, and kitchen cabinets. Be wary of the inclusion of this line in a listing.
Finally, if you spot the words: "fixer-upper handyman special," Michelle advises if you're not a professional renovator, don't bother with that particular listing.