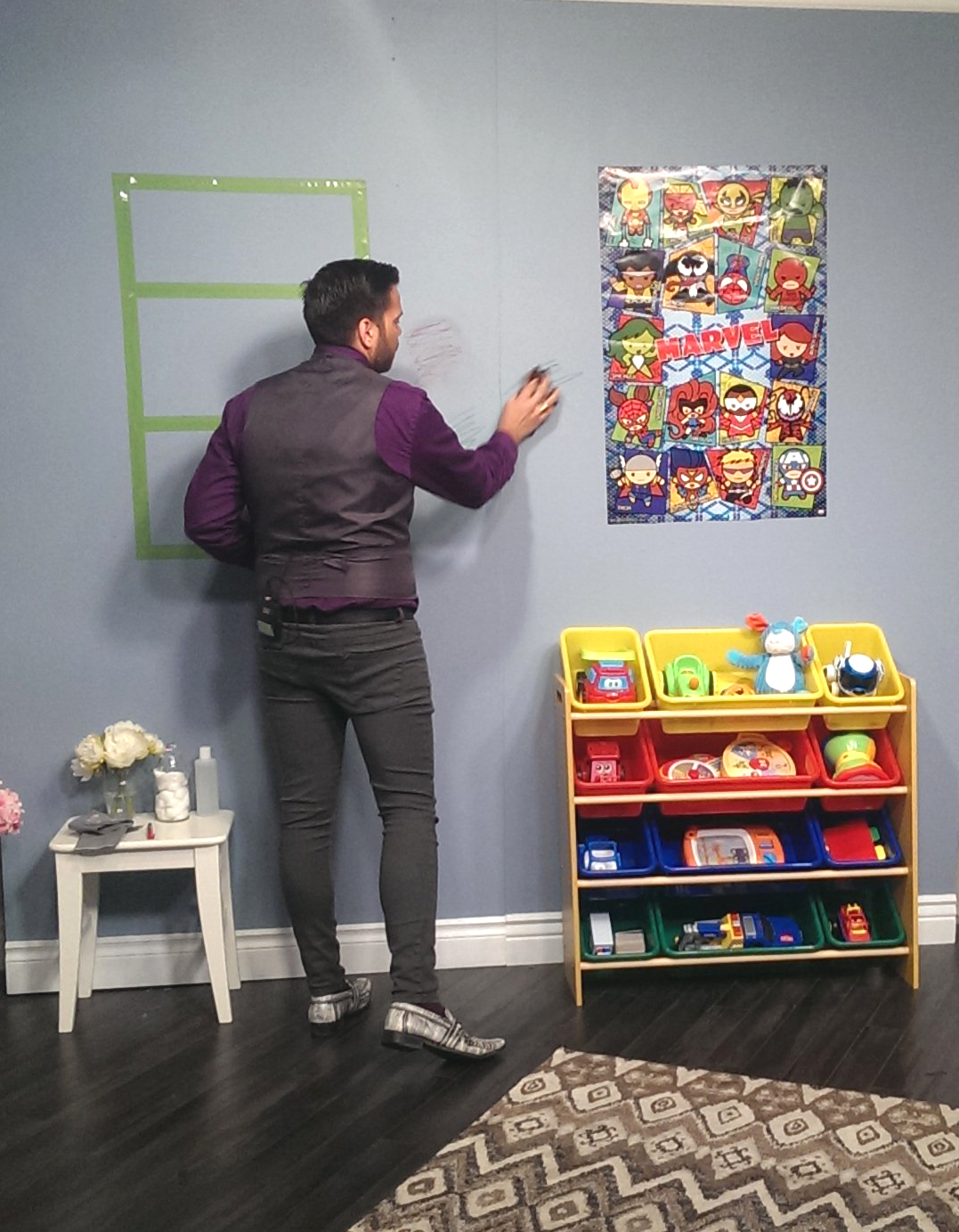 Disaster Fixes for Kids' Rooms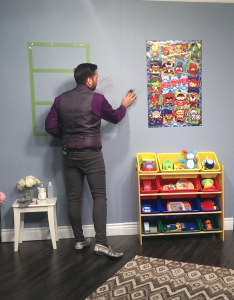 There are so many things that can go wrong in a child's room. We've got three easy hacks every parent will love!
Removing Crayon:  What kid hasn't drawn on a wall at one point or another? All you do is put mayo on the wall and leave it sit for a little while. The crayon wipes right off, just like that.
Permanent Marker: What about when your child gets permanent marker on the wall? You're thinking to yourself, I have to repaint, what the heck am I gonna do? Well, what you do is you take some rubbing alcohol and carefully apply to a napkin and cloth. Wipe the spot with the rubbing alcohol to remove the stain, repeating as necessary until the marker is gone.
Hanging Posters: Kids, especially teenagers, love to decorate with posters but the tape can rip the paint off the wall. You can always give them a gallon of paint and say, "Go paint your room, you ripped it apart." but, you're probably not going to get the best paint job. A better solution is to you painter's tape and create an outline where you want to hang the poster. Apply double sided tape on top of the painter's tape to hold the poster. Later, when you remove the poster, the painter's tape will pull up easily without damaging the paint.