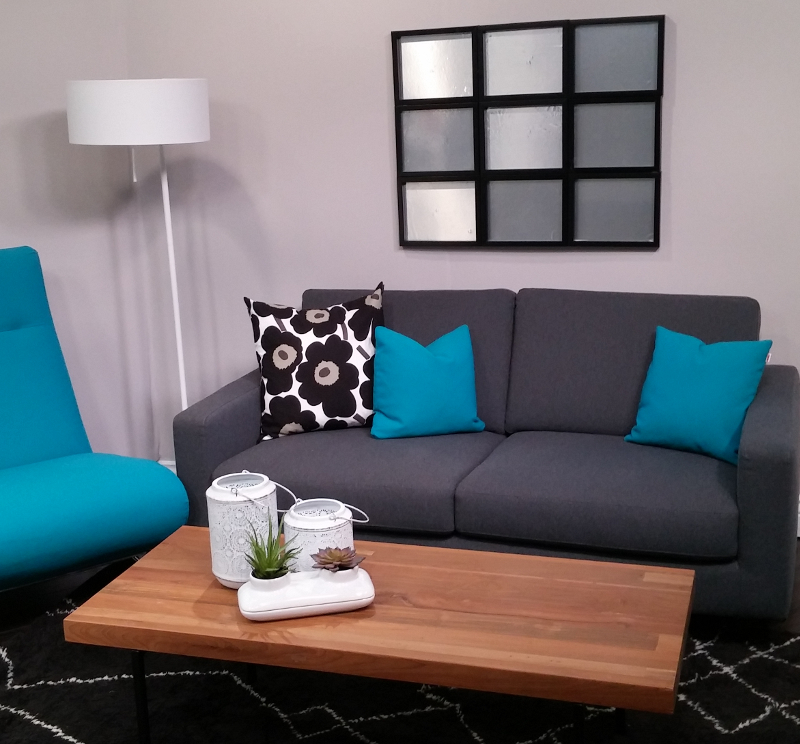 DIY Framed Tiled Mirror Display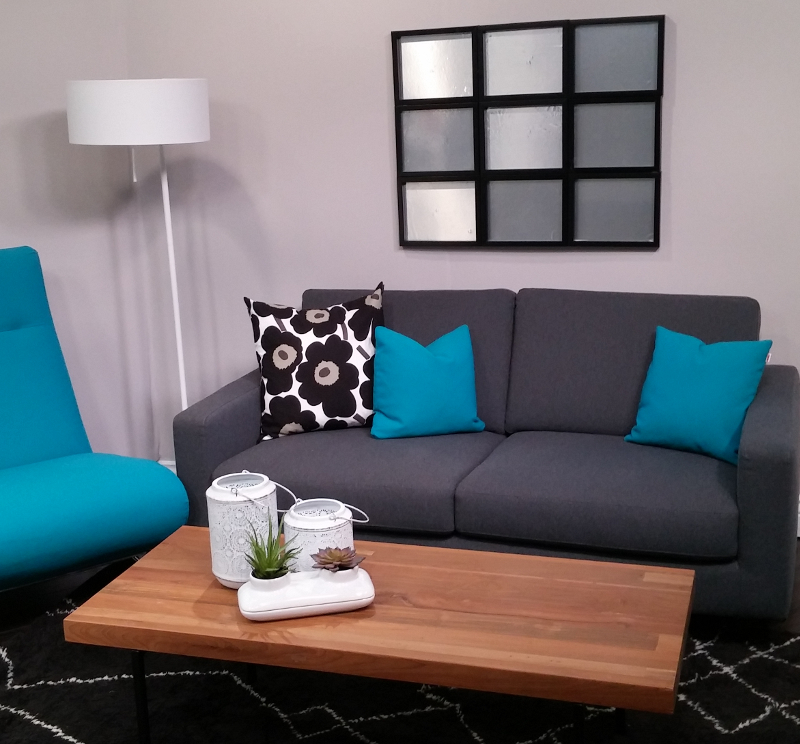 Looking for living room decor? Why not try a festive art piece?  Here's how to make a DIY tiled mirror for your home:
Get your supplies. A tiled mirror is just a collection of matching frames with mirrors in them. You can get your frames at the dollar store.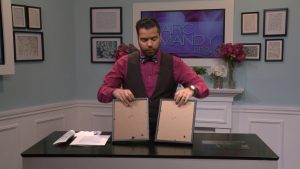 Take apart the frames. You can remove the backs off the frames and cut off the stands with scissors or an EXACTO knife.
Next, take the glass portion out of the frame and use it as a template. Take the glass portion to a mirror cutting place and use it to indicate the size of the mirror you will need.
Swap the mirrors into the frames. Be sure to insert a hanging hook into the back of the frame as well.
Glue everything together. Determine the layout you want, flip the frames front-side down, and apply glue to the sides of the frames. You can also glue the backs of the frames together. Use your finger to smooth the glue in between the frames and be generous with your glue use.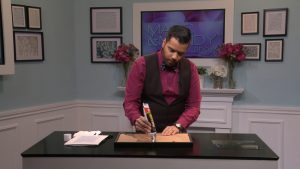 There you have it: a beautiful, cost effective piece to liven up your living room!