DIY: Iron On T-Shirt
Loading advertisement...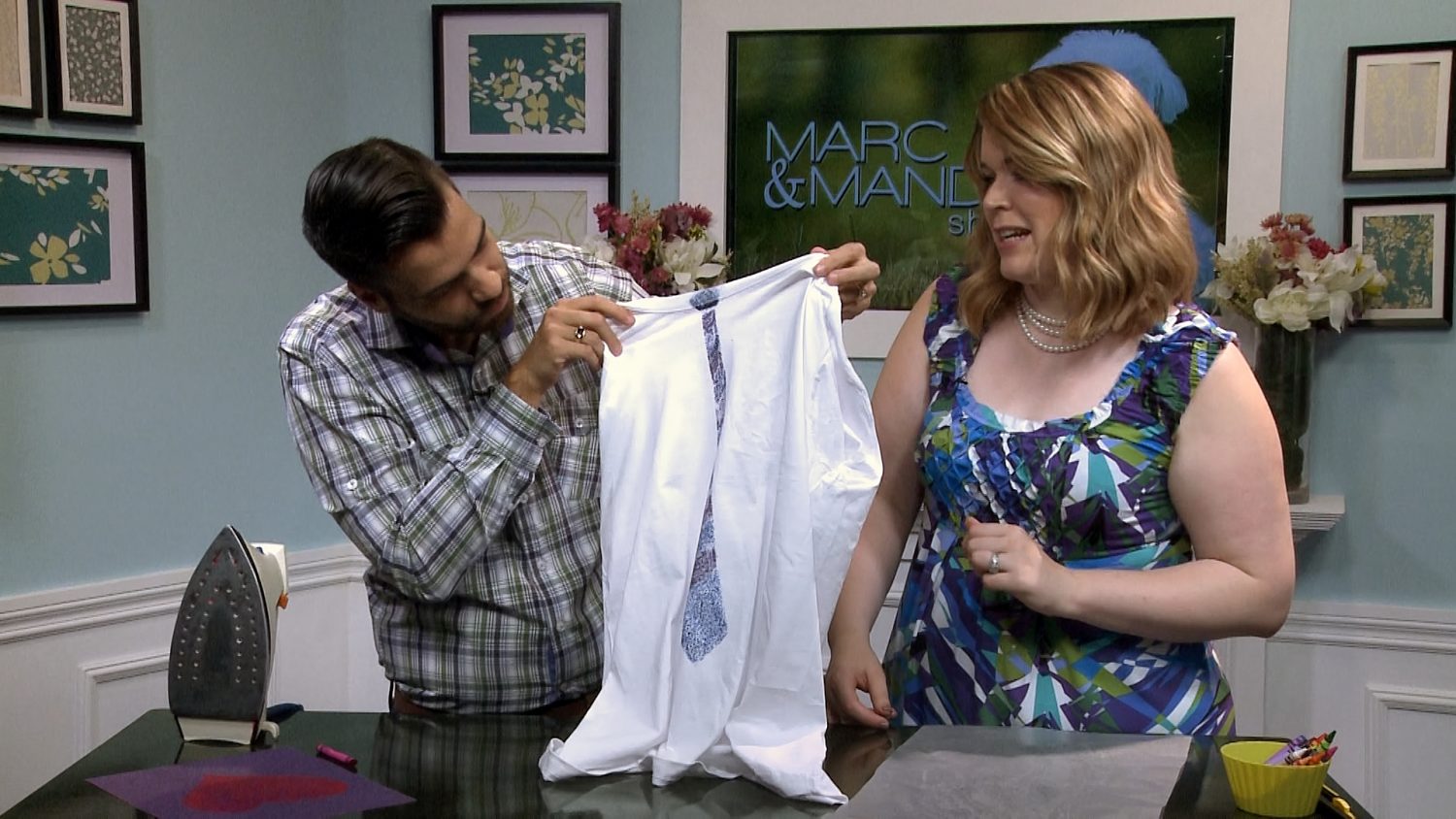 Up next
Home Decor Trends to Try
Cancel
Here at The Marc and Mandy Show, there's nothing we love more than a good DIY. In this special fashion-themed episode of the show, Marc and Mandy show viewers how to do an iron-on t-shirt at home. This DIY project is perfect if you've got a closet full of t-shirts and a rainy day at home with nothing to do. Keep reading for details and instructions.