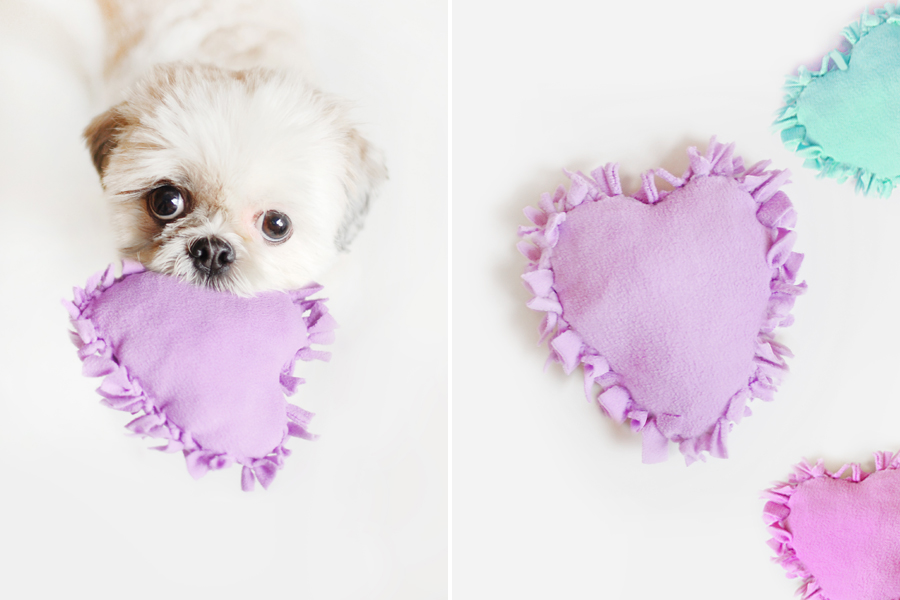 Our pets are like our family members, and aptly so, it's tempting to want to spoil them with treats and toys. But toys purchased from pet shops and department stores tend to be expensive. Given that your dog's first inclination will likely be to chew, burry, or destroy it, you may find yourself questioning if these particular purchases are really worthwhile. Of course, we come armed with a solution to this conundrum. Check out these five dog toys that you can DIY for ultimate cost-effectiveness and originality.
Finally, a use for all your old t-shirts.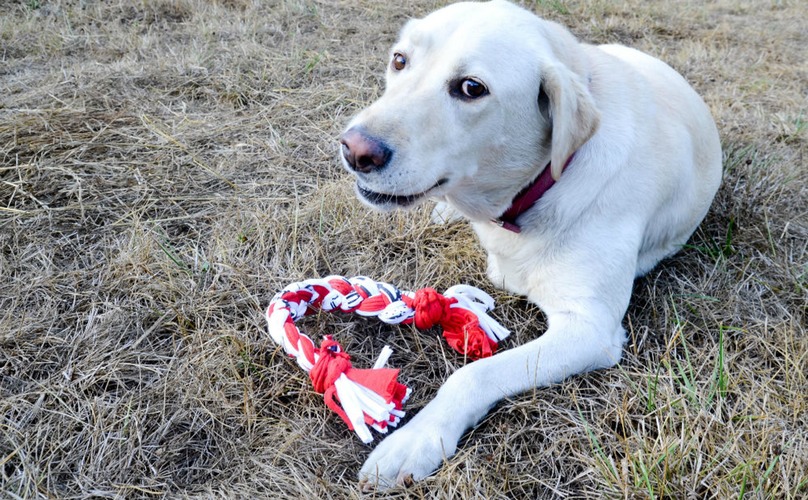 Show your pup how much you care with this precious, no-sew heart toy.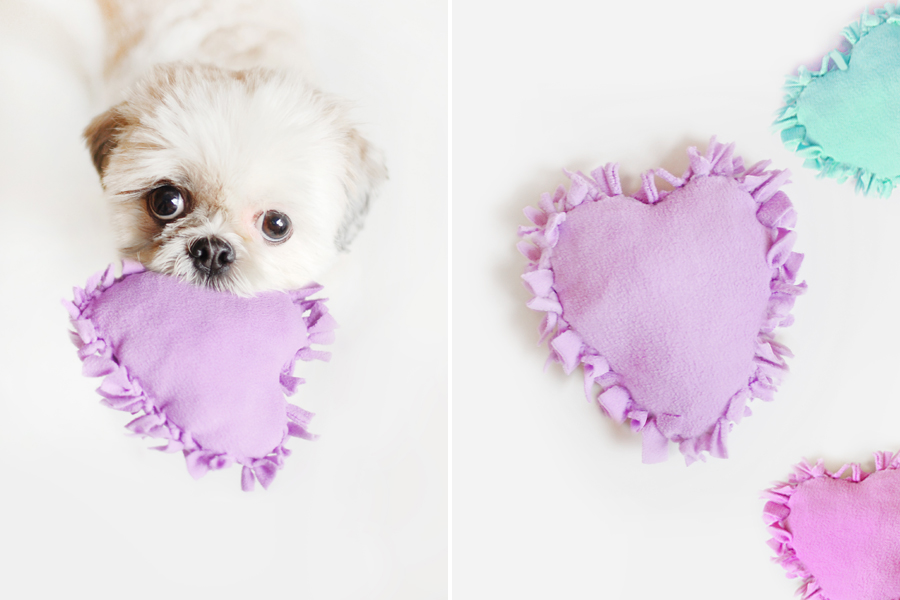 Turn a tennis ball into a treat dispenser with this simple idea.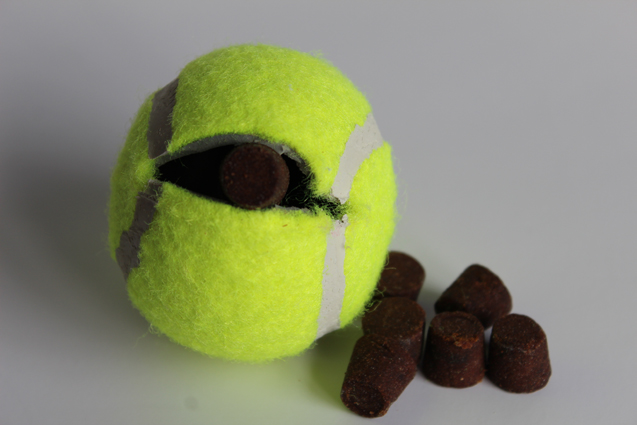 This pupsicle treat doubles as a toy, perfect for the puppy teething and nipping phases.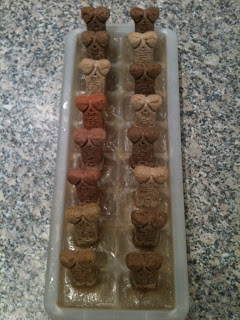 For the days when walks aren't enough to wear your dogs out, give this flirt pole idea a try!