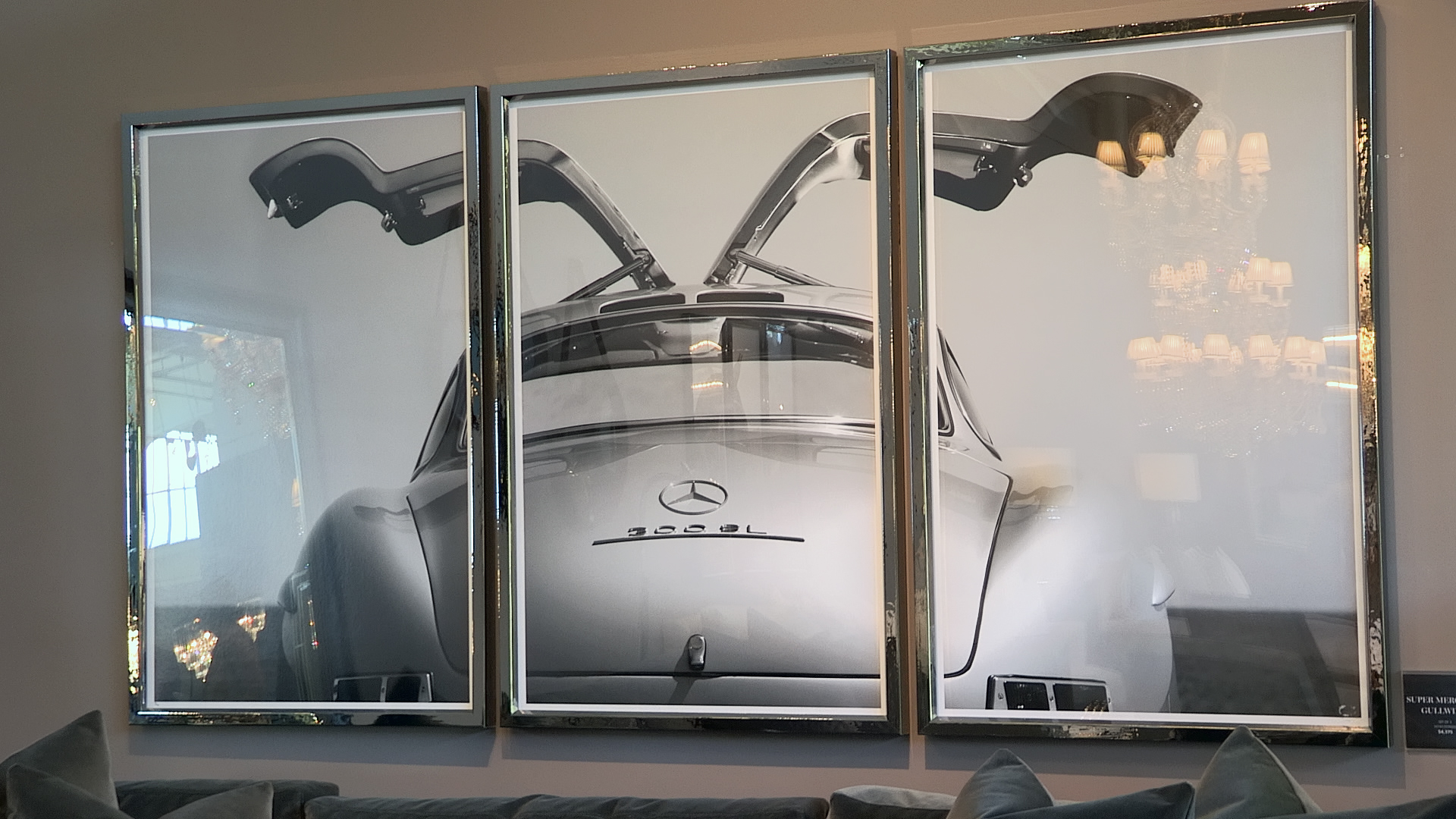 The Do's and Don'ts of Creating a Bachelor Space
It's hard to choose beautiful décor and furniture pieces that still give off a 'masculine' vibe so creating a bachelor space that the women in your life love too can be a difficult task. Here are a few of Designer Melissa Davis' do's and don'ts when it comes to creating your space: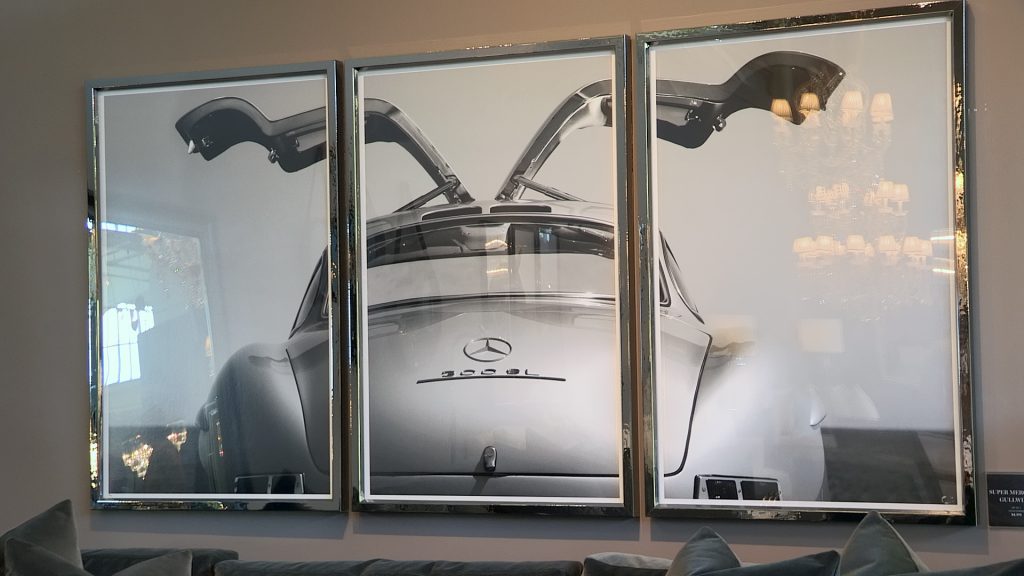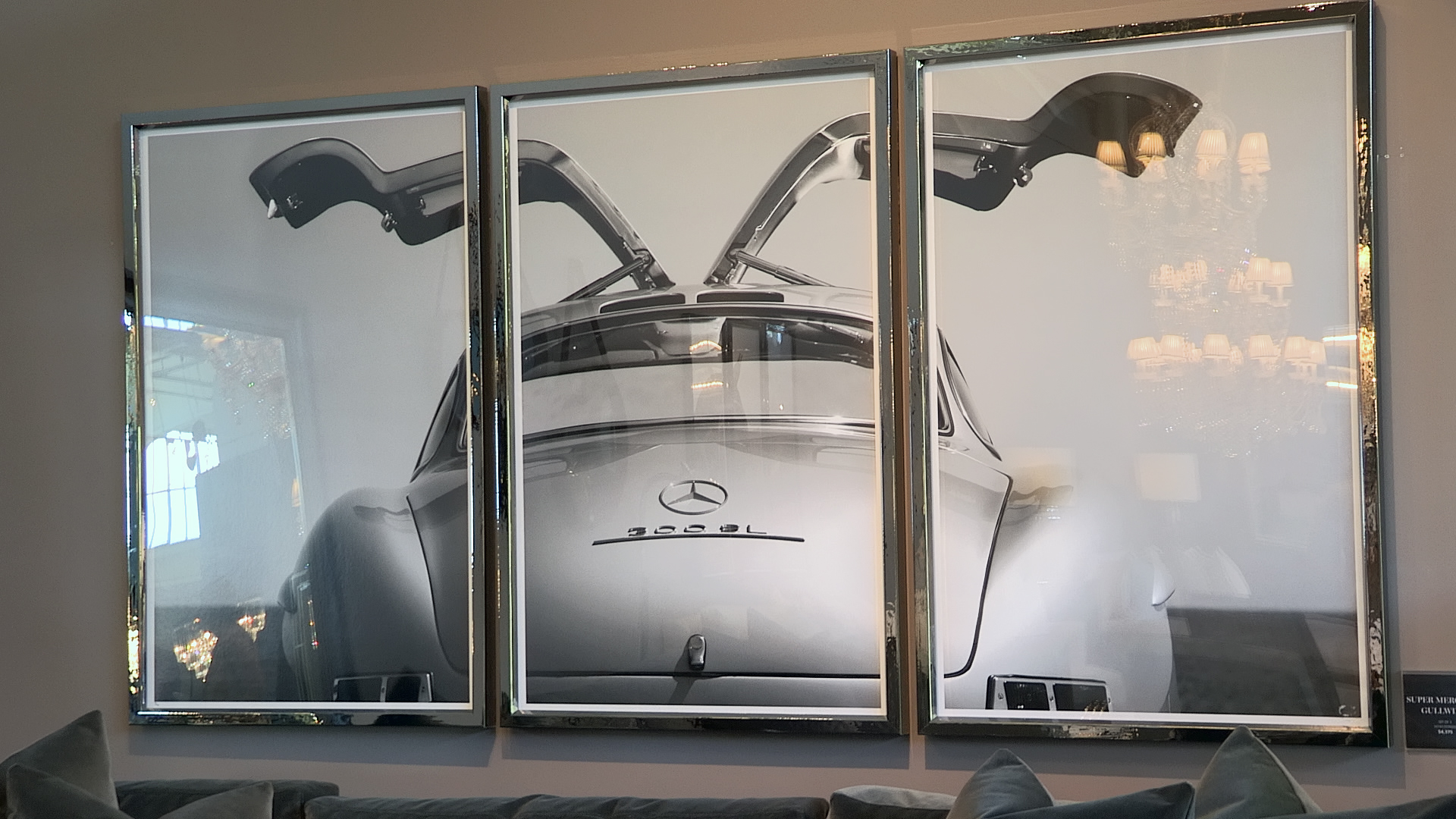 DON'T cover your walls with posters! Hanging up framed photographs instead steers the room away from a college dorm feel.
DO keep everything very clean and minimal. There is such a thing as too much décor when it comes to creating a bachelor space; keep in mind that less is more.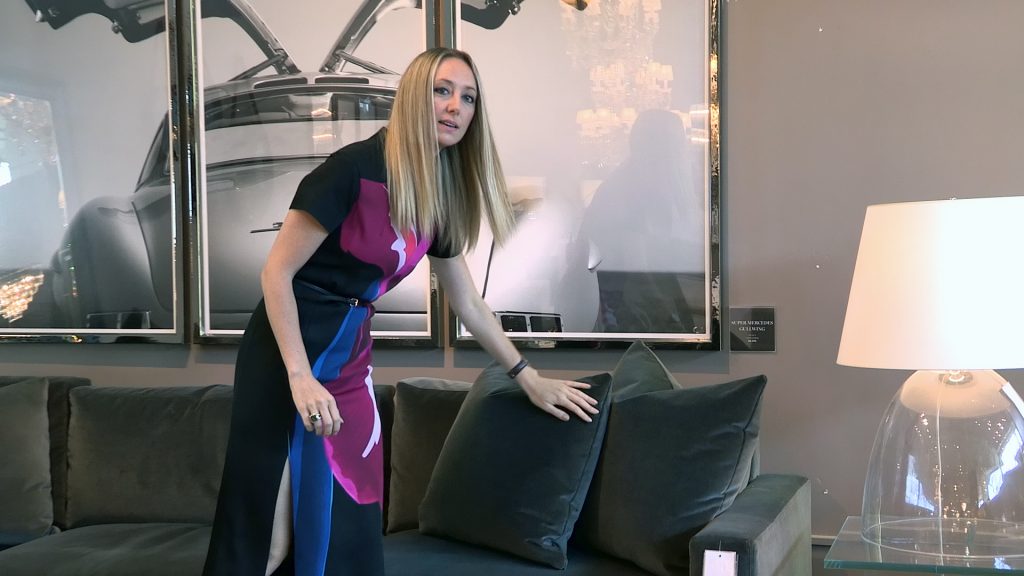 DON'T use harsh fabrics. While leather may seem like a good choice for a bachelor space, using a softer and more luxurious fabric makes the room more cozy and 'woman-friendly'.
DO accessorize! Small decorations, such as a display of crystal Scotch glasses, add beauty to the room without taking away from the 'masculine' feel.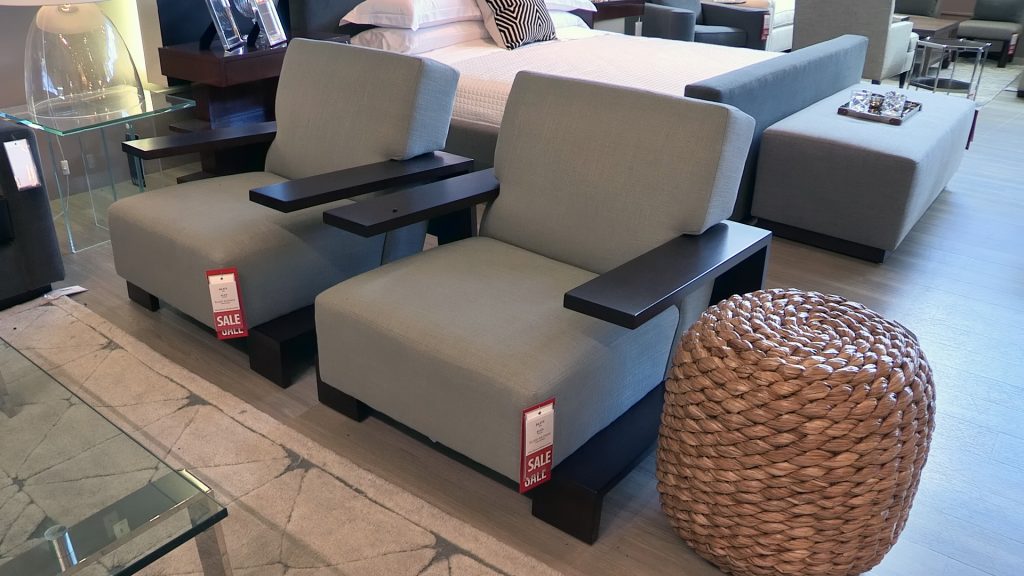 DO layer colors and textures. Using combinations such as gray and cream, works well for bachelor spaces as it makes the room more elegant but not overly feminine.