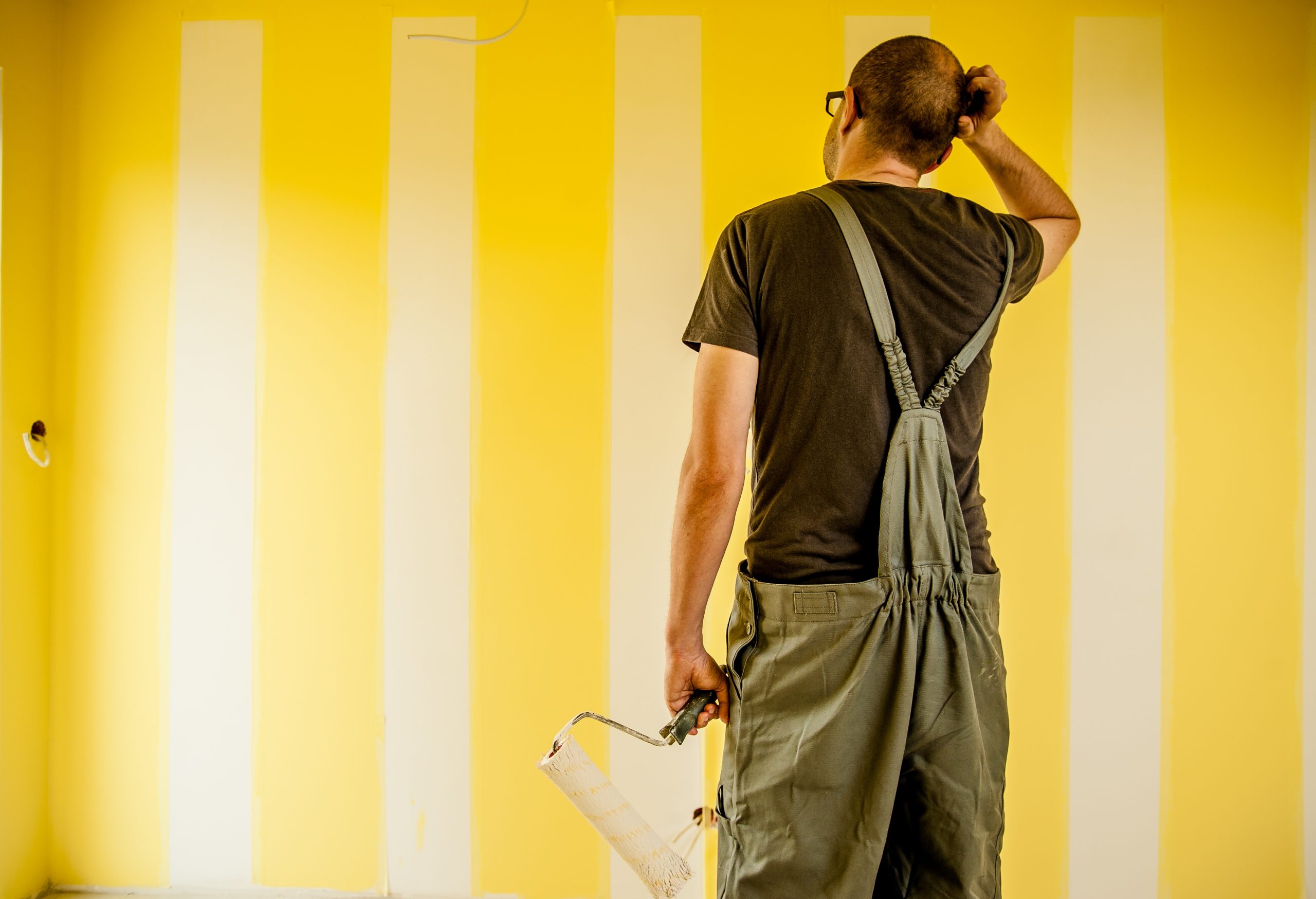 Expert Advice: How Much Paint do I Need?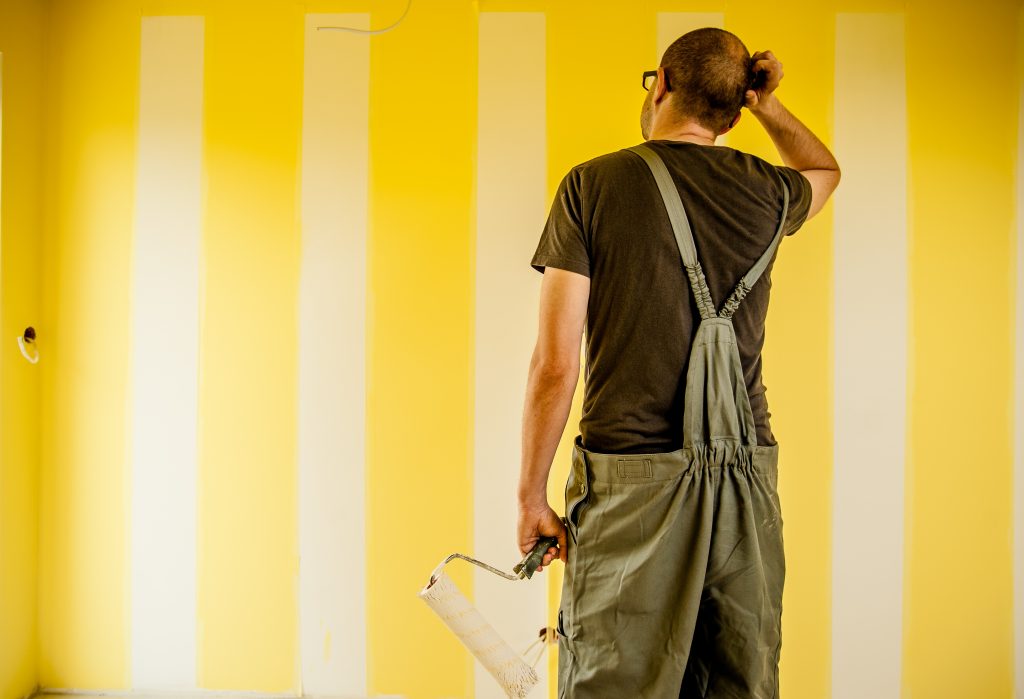 Q. How much paint do I need to paint my room?
A: In generally, a medium size room (12' by 12' with 8' high ceilings) will usually take about ¾ of a gallon per coat for the walls. It is important to choose a good quality paint to ensure proper coverage with two coats.
My general rule of thumb for each room is this:
Bedrooms: 3 gallons will usually coverage 2 average size bedrooms with two coats, provided you are using the same color for both rooms.
Living rooms usually require 2 gallons for two complete coats.
A bathroom will usually require half a gallon.
A gallon of paint will normally be enough for up to 7 doors with enough left to do trims and baseboards.
For ceilings, a half gallon is enough for a 12' x 12' room with a flat ceiling. Textured ceilings require more paint; about ¾ of a gallon to cover the same space, depending on whether they have been previously painted.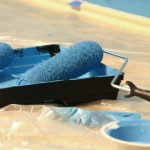 It is important to remember the painting over a darker color may require more paint while repainting in the same or a similar color may use less.
RICARDO'S PRO TIP: Paint will go much further if you limit the number of colors you use as a paint roller can soak up a lot of paint. – Ricardo, Argenta Painting