Expert Q&A: Bathroom Renovations
Loading advertisement...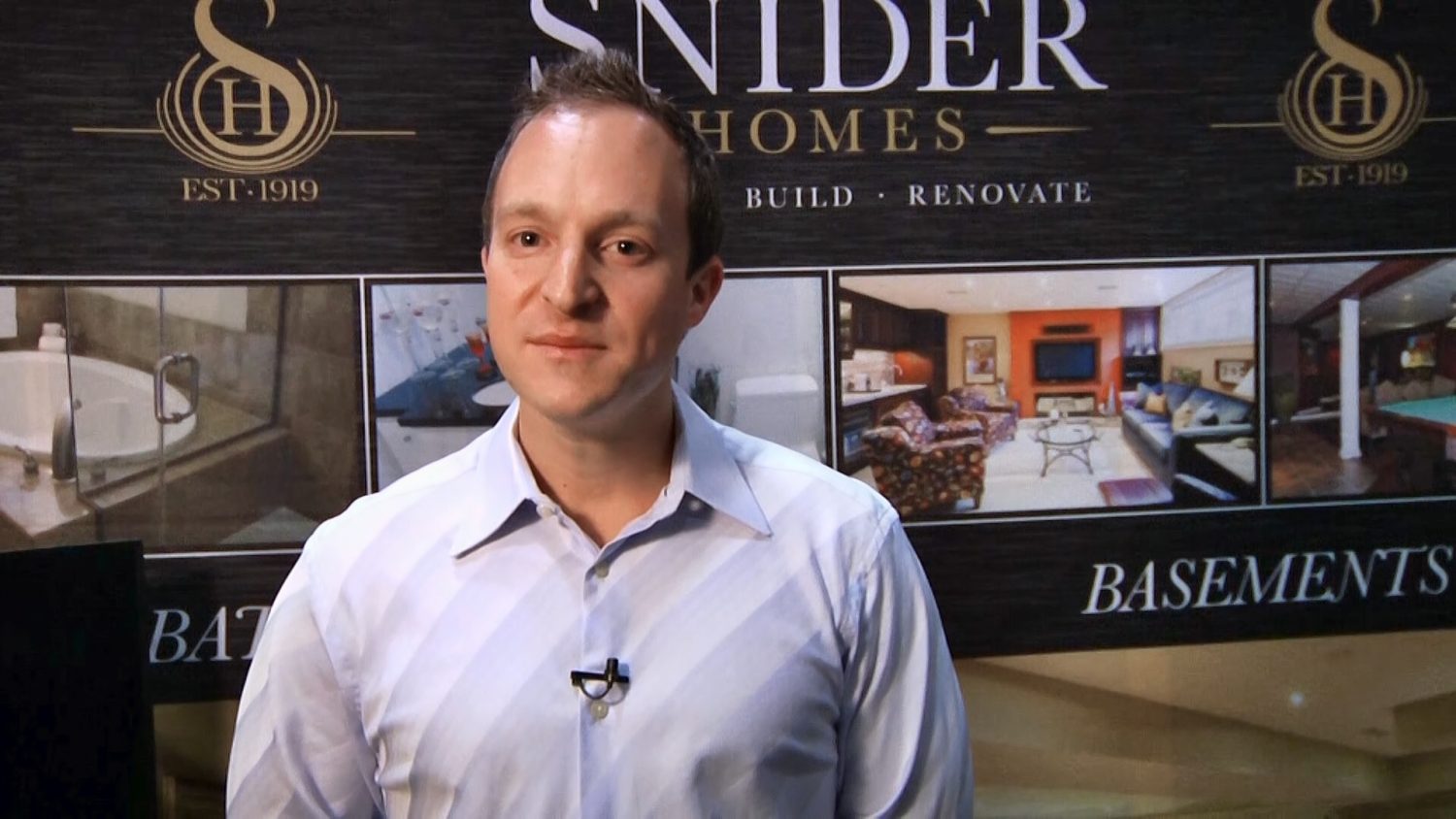 Up next
How To Get a Professional Finish When Painting Your Baseboards
Cancel
Expert Q&A: Bathroom Renovations
The experts at Snider Homes answer viewer questions on the differences between renovating or remodeling, things to consider when choosing bathroom flooring, ventilation, tips for increasing your home value when renovating a bathroom and more.
Catch Full Episodes of the Marc & Mandy Show on TV! Visit https://marcandmandy.com for show times and schedules.
Keep in Touch with Us… Everywhere!
Facebook: https://www.facebook.com/marcandmandy/
Twitter: https://twitter.com/MarcAndMandy
Instagram: https://www.instagram.com/marcandmandyshow/
Leave a comment below, We'd love to hear from you!