Expert Q&A: Getting a New Job
Loading advertisement...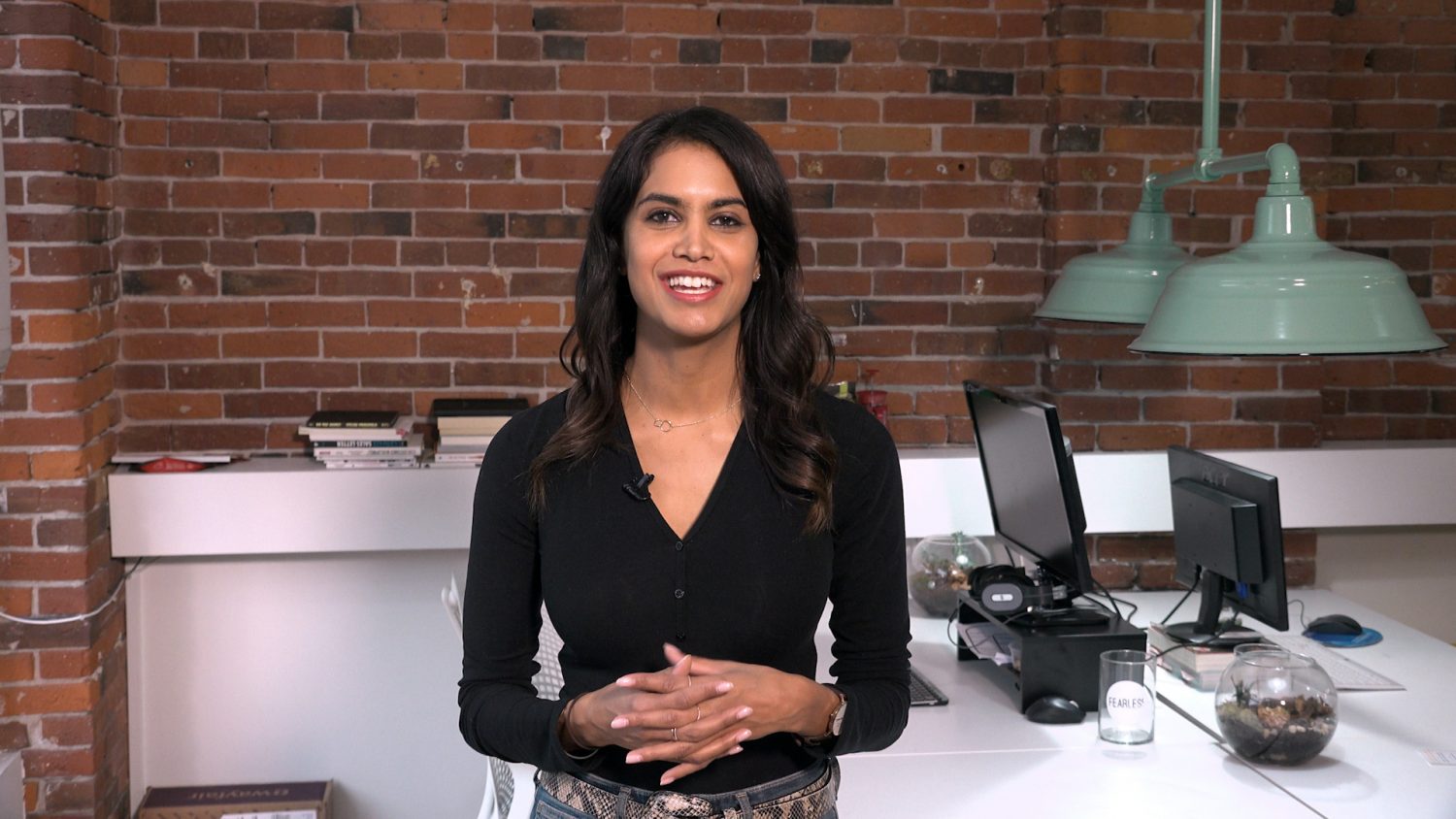 Up next
Window Coverings with Glen Peloso
Cancel
Expert Q&A: Getting a New Job
Finding and securing a new job these days is no piece of cake! Today on
The Marc and Mandy Show: Ask An Expert,
Tess Sloane and Alisha Adams from
Talent Lab
answer questions about getting a new job. Keep reading for the expert-approved Q&A.
Q: How do I know when it's time to leave my current job and find something new?
Tess Sloane & Alisha Adams: Well, something's going to feel off, so it's your job to get really clear on what that is. It could be your salary, title, flexibility in work, or even the leadership you report to. The point being: as soon as you start to feel out of line with your current work situation, that's going to be your cue to start looking for something new.
Q: What should I keep in mind while negotiating my new job?
TS & AA:
My first piece of advice would be that everything is negotiable; basically, everything outside of your base salary. One would be your signing bonus
—
so don't leave any money on the table. Another would be performance reviews and your compensation review; you can always bump up the timing of that. And a final one would be flexibility in the workplace. So, think about if you want to work from home or work flexible hours.
Thanks for tuning in to The Marc and Mandy Show! Leave a comment below, We'd love to hear from you!
Keep in Touch with Us… Everywhere!