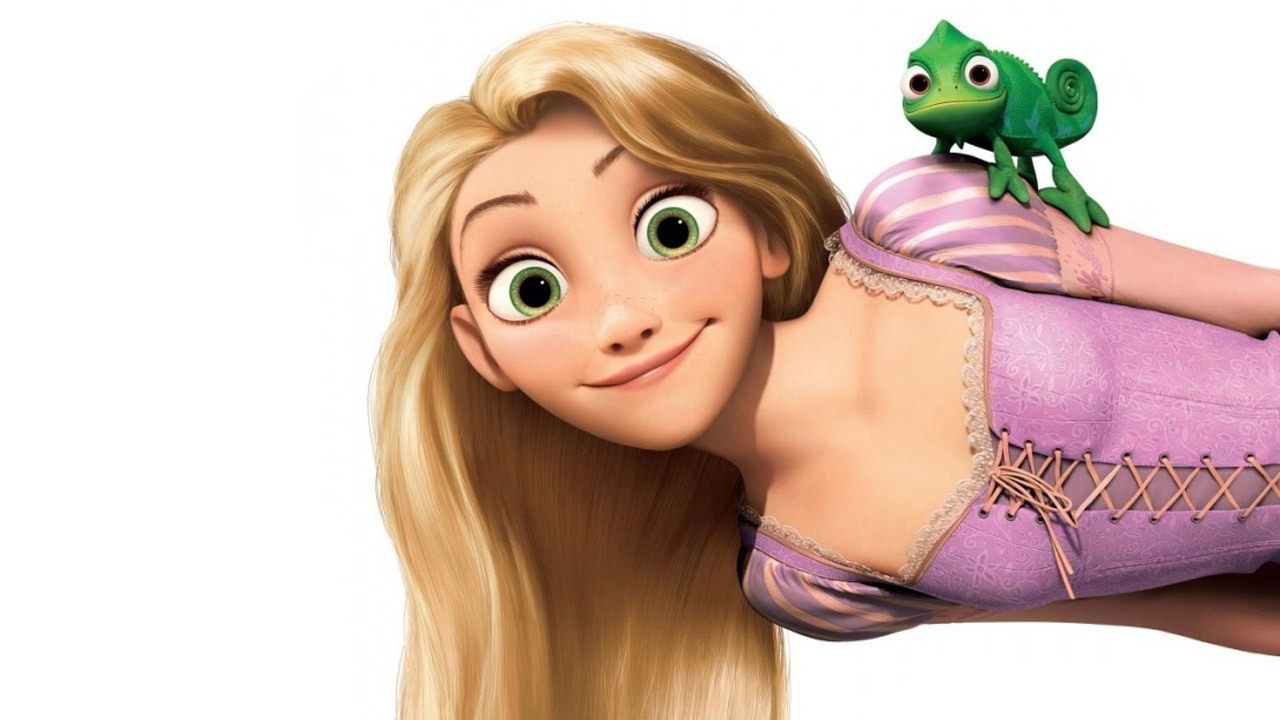 Family-Friendly Movies About Love to Watch With Your Kids on Valentines Day
If you've watched a movie in the past decade or so, you'll know that most movies tend to have underlying themes pertaining to love. This is because love is exciting, coveted, and relatable. When it comes to a day like Valentine's Day, where love is in the air (and in the mall and on TV and basically everywhere), it's important that your children get a positive and wholesome impression about what love is, particularly if they're young. With that in mind, we've rounded up five our favorite family-friendly films about love to watch with your kids this Valentine's Day.
Shrek
Shrek is a movie with many gems, including the comical stylings of Eddie Murphy as Donkey, and Mike Myers as the loveable green ogre. But most importantly, Shrek teaches children that what you see with your eyes doesn't matter nearly as much as what's in your heart.
Lady and the Tramp
Don't be fooled by the word, "tramp" in the title. This classic movie has two things that kids love: animation and animals.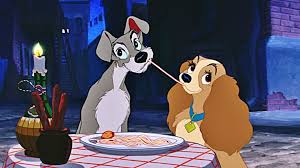 Gnomeo and Juliet
You little ones may not have much interest in Shakespeare quite yet, but this goofy film inspired by the poet's 1597 tragedy may peak their interest.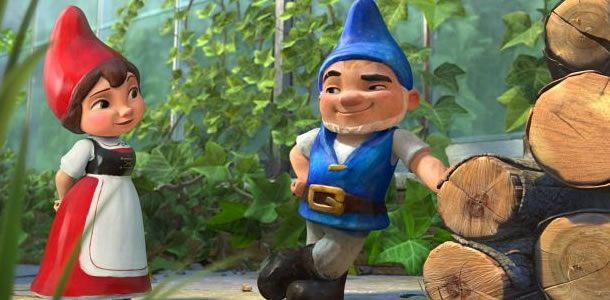 Tangled
Perhaps the best quality of this movie is the fact that the damsel in distress in this case takes matters into her own hands. Though Tangled is most definitely a story about falling in love, it's underlying themes are ever-relevant for today's children and the movie touches on things such as stepping out of your comfort zone and staying determined in the face of adversity.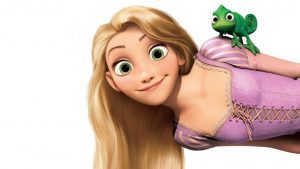 Toy Story
The Toy Story series teaches kids about a different, but equally as important, kind of love: the love between friends.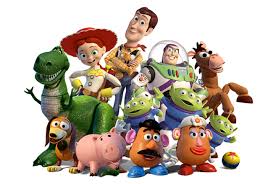 Save