First Day of Preschool
Loading advertisement...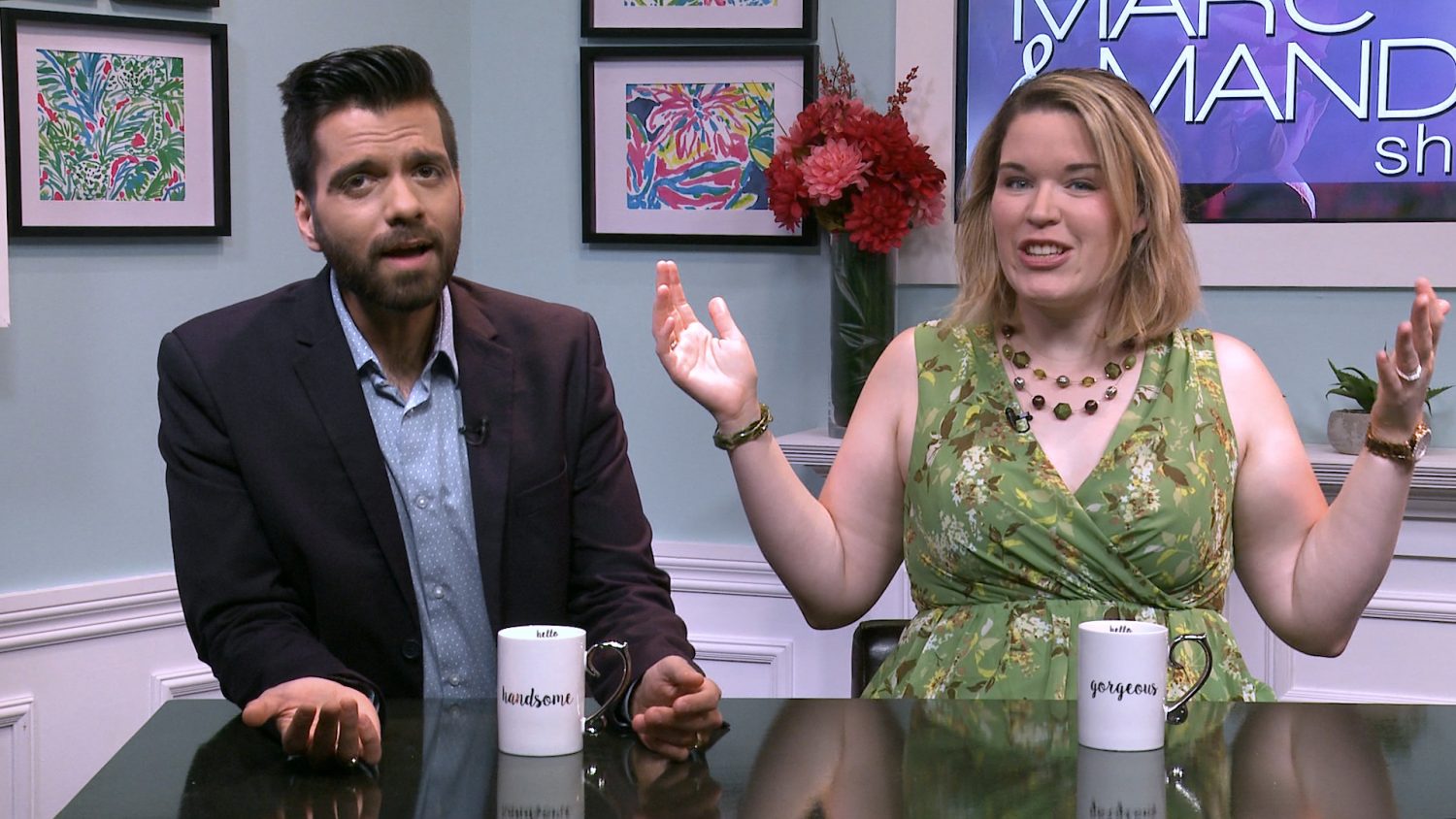 Up next
He Said, She Said: Should Gym Class be Mandatory in School?
Cancel
Starting
preschool
is a big step for a child, and it's up to the parents to prepare their little one for this brand new experience. I
n this episode of
The Marc and Mandy Show
,
Marc and Mandy talk about their oldest daughter's first day of pre-school. To learn more about Marc and Mandy's preschool experience, check out the video above, or keep reading for some tips on getting your little ones ready for their first preschool experience.
Getting your child prepared for preschool too early can have the opposite of the desired effect. Instead of getting your child used to the idea months in advance, start a few months in advance, by telling them some things they can look forward to about preschool.
Setting a daily schedule will help your child to adjust to the routine of preschool. Designate times in your day for things such as snacks, creative activities, exercise, friends, free play, and bedtime. And don't forget about setting a morning routine as well as a daily routine. An early-morning routine can include helping your child make his or her bed, get dressed, eat breakfast, brush teeth and hair, and assemble personal items.
Develop their motor skills
Get your kids ready for the activities they will likely do at preschool by teaching them how to do hands-on crafting activities, such as cutting paper, coloring, and gluing. If your child really enjoys these kids of crafts and activities, you can use them to get them excited about what's to come in preschool.
Thanks for tuning in to The Marc and Mandy Show! Leave a comment below, We'd love to hear from you!
Keep in Touch with Us… Everywhere!