Grooming & Sculpting Your Eyebrows
Loading advertisement...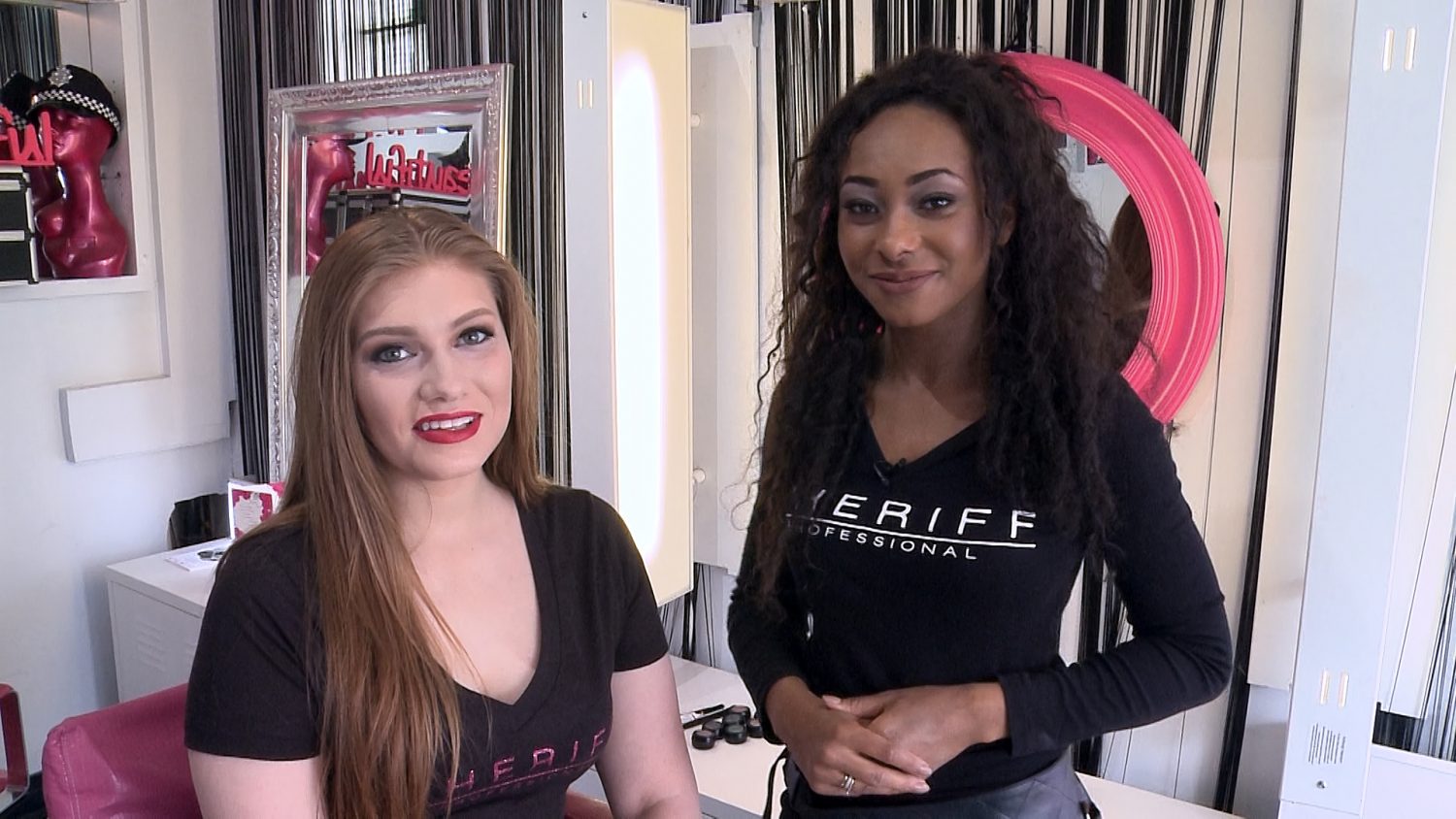 Up next
Homemade Ice Cream
Cancel
Grooming & Sculpting Your Eyebrows
Do you have brow-envy? If you don't already, you will once you see the fabulous "after" results of this brow-filler tutorial, courtesy of our makeup expert, Amanda.
Step 1: Shape Them
First and foremost, wax, thread, or tweeze your eyebrows into a shape you like, paying close attention to the arch. If you have a tendency to overdo it, consult a professional who can help you to achieve the right brow shape for your face.
Step 2: Brow Groomer
Using a brow groomer, comb your eyebrows in a sweeping motion, upwards and out, following the natural line of the brow bone.
Step 3: Select Your Filler Color
You can go one of two ways with your filler color: your true brown color or a shade or two darker. TIP Start out light and with less. You can always go over too-light brows with a darker shade to make them bolder.
Step 4: Outline and Fill In
Using a thin brush, create a soft line directly beneath the brow; from this line, work your way upwards and outwards, shading in your brows, and being careful to stay true to the original brow shape and arch.
Step 5: Clean Up
If necessary, clean up any excess makeup using concealer and/or a makeup remover wipe.