Hardwood Flooring Options
Loading advertisement...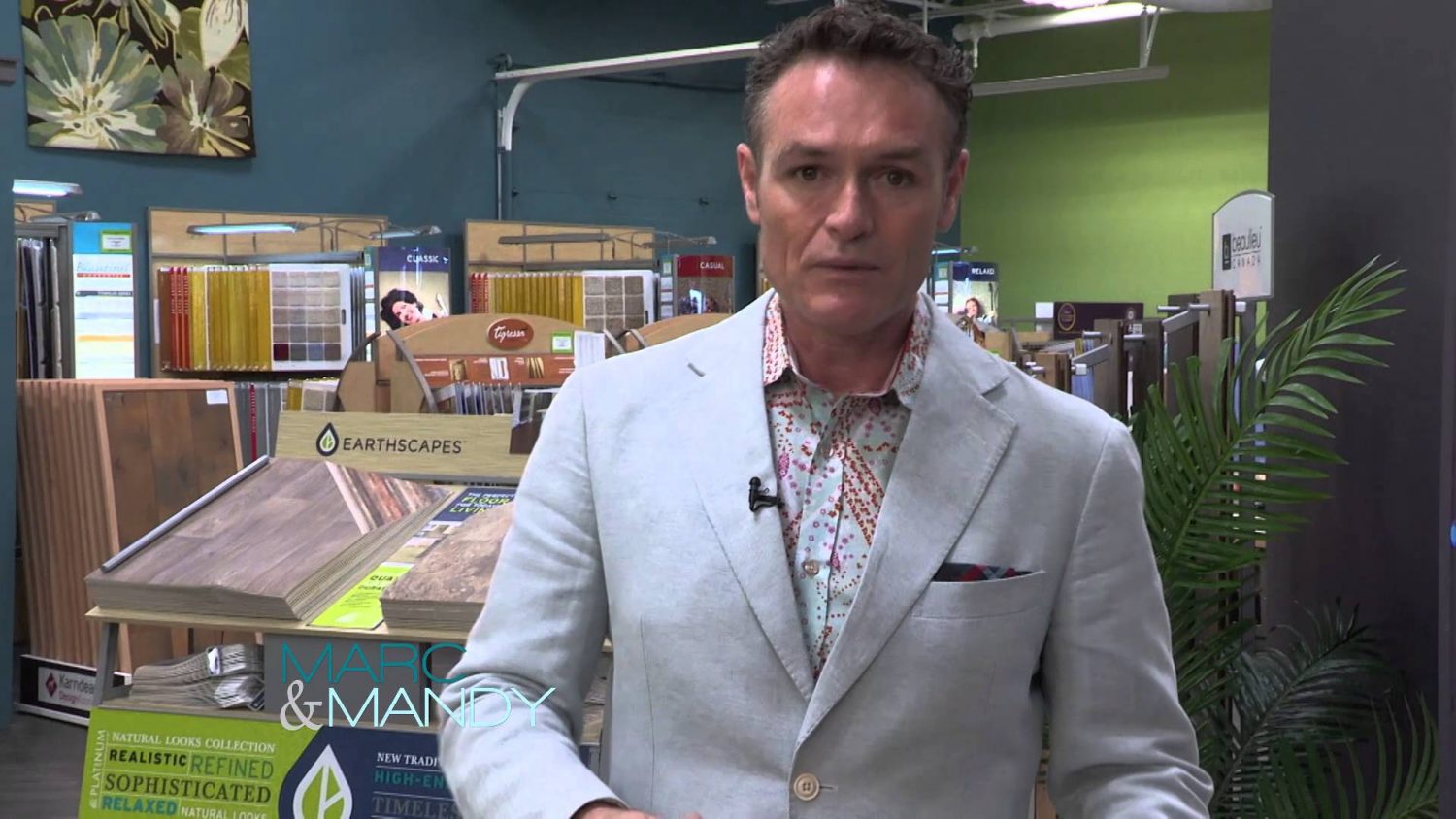 Up next
Happy Wife, Happy Life with Marc and Mandy
Cancel
Hardwood Flooring Options
Designer Glen Peloso gives us a look at today's hottest choices in hardwood flooring. Catch full episodes of the Marc & Mandy Show on CHCH, CHEK, Global and NTV every Saturday. Visit https://marcandmandy.com for show times and schedules.