He Said She Said: Should Parents Pay for College?
Loading advertisement...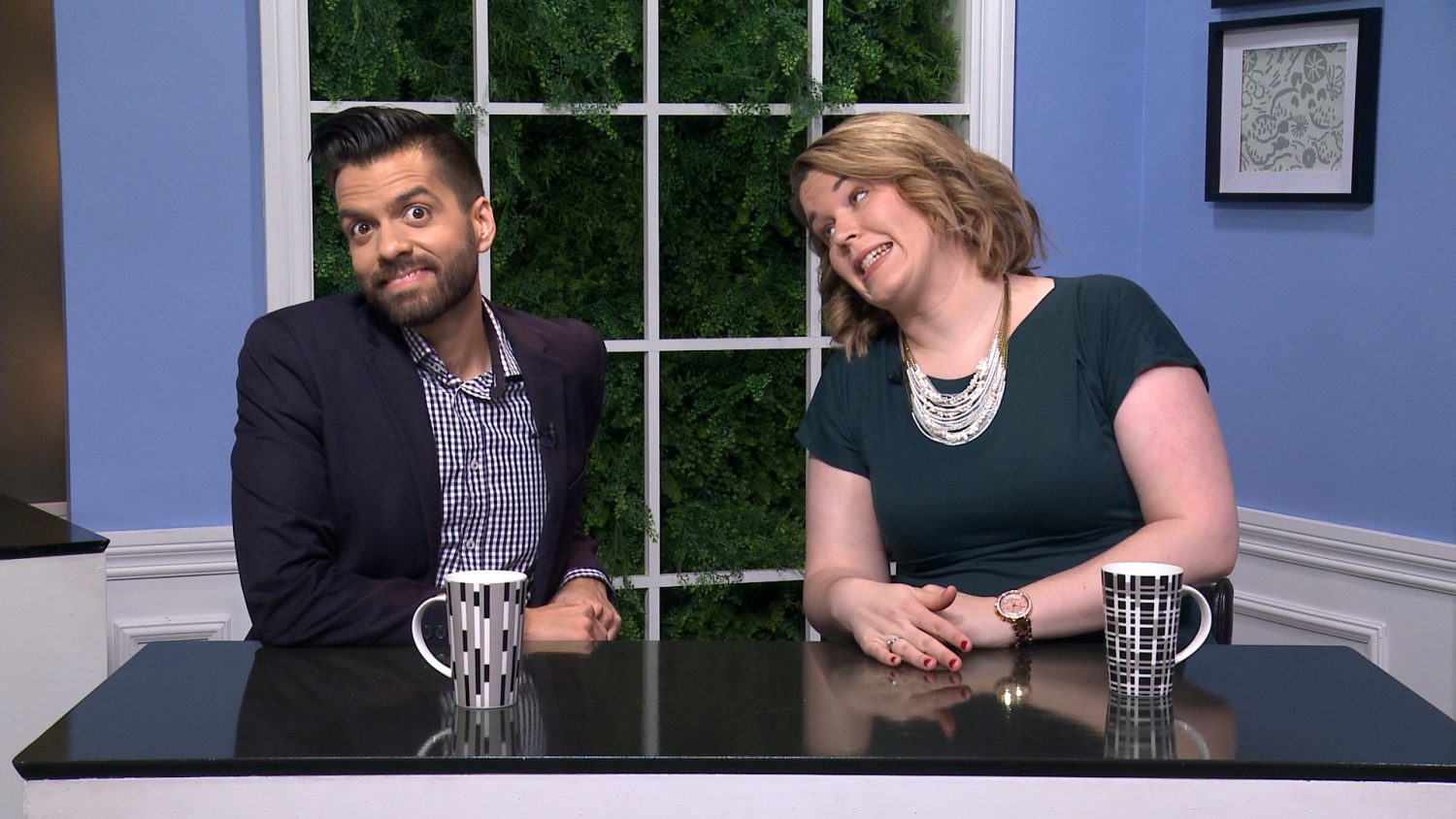 Up next
Spa Day at the Cottage
Cancel
He Said She Said: Should Parents Pay for College?
In this special episode of
The Marc and Mandy Show: He Said She Said
, Marc and Mandy debate whether
parents should pay for their kids' post-secondary schooling? To find out what Marc and Mandy have to say on the matter, check out the video above, or keep reading for some savvy methods for paying college tuition.
Even if you're not sure you qualify for financial aid, fill out the paperwork anyways. Moreover, get this done early. Submitting for financial aid could put you in the running to receive financial aid including federal grants, work-study opportunities, student loans, and some state and school-based aid.
Apply for Scholarships and Grants
Apply for as many scholarships and grants as you can and make sure you do this early. Even if you're not incredibly academic, you can receive scholarships based on a multitude of other criteria.
Taking on a loan is the most common way students pay for college. W
On the flip side, a portion of your loan could be a grant.
Applying for a work-study job at your school is a great way to earn a bit of money and gain valuable work experience. Work-study jobs also tend to be part-time, as not to interfere with your academic work.
If you're really worried about how you will pay for college, consider attending a local campus, which will cut down on your housing and transportation costs. Alternatively, you can consider online schooling.
Thanks for tuning in to The Marc and Mandy Show! Leave a comment below, We'd love to hear from you!
Keep in Touch with Us… Everywhere!