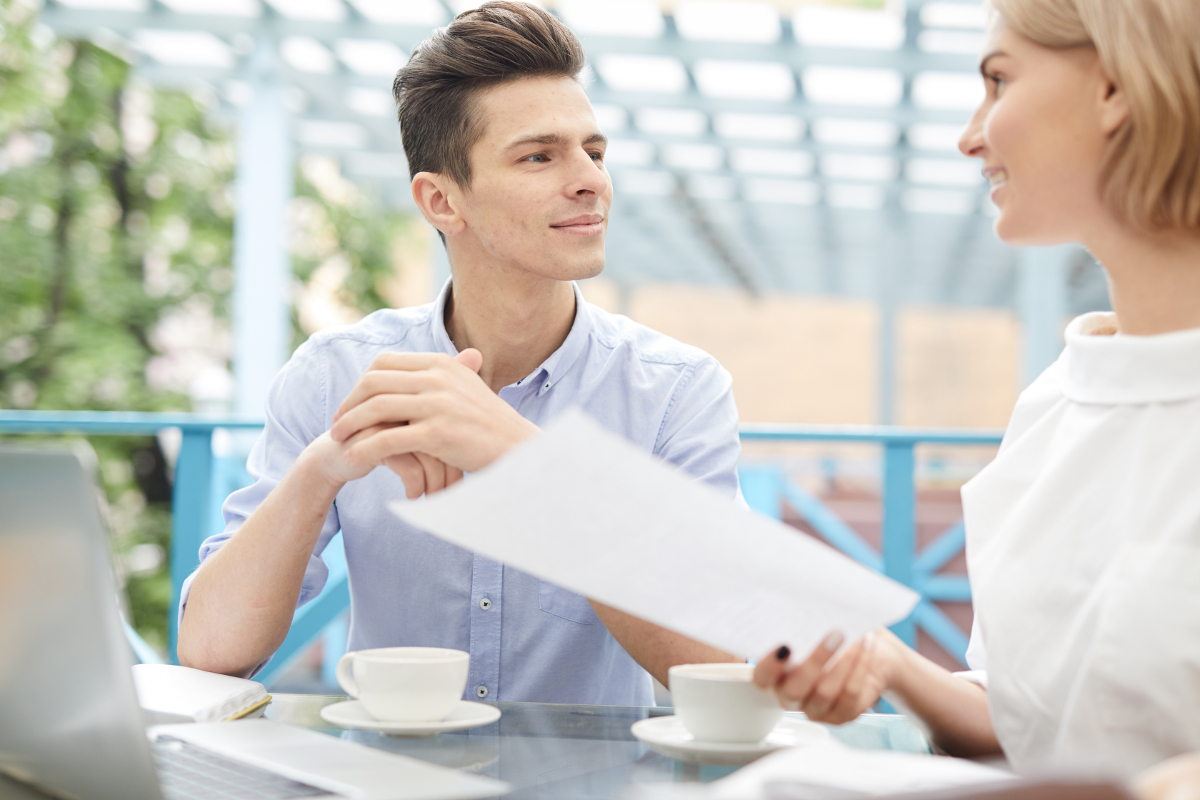 How to Become a Life Insurance Agent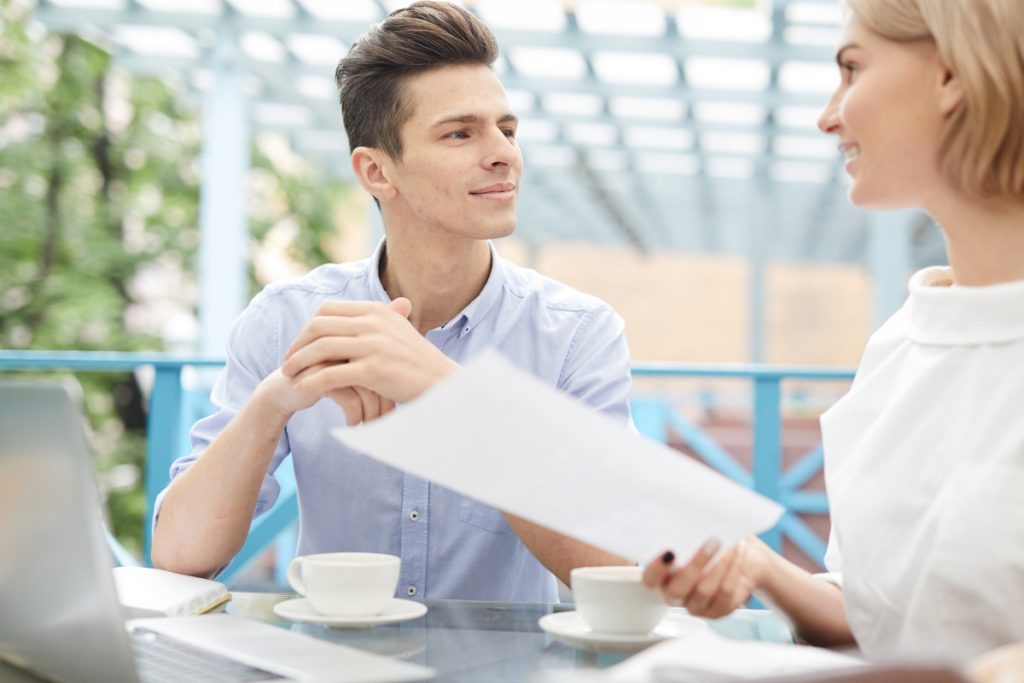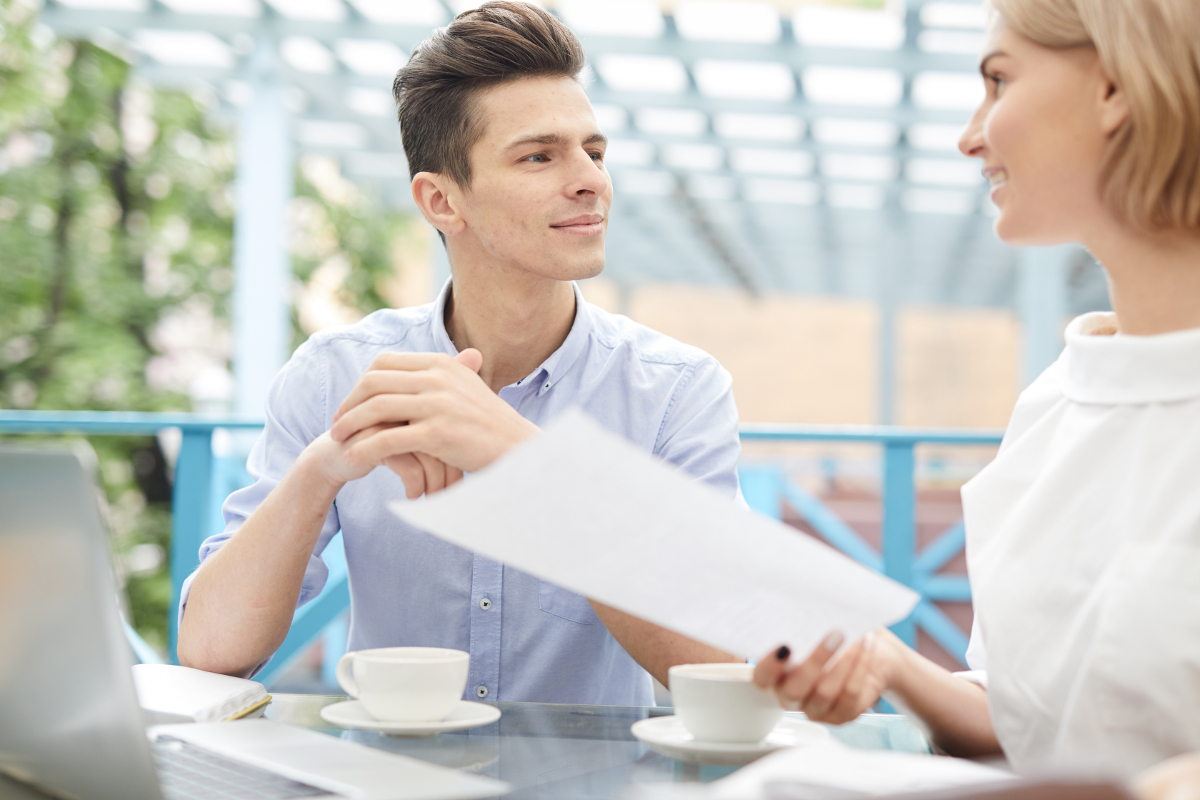 Life insurance is a contract between a policyholder and an insurer designating a certain amount to be allocated to a beneficiary upon the death of the policyholder. The beneficiary amount can be contributed as one lump sum or as monthly premiums. The life insurance policies contain all the legal frameworks and terms of the contract relating to the policy.
A life insurance policy also bears in similarities to an investment portfolio, which is why you require a savvy insurance agent to manage your policy. Life insurance agents play an important role in facilitating these transactions. If you are considering joining the insurance industry, then here is a brief guide on how to become a life insurance agent.
Knowledge
The first step towards becoming a life insurance agent is seeking relevant education and training concerning the field. The aim is to gain a clear understanding of the insurance industry and how to make your contribution. Acquiring a degree also gives you an edge over applicants during recruitment processes and also when approaching clients.
Another crucial requirement is acquiring a license to operate as an insurance agent, which usually demands the fulfillment of specific training and testing before certification. After learning the relevant skillset, the next steps involve researching insurance companies that best fit your particular capabilities.
People Skills
The work of an insurance agent involves constant interactions with people of diverse backgrounds. An insurance agent has to be able to maintain communication channels at all times, whether it's during the sale of a policy or a follow-up with the client. A good insurance agent should also exhibit excellent customer service skills and be able to tactfully connect with clients. During such interactions is where people skills really come into play.
Warm Personality and Resilience
One of the crucial steps in becoming a good life insurance agent is maintaining a calm and welcoming personality. This is because the clients usually express different moods and levels of emotional intelligence when going through the paperwork. Persistence is key in dealing with constant rejection and stubborn clients. You should also maintain a degree of honesty to establish trust with the clients.
Working as a life insurance agent is a rewarding job. But you first need to learn how to become a life insurance agent. And more importantly, figure out whether a career in the insurance industry is the right move for you.
The key to achieving success in the industry is gaining the right knowledge and training and clearly understanding the job requirements. You can become a successful insurance agent if you're passionate about the industry and dedicate your time and effort to learning the ropes.