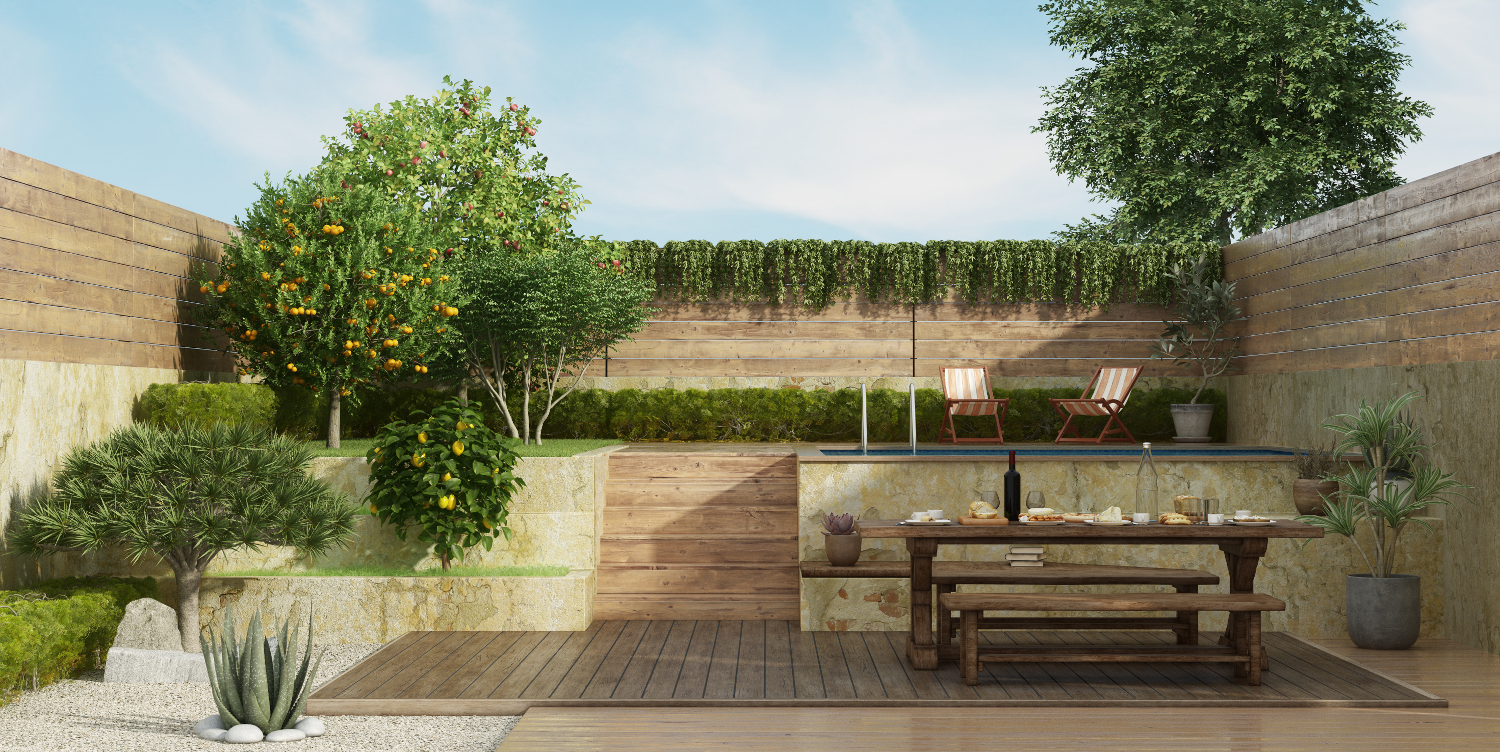 How to Extend Your Front Porch
The months which fall during spring and summer can be the perfect time to tackle outdoor projects around your home. One project, which will require a bit of planning and careful execution, is extending your front porch. Before taking on such a task, make sure you're ready with the right materials, equipment, and know-how to get the job done right. Here's a quick guide for extending your front porch to get you started.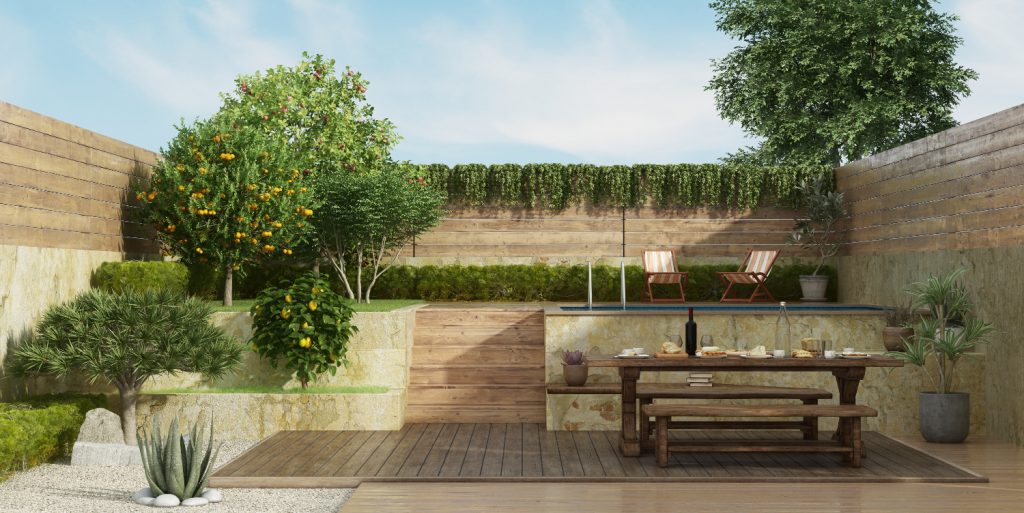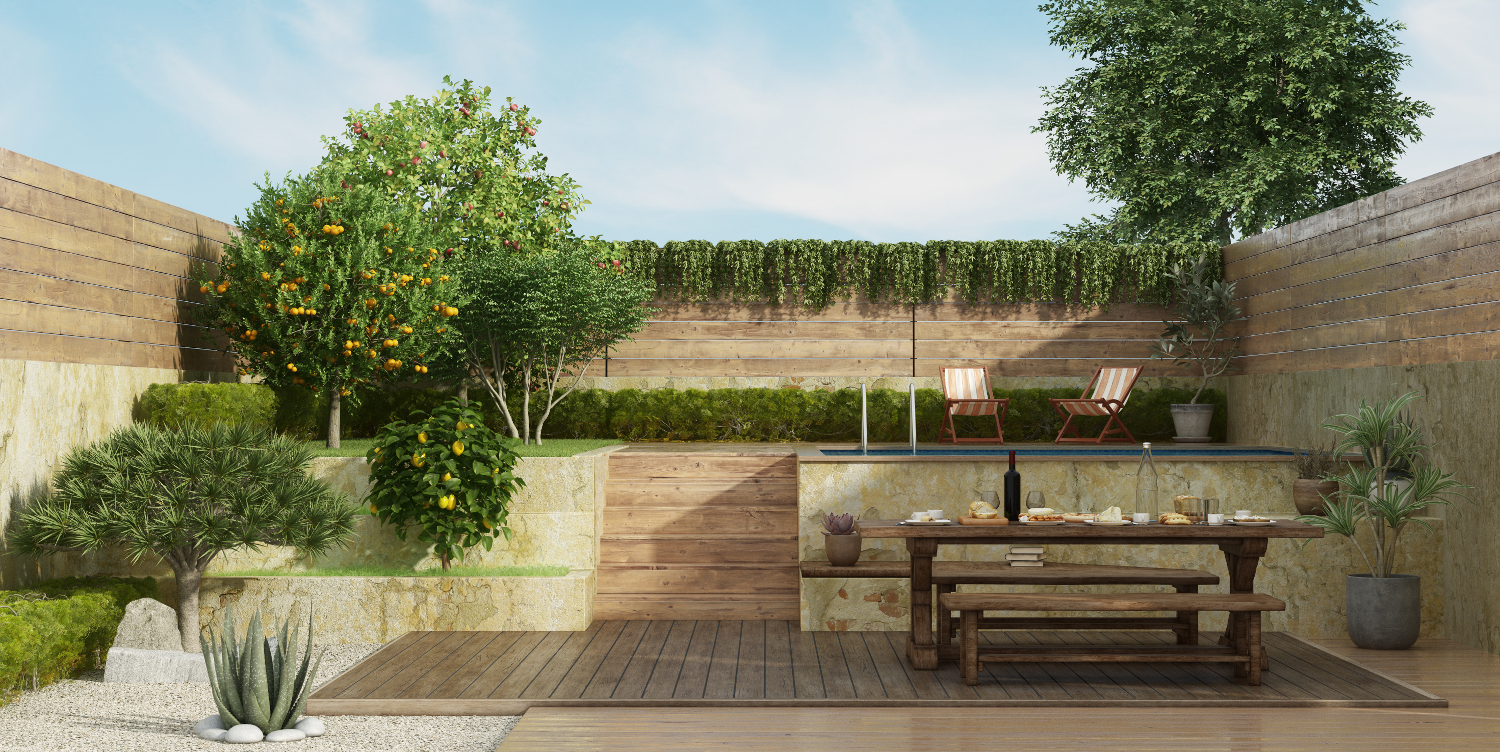 Have the Right Gear and Equipment
Before starting your front porch extension project, make sure you're properly outfitted with the right gear and equipment. Have a durable pair of jeans and steel or composite toe work boots. Ariat work boots with a composite toe make for an excellent choice, thanks to their comfort and unsurpassed durability. Their line of composite toe boots meet ANSI/OSHA standard for work boots, so you know you're in excellent hands.
Other basic equipment you'll need includes a hammer, level, shovel, and wheel barrel. You'll also want to make sure you have your materials in order. If you're building an entirely new porch, the only thing you'll need to match is a roofing style if you're closing it in. If you're expanding your porch, matching the paint and wood-style of the existing porch is paramount.
The last thing to do before purchasing materials is to make sure your property is properly zoned for your dream porch extension. Once that's squared away, take good and accurate measurements to help determine how much of each material you'll need to complete the job.
Getting Started on Your Porch Extension
Once you've sourced the needed materials and equipment, it's time to begin your project. Stake out the proposed porch placement to help determine where any ground needs to be leveled. Once the landscaping is taken care of, it's time to dig into the nitty-gritty of your porch expansion.
Remove the railings from your porch. If you plan to keep or re-use the existing railings, take care not to damage them when doing the removal. Prepare the ground area where the extension will go with the appropriate amount of stone or concrete to provide a healthy foundation for your new porch. Remember to place posts no more than eight feet apart for ideal support.
Set up the Framework
The next thing to do is set up the framework for your porch, which includes joists and replacing the railings. Once you have this part complete the rest of the project should move along quickly and easily. Lay your boards over the joists and hammer them into place. Once your newly extended porch has been fully constructed, it's time to have a painting party to apply paint or stain to your finished deck. You'll probably attract more help if food and refreshments are provided!
Extending your front porch can seem like a daunting task at first, but once you get started you'll wonder why you didn't do it sooner. Having the extra outdoor space will be well worth the effort you put into this project.