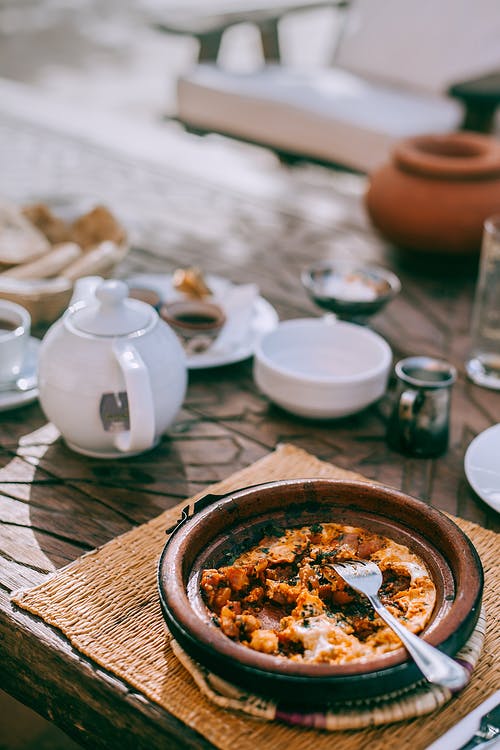 How To Maintain Italian Ceramics
Italian ceramics are beautiful pieces you shouldn't miss caring for. Although they don't need much maintenance, ceramics need care to last longer. A well-taken care of ceramic piece will retain its original color, have no stains, cracks, and last a lifetime!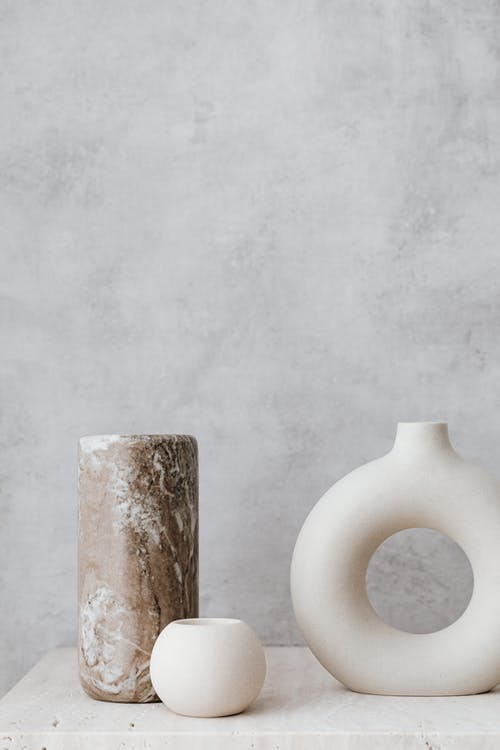 Ceramic Mounting
If you are using your Italian ceramic for decorative purposes, the mount should be the correct size for the piece. Tight mounts may chip the edges, while bigger mounts won't hold the piece firmly. You can mount ceramic on wooden stands, grooved shelves, or wall plates.
Storing
Italian ceramics tolerate many environmental conditions. But due to the nature of ceramics, exposure to a quick change in temperature, such as going from a very hot temperature to cold, can damage the piece. The major cause of ceramic damage is impact damage, so display your pieces away from traffic. Avoid exposing your ceramic to direct sunlight to prevent discoloration.
Cleaning
Before cleaning, identify what type of material the ceramic is made of, such as metal, ivory, or wood. If a piece has stains that seem impossible to clean, avoid scrubbing. Always be cautious when using dishwashers because they damage colored enamel decorations or glazes. Abrasive creams also damage decorations and make the glaze dull. In addition, household bleaches can cause irreversible damage, while liquid cleaners may penetrate the ceramic, causing stains.
Handle With Care
One of the major reasons for Italian pottery damage is careless handling. So, support the Italian ceramic evenly with both hands and consider its weight. Avoid raising objects by the handles or protruding spouts or knobs, and take good care of previously repaired pieces. In addition, handle ceramics with clean and dry hands to prevent finger marks.
It is important to integrate ceramic care into your daily routine. A small effort means your ceramic piece will stay longer. Always handle and clean ceramics with care and store them the right way. This will keep your treasured pieces in good shape.