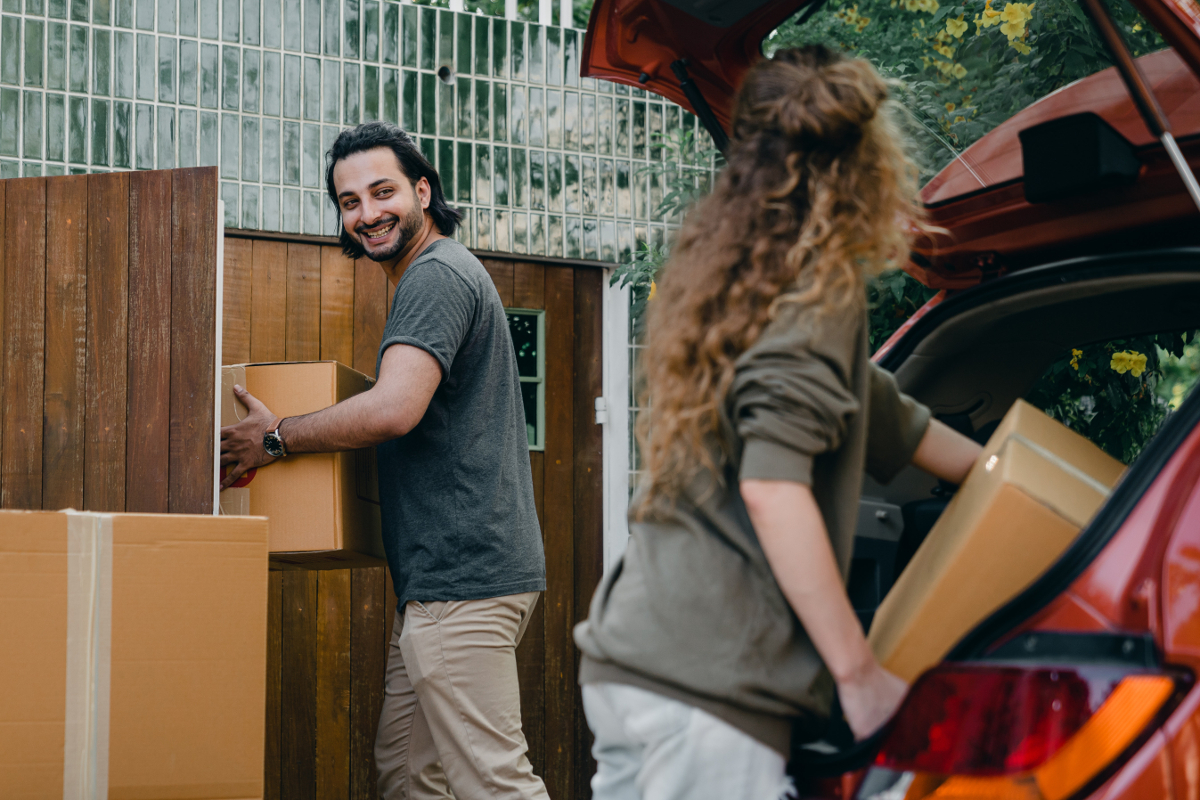 How to Make Moving Painless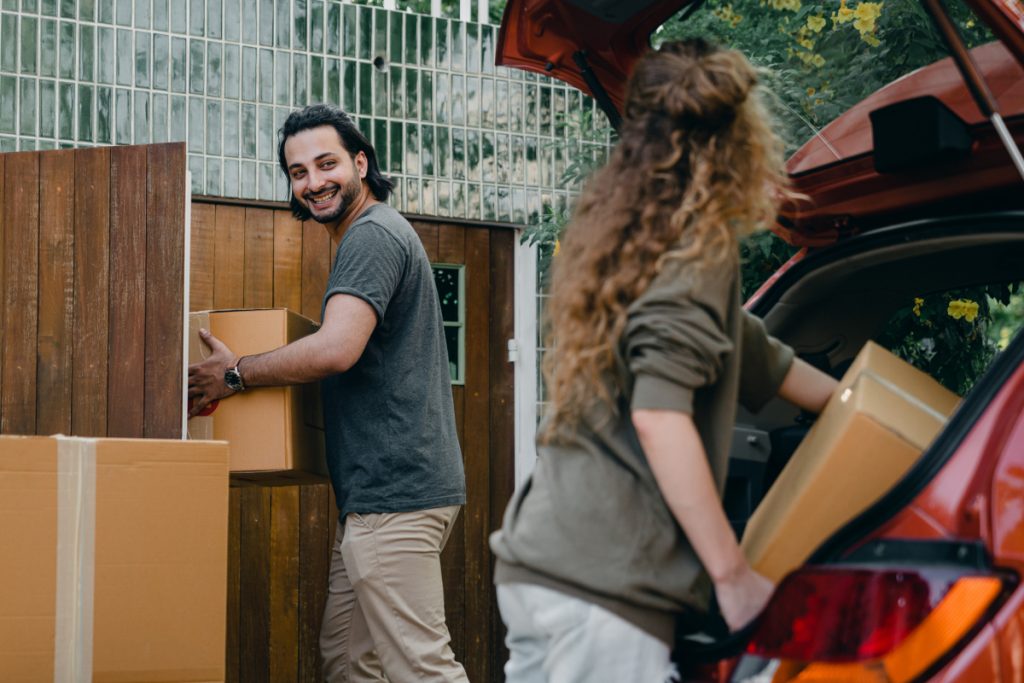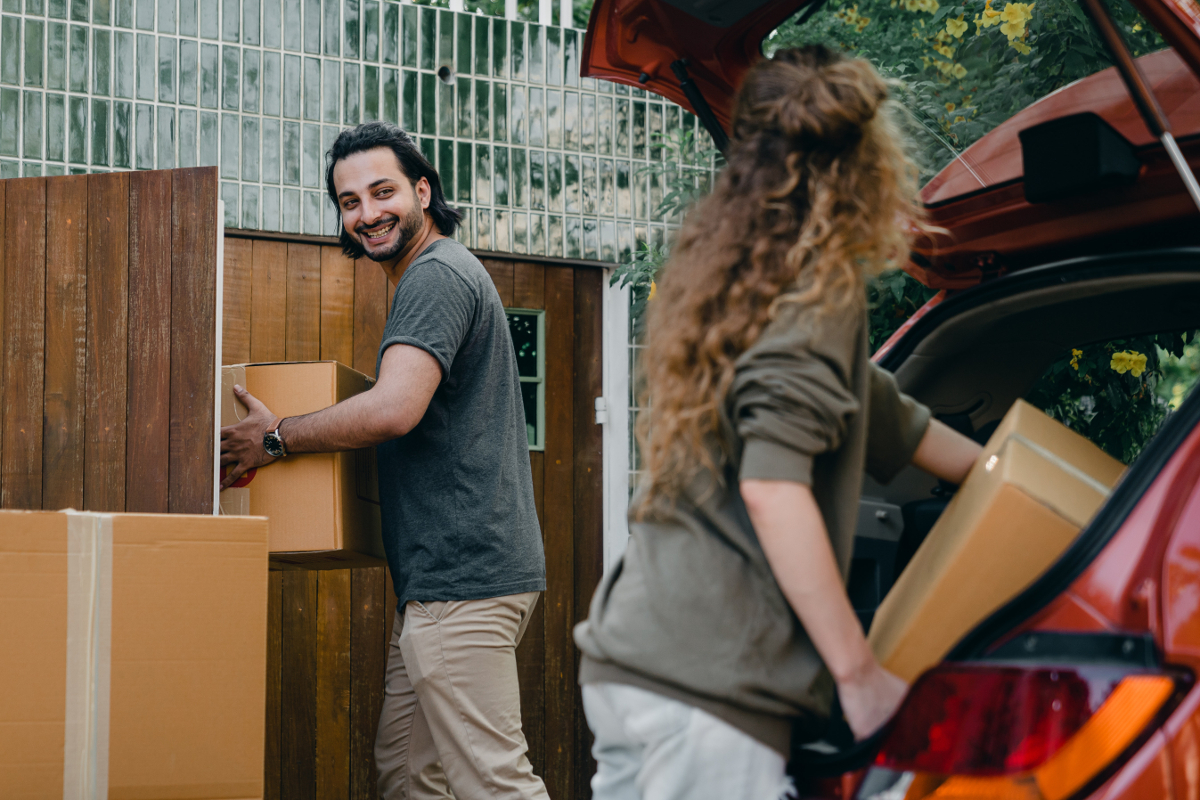 Moving to a new city, or even a new apartment in the same city can be a daunting task. You can get overwhelmed by the process of packing up every single thing you own, and even more so by the effort of moving all of those possessions in one go. But moving doesn't have to be stressful, and with these tips, you can make your fresh start as painless as possible.
Research Your Movers
Renting a moving truck and driving it yourself is cost-effective but leaves you with all of the grunt work. Hiring movers helps streamline the moving process and allows you to focus on getting other affairs in order. But if you go this route, make sure you find movers that will give you the best results for your money. A good moving company provides movers that are careful with your possessions, efficient and courteous. Finding this kind of mover will make any move much less intense.
Pack Light but Efficient
One of the easiest packing mistakes to make is filling a box with as many things as possible and then not being able to lift it. Using smaller boxes means movers will be able to move faster if they aren't having to use two people to lift a single heavy box. Tightly packing small boxes allows your movers to quickly carry more boxes in a shorter period of time.
Label Your Boxes Effectively
Unlabeled or mislabeled boxes create confusion, especially if you hire movers to transport your boxes for you. When labeling, clearly write down the contents of the box as well as the room its contents will eventually go in. You can also write down a brief summary of the contents or photograph the contents with your smartphone. Doing so will save a lot of time and panic later, and will allow you to move with the confidence that you know where each of your possessions is.
Plan to Unpack Essentials First
Once all of your belongings have been transported to your new home, you won't want to unpack very much. Set aside essential possessions like toiletries, a change of clothes and phone charges in a labeled box separate from the rest. Bedsheets and pillows are also important things to set aside so they don't get lost.
The difference between a smooth and stressful moving experience lies in planning ahead. Keeping a level head and planning each stage of your move will allow you to seamlessly transition into the next phase of your life.