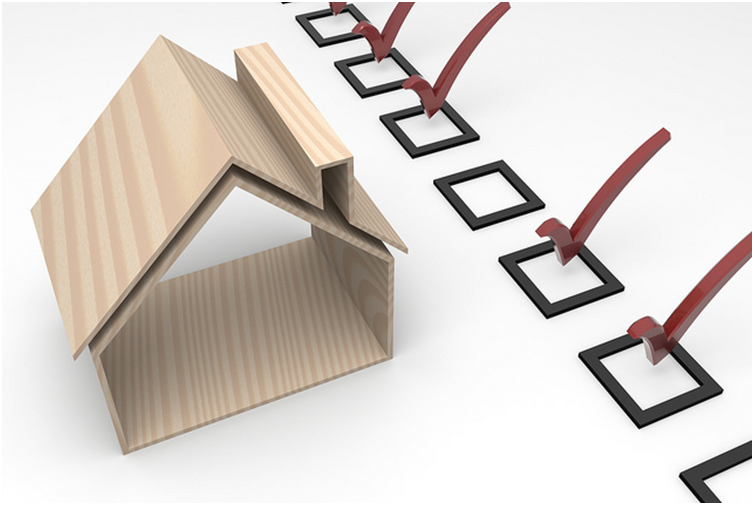 How To Simplify Your Next Renovation Project
Expensive and stressful; two words often used to describe the home renovation process. If you're planning a home renovation project, project delays, household disruptions and overspending can all lead to a lot of frustration. To avoid this, it is important to plan ahead, get organized and set realistic expectation. These three tips below will ensure your next home renovation doesn't come at the cost of your sanity!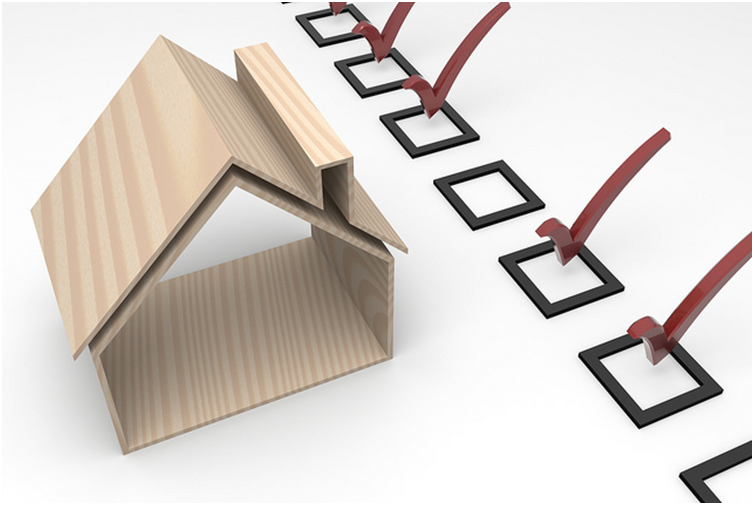 Plan Ahead and Get Organized
Creating a plan is an important first step in any home renovation project. A well made plan will guide you through the renovation process, keep you organized and stress-free.
Outline your expectations, overall budget and timeline. And then – STICK TO THEM! It's important to put these details in writing. This will help keep you accountable and decrease the risk of going over budget.
Include a contingency fund within in your budget to account for unexpected costs that may arise once you start. Experts generally recommend 10-20% of your overall budget. This will allow you to deal with unexpected expenses without delays to your timeline.
Determine how you will live while the renovations are in progress. If you will need to be out of the house, make arrangements with friends, family or a hotel well in advance. If you plan to stay in the home, minimize the inconvenience by organizing your home before you take on a renovation to create more space, reduce clutter and make it easier to find things when you need them. You may need to consider modifying how you do things during the renovation. For example, if you are renovating the kitchen, you may need to set up a temporary cooking and dining space.
Make sure your supplies are ready in advance. This includes things like storage boxes and labels, barrier sheets, protective tarps and other supplies. Frequent trips to pick up forgotten supplies can lead to delays in finishing your project.
Keep a Design Folder
Once you've established your project plan, budget and timeline, you can begin researching design ideas to inspire your renovation. Sites like Pinterest and Houzz are great for collecting photos, but try to limit your collection to ten or fewer to avoid becoming overwhelmed. A great way to stay organized and focused is to gather everything you would like to see in your new space into a design folder or binder so that you can refer to them throughout the project.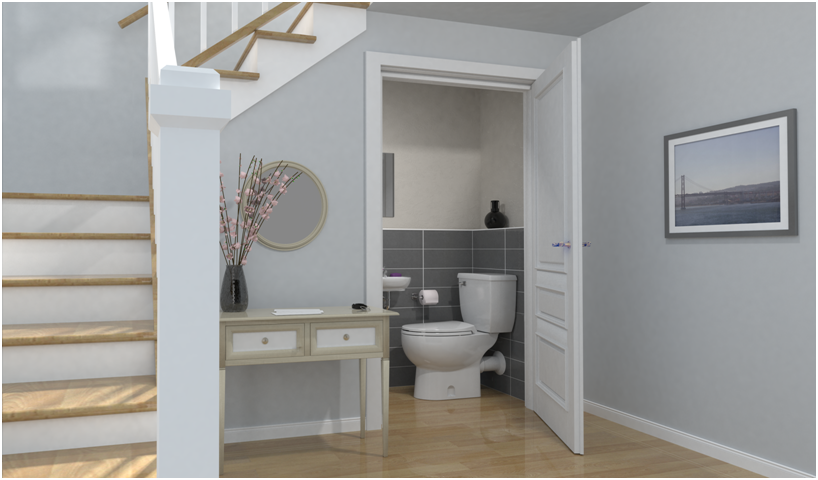 DIY vs Professionals
A trusted, accredited tradesperson may be booked well in advance to it is important to determine early on which tasks you can tackle yourself and which tasks you will leave to the pros. If you're handy, you may want to complete some (or all) of the work yourself. Painting the walls, refinishing furniture or changing a fixture are small project tasks you can accomplish yourself. When your renovation involves plumbing work, SANIFLO CANADA has plumbing products that meet all the DIYer requirements, and which are designed for use where traditional plumbing installations are either too expensive or involve complicated construction work. For when you would rather hire a professional, use SANIFLO's Preferred Installer Program to locate a certified plumbing installer in your area.
To learn more about SANIFLO plumbing solutions for your home renovation, please visit saniflo.ca and check us out on Facebook!