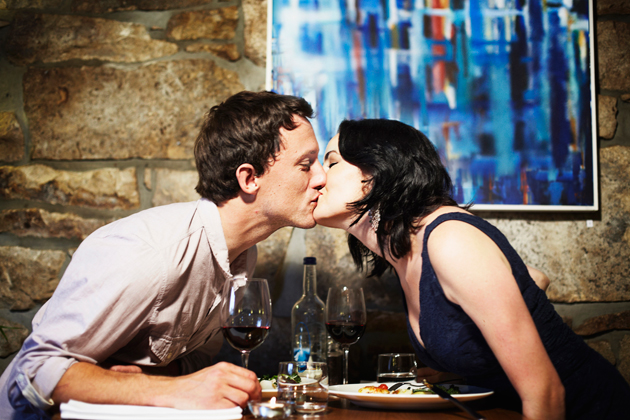 The Importance of Date Night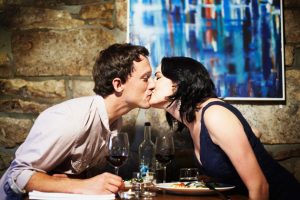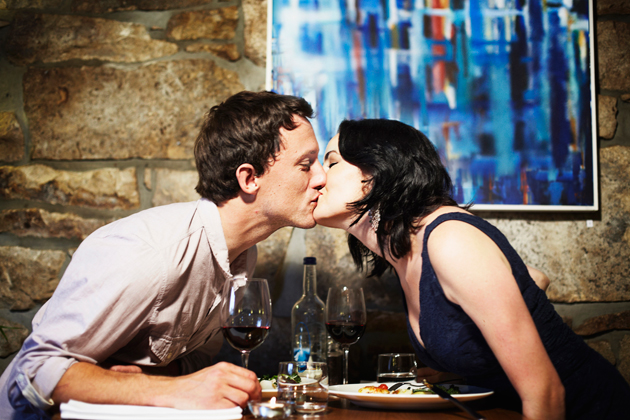 Whether you've been dating for a week, a year, or five years with two kids and a puppy, the importance of having a regular date night should never be underestimated. That said, it is oftentimes prioritized well below things like hectic work schedules, kids, and individual social lives, to name a few. But not being able to find a babysitter is hardly a reason to skimp out on quality time with your hubby, and by doing so, you could actually be doing harm to your relationship. So we recommend scheduling your next date night into your calendar in ink, for these four reasons:
Date night reminds you about the romance
When you're married and living together, it's especially easy to blend the lines between having to spend time together and wanting to. Date night is a chance to appreciate the things about your partner that drew them to you initially, before shared responsibilities and time eclipsed those sparkly new relationship feelings. So, try to plan something where you can dress up and look good for each other.
It's the perfect time to talk
Communication is such a monumental element of any relationship, yet it tends to be the first thing to go when we get busy or stressed. Talking about your relationship, how you've been feeling, your grievances and also the things you appreciate about each other will ultimately strengthen your relationship, providing reassurance that you are in fact on the same page.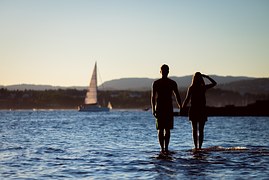 It's an opportunity to have fun and try new things together
Research shows that doing new things together keeps the romantic spark alive longer. This will necessitate planning your date night well in advance since you'll have to brainstorm and research date ideas together. If you're having trouble agreeing on new date night experiences to try, taking turns, having each partner pick the activity on alternating weeks.
It gives both of you a break
From the kids, the home, work and all of those habitual daily stresses that put a strain on your relationship. Simply taking the time to allocate some space where you don't worry about anything but the person you love is a show of commitment in itself, Showing your partner that spending time with them is of high importance for you.