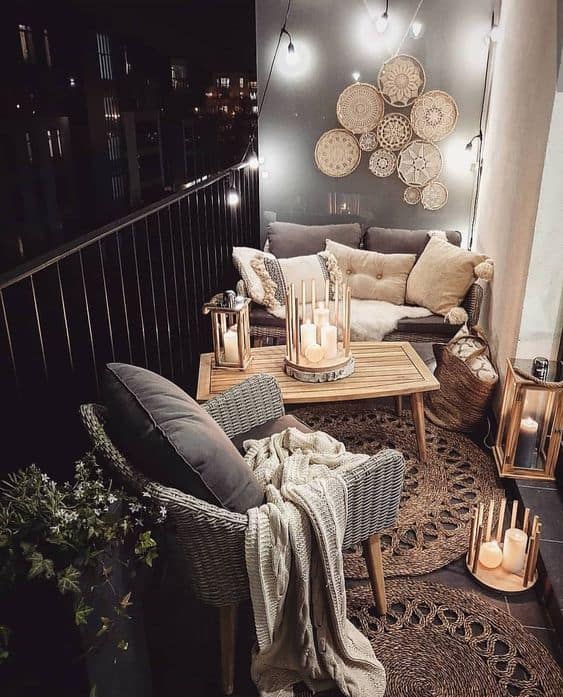 Important Things To Remember When You're Getting Ready to Move to a New Apartment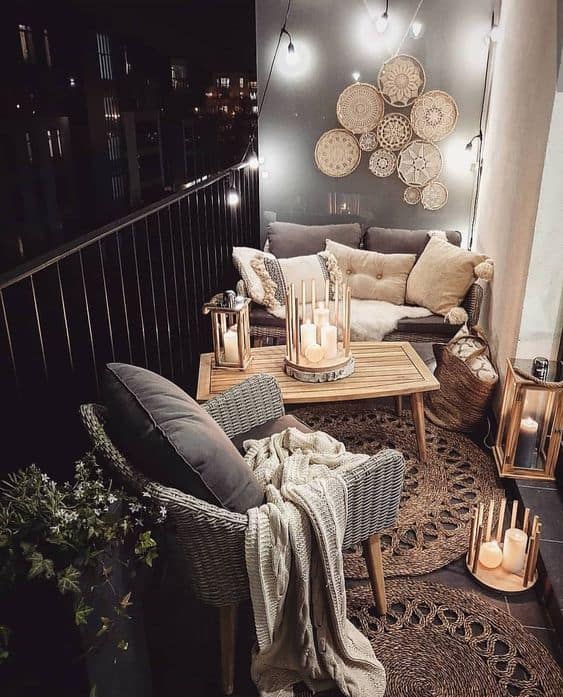 Moving to a new apartment can be kind of stressful, and you may need to get a lot of money together to make it happen. Here are a few things to keep in mind when you start hunting for a new apartment.
You May Be Able to Extend Your Current Lease Without Renewing For a Year
If your lease is ending but you don't want to renew for a whole year, you may not necessarily have to move just as soon as you think. Talk to your landlord about extending for another month or two. Depending on where you live and whether the rental market is influenced by seasons or student influxes, your landlord may also be happy to wait a couple of months.
Be Prepared to Pay Several Months' of Rent to Move
Some people mistakenly underestimate the cost of moving into a new apartment because they only think about needing their first month or a deposit. However, in many areas, the standard moving costs may include your first month's rent, your last month's rent, and a security fee that could be as much as one month's rent. If you're working with a realtor, you may also need to pay a rental fee as high as one month's rent. In total, you may need to pay as much as four month's rent at once in order to get the apartment that you really want. If you need help getting funds together for a move, finding a good provider for no credit check personal loans in Canada may be an excellent option. This route may especially advantageous when you're in the process of applying for apartments. Most good landlords are going to run a credit check on all applicants, and a lender performing a credit inquiry can bring down your consumer credit score.
Consider Getting a Cosigner
If you're concerned that you may be an unappealing rental applicant because of your credit score, find out if getting a cosigner can strengthen your application. Having a family member with a well-established credit history and a good score can transform your application from being very weak to super strong. Bear in mind that this is a big commitment on behalf of a cosigner; cosigning means that he or she will be liable for any rental amount that you fail to pay. Ultimately, you shouldn't ask someone to be a cosigner unless you're confident that you'll be able to pay your rent for the full term of your lease.