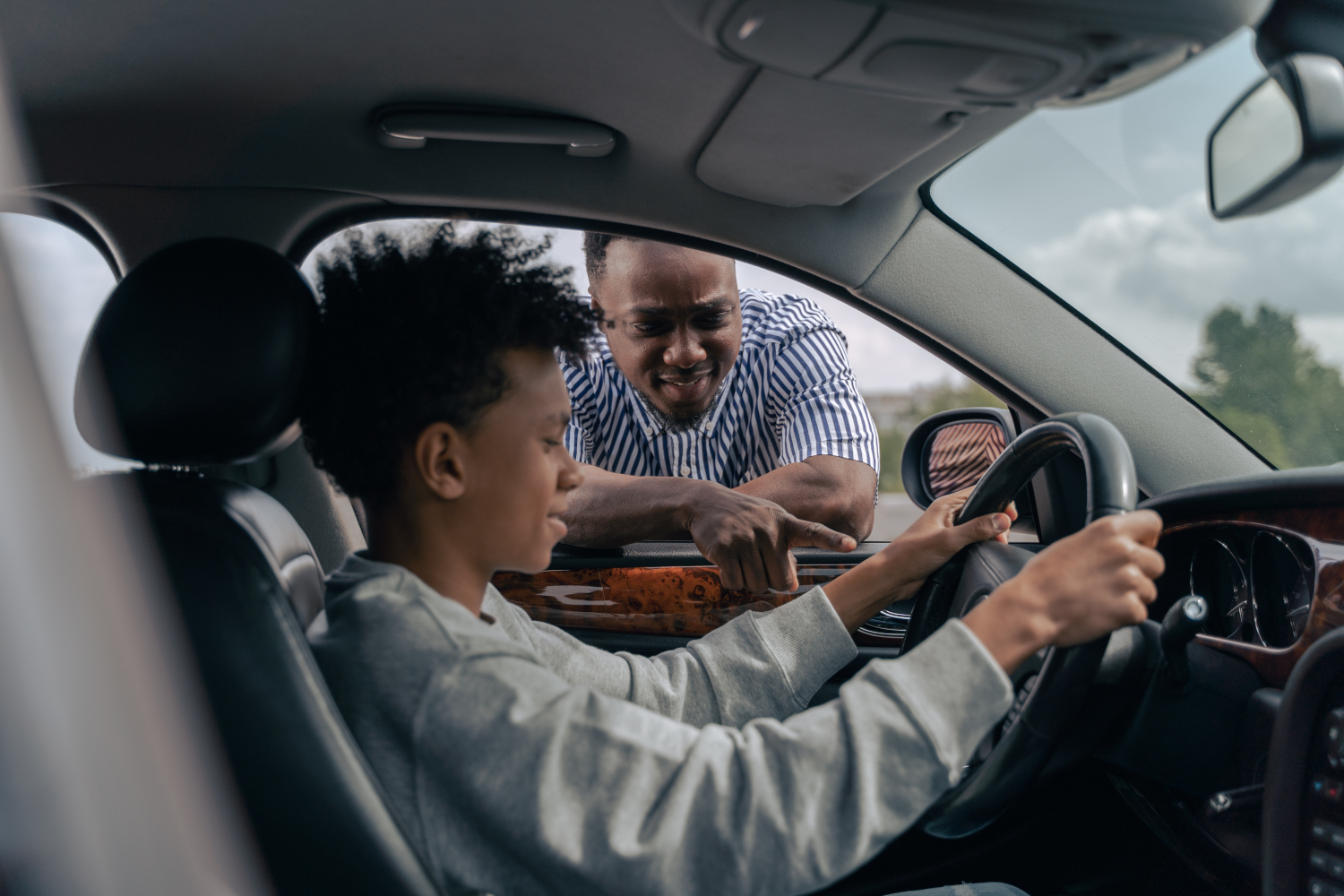 Insurance 101: Changing Needs For Growing Families!
Our car and home insurance policies change as different life events happen. It could be a marriage, a new baby, home renovations, kids growing up and learning to drive or going off to college. There are many scenarios where you will have to change or update your policies. It's important to keep your insurance providers up-to-date on any changes that occur; especially ones that will affect your living or driving situation. Doing so will keep you, your family and your home/car protected and can even save you money.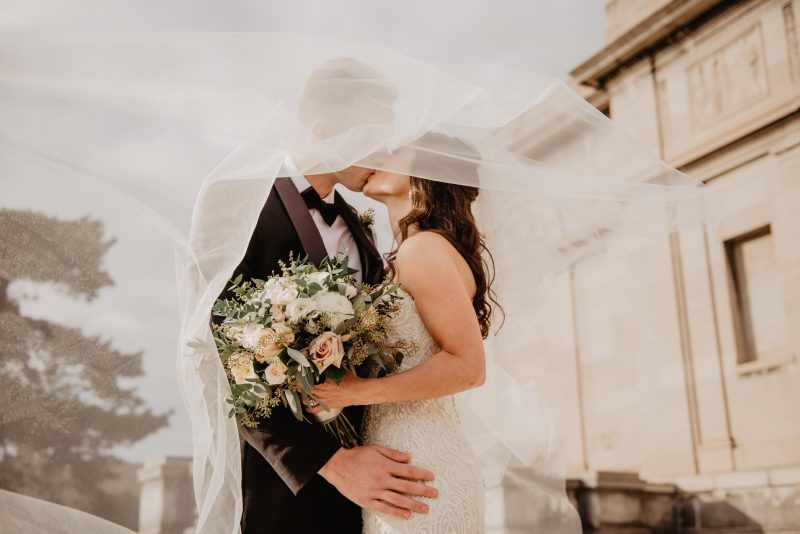 GETTING MARRIED Congratulations! This new stage of your life may see you changing your living arrangements or purchasing a first home together which means home insurance will be necessary. This is also a good time to look at bundling your existing policies together for possible savings!
Purchasing a Home Home insurance is not mandatory in Canada, but it is almost always required to secure a mortgage. You can also unnecessarily delay the closing of the sale without having home insurance. Home insurance may include personal property coverage and liability coverage as well. There are a variety of policy types that vary in cost based on the specific risks covered. It is important to work with an experienced agent to find the policy that offers the best coverage for both your needs and your budget.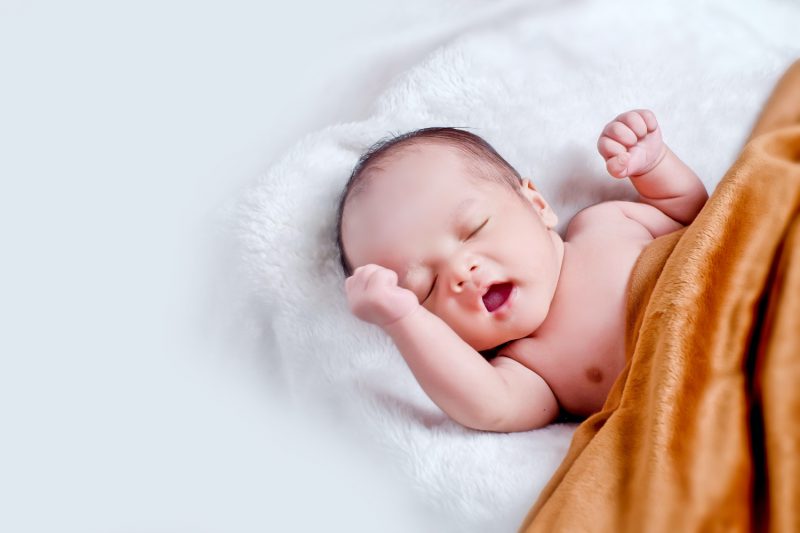 HAVING A BABY Growing your family can change the way you commute, what you drive, and your living arrangements in terms of size or location.
Larger Vehicle or Second Car This new addition to your family will most likely change your driving situation and could see you trading in your sedan for a minivan or SUV. You will need more seats and storage space, and this change will affect your insurance.
Home Renovations Renovations may be necessary to make better use of the space, finish the basement or to add on to the home to provide an extra bedroom or larger living space. All renovations, big or small, need to be communicated to your insurance provider. Aside from affecting the risk level of your home, implementing changes to your policy can also help you maintain an accurate replacement value for your home. If you don't update your home insurance policy after making a significant modification to your home, your home insurance provider won't have an up-to-date replacement value for your home. So, if something were to happen, the modified aspects of the property won't be covered by your home insurance policy.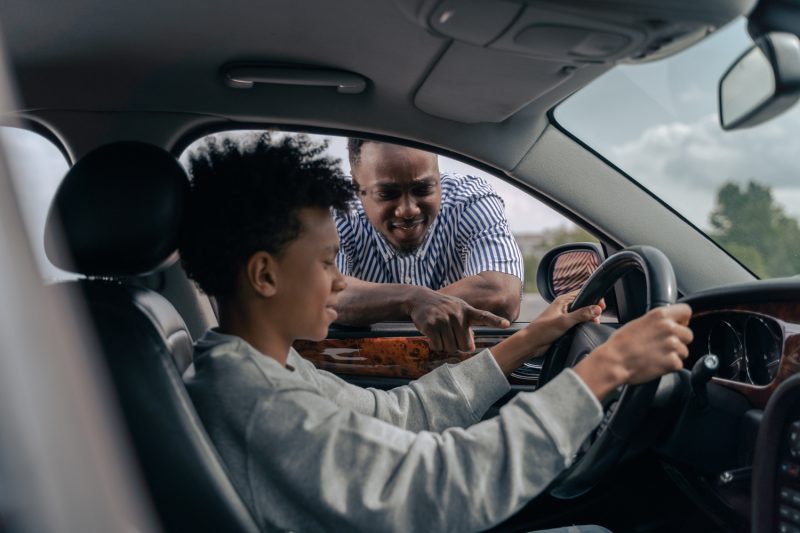 TEENAGERS Your kids are growing up and becoming teenagers and that means more changes for your family! With the teenage years comes new drivers in your home! Adding more drivers to your car insurance policy is important. You can add occasional driver insurance or secondary driver insurance to your current policy, depending on how often they will be using the vehicle.
COLLEGE Another exciting time for both parents and their children is when they go off to college or university. If they are moving off-campus, either on their own, or with roommates, it's important to get renters insurance. Investing in quality renters insurance is invaluable for financial security and peace of mind. It protects the personal contents within the rental unit, such as clothing, appliances and furniture, as well as items in a storage locker in the building. Renters insurance can cover a number of expenses that students (or their parents) would otherwise have to pay for out of their own pocket.
No matter what stage of family you are at right now it's important to make sure you and your family have full insurance coverage by keeping your insurance providers up-to–date with any changes. You can always inquire as to what amount of coverage you need for your particular situation.