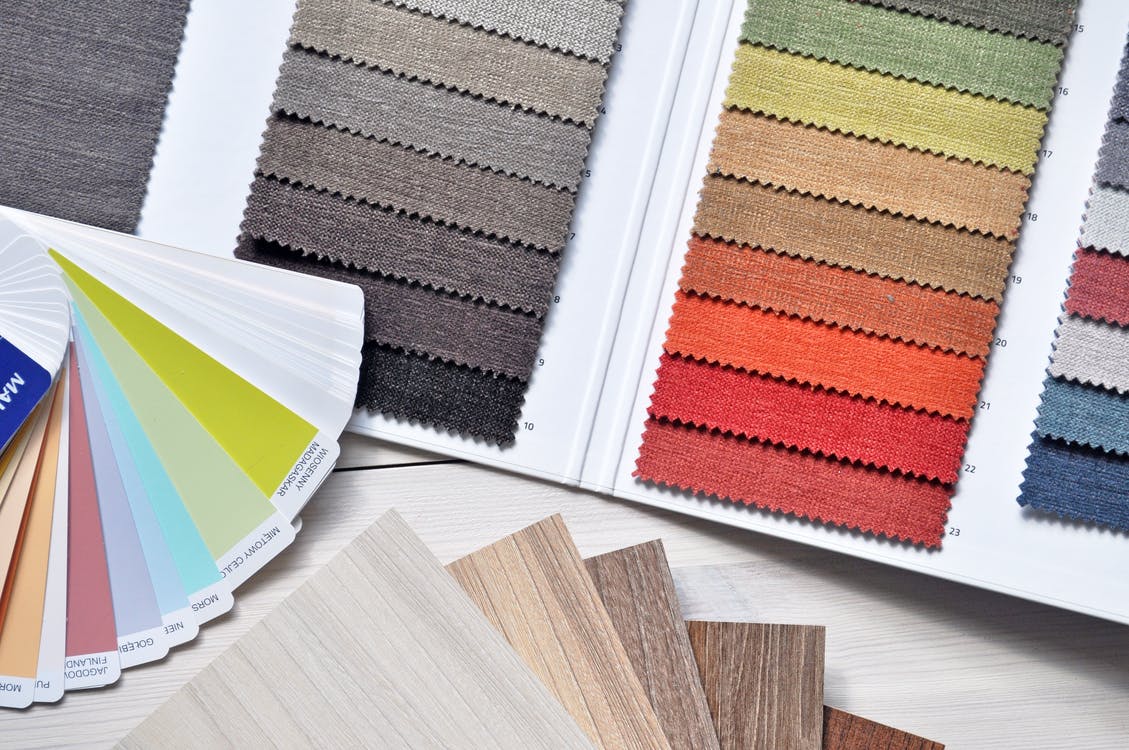 Your home should reflect a sense of style and aesthetic that you find pleasing, relaxing, and comfortable. When considering Interior Design Los Angeles-based you have many methods and approaches to consider. Interior designs have a lot of varieties and options to choose from to fit your taste no matter what they may be. Here are some of the most popular current trends.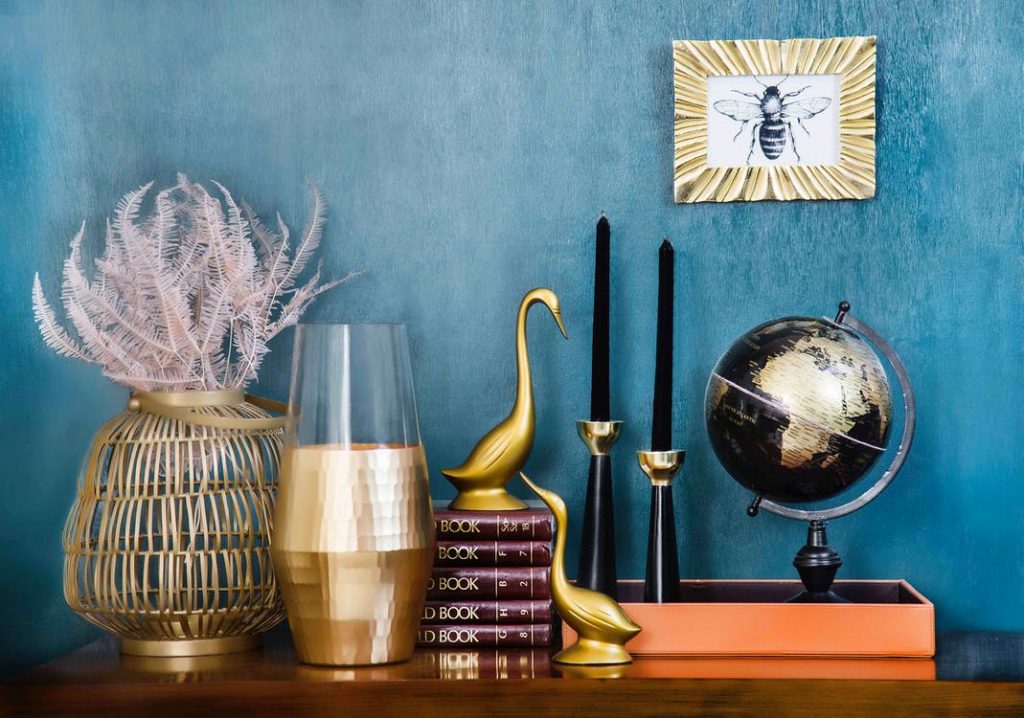 10 Interior Design Concepts
Sustainability: sustainability is a widely used term in both business and daily living. Sustainability in interior decoration involves the use of reclaimed and natural materials. Organic materials, recycled products, recycled glass, and reclaimed wood are common features in interior designs focused on sustainability.
Minimalism: modern living can often feel quite cluttered and chaotic. Minimalist interior design is focused on efficiency with every item and piece of furniture serving a purpose. It removes unneeded excess. Minimalism is defined by crisp clean lines, warmth, and a sense of restraint when choosing fabric patterns.
Use of Metal: another trendy design concept is using more metal in home furniture layouts and designs. This can take the form of metal wall decorations, trim, and furniture that makes use of metal as a material instead of wood or other options. Silver, brass, copper, and tin, are just some metals used.
A Greater Focus on Nature: in response to sometimes sterile home concepts, some homeowners like to focus on nature when decorating their home. This can include the use of plants in decoration, natural materials, and a lack of synthetic fabrics focusing on natural fabrics such as cotton and silk. Other aspects can include in-home gardens, use of stone, use of wood, and the use of earth tones and greens as primary colors.
Art Deco: originally found in the 1920s this style has several key concepts that make for an interesting décor style for your home. Art deco makes use of polished brass and chrome, geometric shapes, mirrors, and well-placed lighting.
Bohemian: this style focuses on trendy and relaxing. Bohemian décor focuses on warm colors such as purples and reds, comfortable accessories such as blankets, rugs, and pillows, and whimsical elements such as tassels. Bohemian homes also tend to be a bit messy due to a focus on comfort.
Contemporary: this type of in-home furnishing is focused on the now, the most modern, and current concepts. Contemporary styles often change as they focus on what is trendy during the here and now. Current contemporary trends include grays, whites, and other muted colors. However, this can quickly change as contemporary designs follow current trends.
Farmhouse: another trendy style is farmhouse style. With a focus on practicality, farmhouse homes is often filled with a blend of older and newer furniture. There is also a sense of mixing of styles as farmhouse homes focus on what you like as long as it serves a purpose. Floral patterns and fabric also see a good deal of use.
Nautical: this type of interior design is often seen in beach homes or apartments near the sea. The use of blue colors, rustic design concepts, boating ornamentation, and a general focus on the sea all define this specific but interesting design choice.
1960s and 1970s Retro: in contrast to modern design, retro design focuses on a specific period. In this case the 1960s and some 1970s although other decades can be used depending on your taste. Style based on the 1960s and 1970s uses psychedelic colors, pop art, and a focus on items and design ideas from that time.
Final Thoughts
There are many interior design ideas to choose from when decorating your home. The above list is only a fraction of some design ideas you'll encounter when reviewing different décor ideas for your home. One of the best parts of homeownership is making the interior something that is truly yours. No matter what style you choose, it should reflect your unique tastes.