You Look Mauve-lous
Loading advertisement...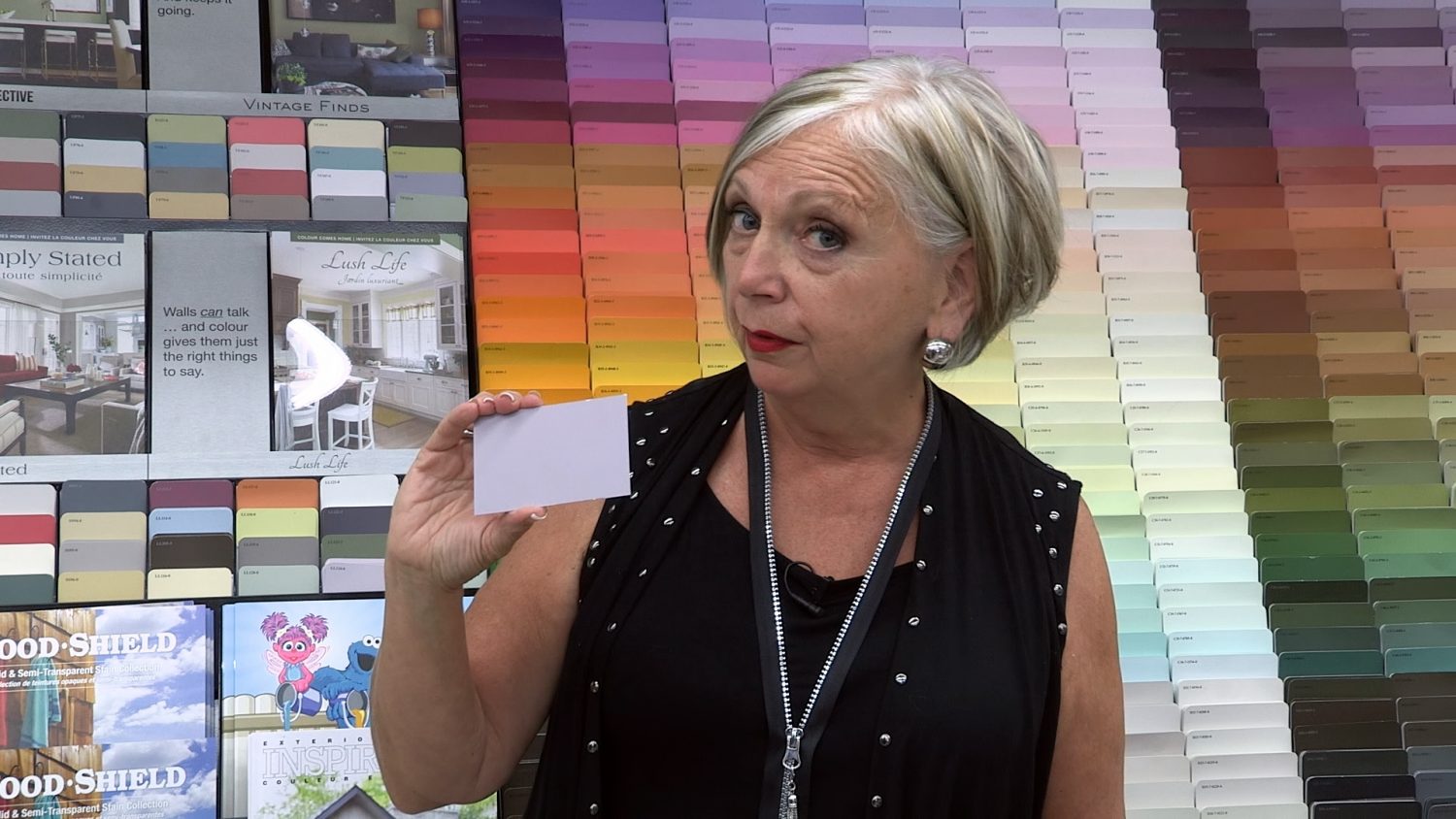 Up next
The Benefits of a Generac Generator
Cancel
Color Expert, Bev Bell, talks about Beauti-tone's 2017 Color of the Year!
o what is the color of the year for 2017? Is it white, is it blue? Is it purple, is it green?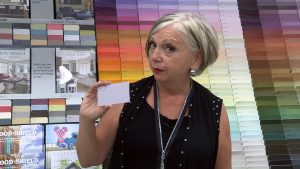 This year, Beauti-Tone has chosen a color called You Look Mauvelous. This is a beautiful shade of mauve however it's been designed to look beautiful in your home so we've really toned it down. It's a gray mauve and I would call it almost a neutral because it goes well with everything.
Now gray's still very popular and it looks fantastic with gray. However, brown is moving in. With brown, You Look Mauvelous just gives a whole new, sophisticated look from the very chocolate to the very taupe. This toned lilac also looks great with green or navy blue. Why not create a stunning room? Try navy blue and this beautiful mauve. When you go and look at the color card, you'll see we've created a fantastic space that pairs with a deeper mauve and a brown. (In a fantastic new paint technique that you're going to want to do! Check it out at your local Home Hardware!)
Now you may wonder; why is the color of the year so important? Well the reason it's important is because you're going to find this color in your fashions, in your upholstery, in your accessories, even in your flooring and it's important to have that color that will work with everything. And the other thing I like about it; it gives a fresh updated look to your home and you just feel so wonderful when you walk into the room.
You Look Mauvelous. The dynamic color of the year for 2017.
Catch full episodes of the Marc & Mandy Show on TV. Visit https://marcandmandy.com for show times and schedules.
Keep in Touch with Us… Everywhere!
Facebook: https://www.facebook.com/marcandmandy/
Twitter: https://twitter.com/MarcAndMandy
Instagram: https://www.instagram.com/marcandmandyshow/
Leave a comment below, We'd love to hear from you!