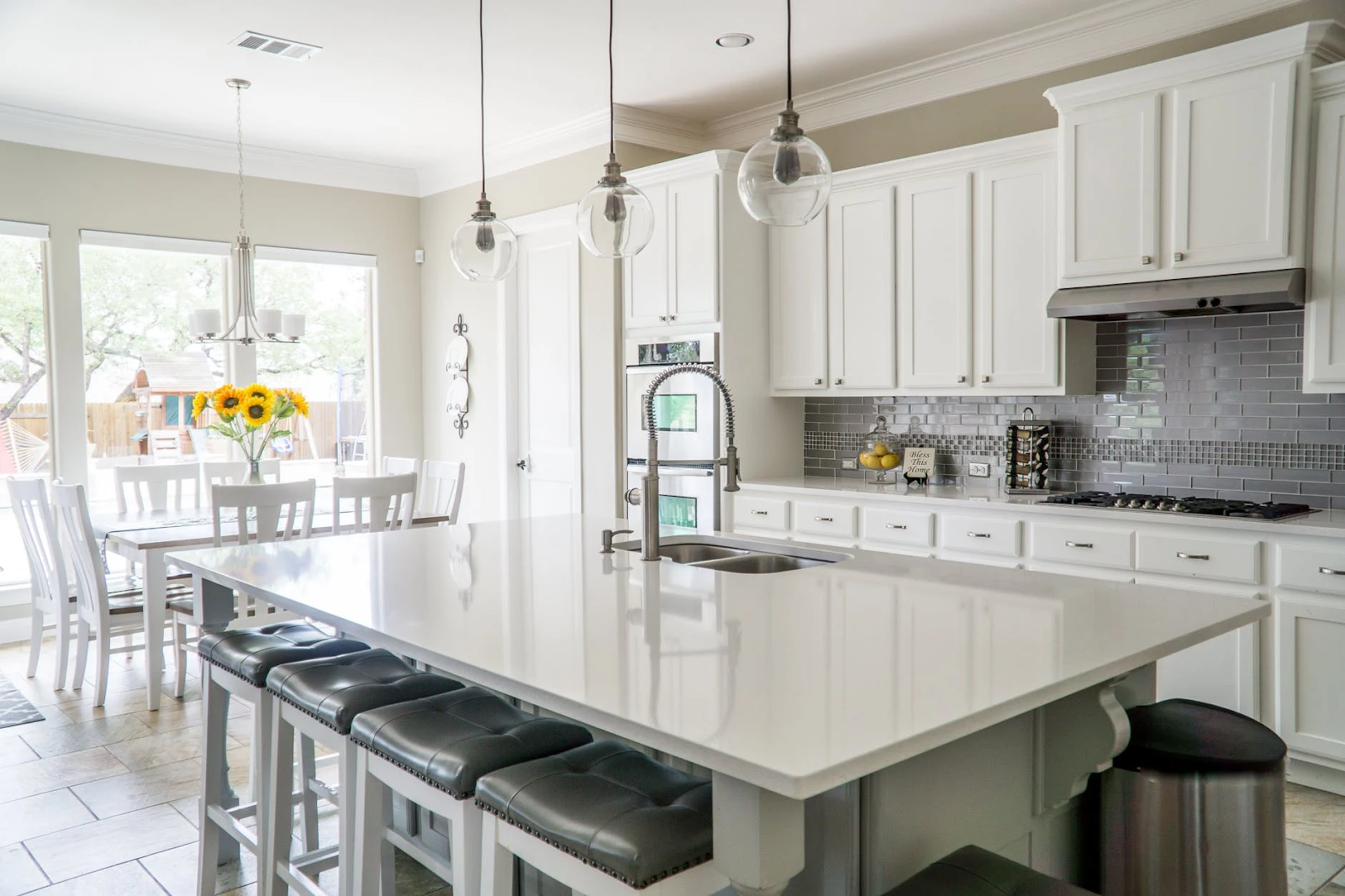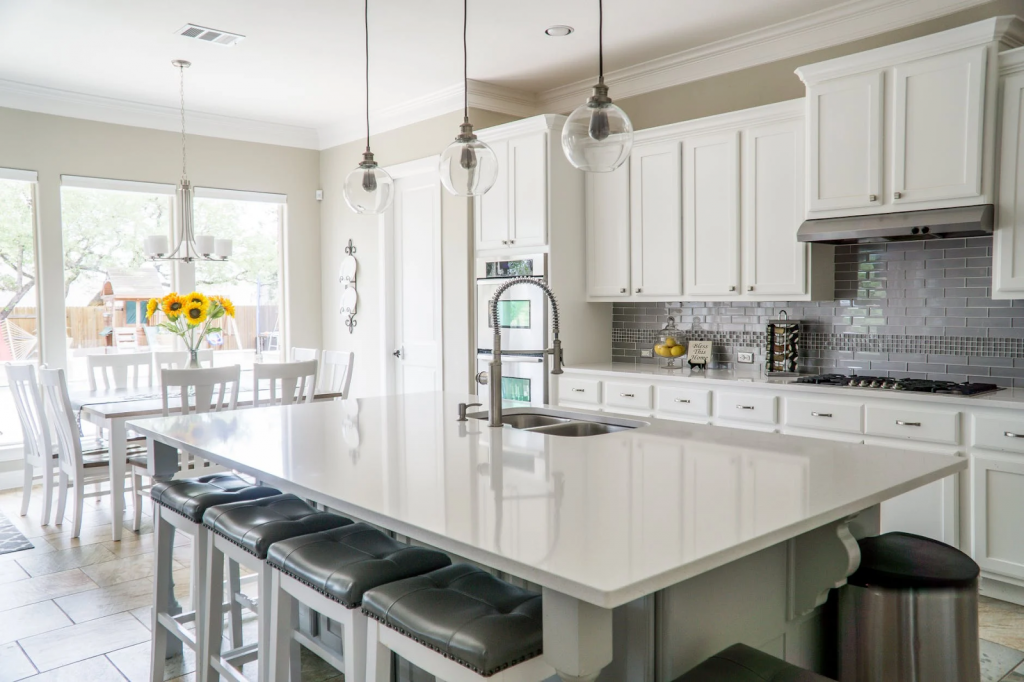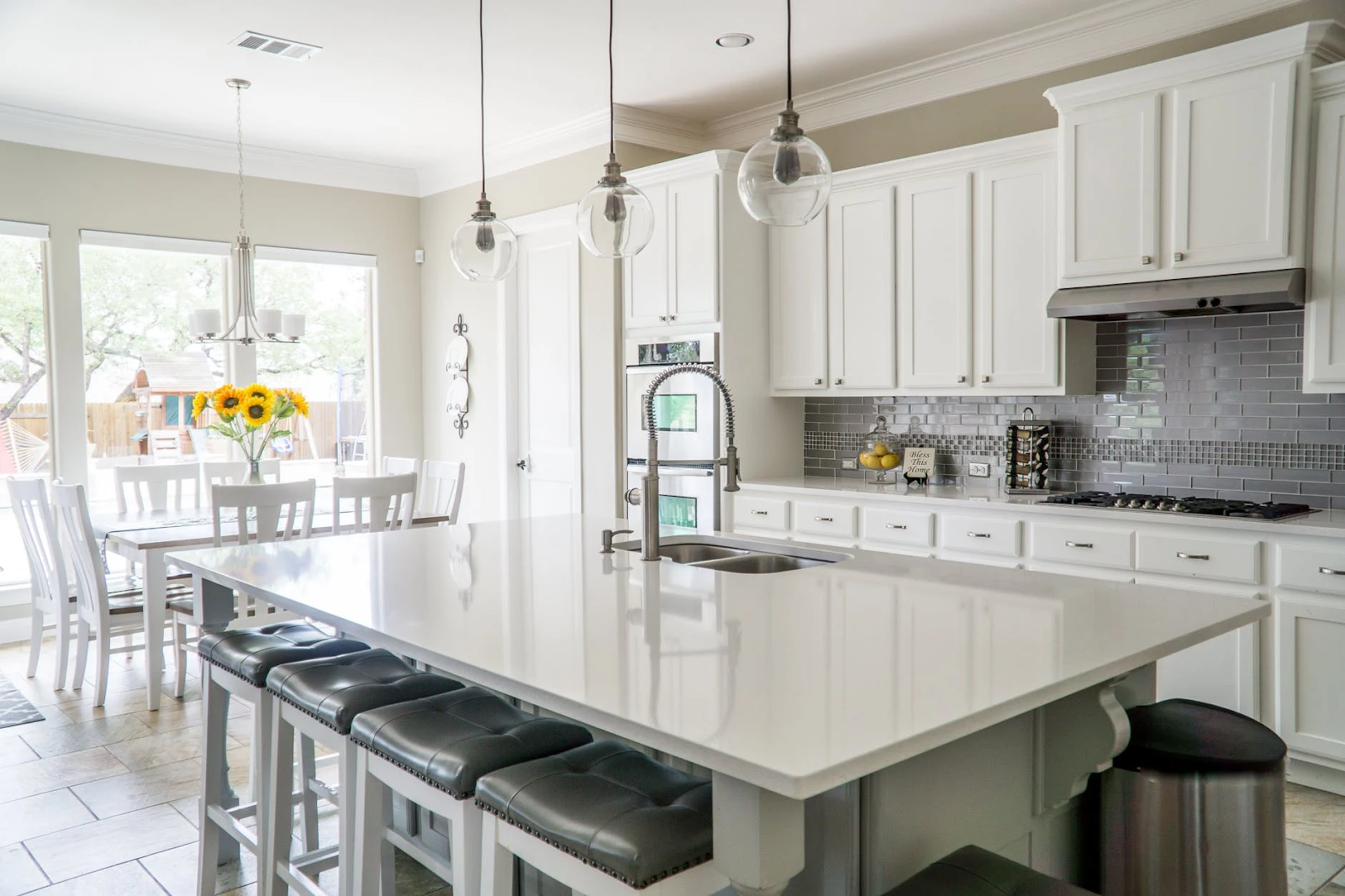 The kitchen is without a doubt one of the most important rooms in the home. It is where you prepare and eat food, spend time with family, host gatherings and so much more. Unfortunately, one aspect of a kitchen that almost everyone struggles with is space.
It can be hard to find room in the kitchen for everything you need, and this can lead to a lot of both frustration and clutter. Thankfully, there are some ways you can go about maximizing kitchen space, and this article is going to look at a few of them.
Get New Cabinets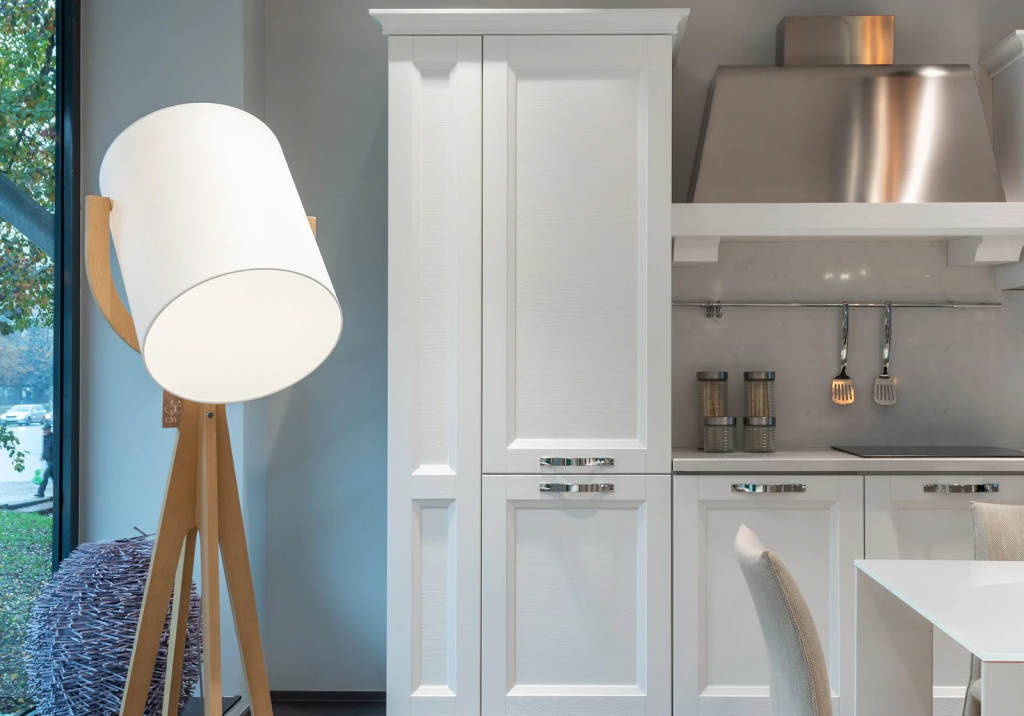 While there are many places to store things in kitchens, the cabinets are the largest and offer the most potential. If you want to get more space in your kitchen, consider upgrading your kitchen cabinets.
Kitchen cabinets don't have to be expensive to install and purchase, and can provide a ton of extra space in a kitchen, as well as improving how it looks. You want cabinets that are not only tall enough for your needs, but also offer enough depth to store everything you have.
Use the Walls
An underrated way to get more out of the space in your kitchen is to use the walls. Most walls in a kitchen are completely unused, outside a few pieces of art or the odd shelf. If you are struggling with space, using the walls for pots, pans, recipe books and other items can be a good idea.
While using the walls is great, you want to be careful here, too. If you have too many hooks, shelves or other wall storage in place, it can make the kitchen look too busy and cluttered. Also, be sure to secure things well so they don't fall and potentially hurt someone.
Get Rid of Things You Don't Need
Instead of trying to find extra space for the things you have, another option could be to lower the amount of things you have in the kitchen. Decluttering your kitchen can go a long way in getting you more space in the kitchen. If you don't need or use things, consider getting rid of them.
Every few months, take some time to go through your kitchen utensils and gear, and get rid of things you no longer need. Once you decide you no longer need them, you can sell, donate or even throw away the items.
In conclusion, we hope that these tips have been able to help you maximize the space in your kitchen and make the best use of it possible.