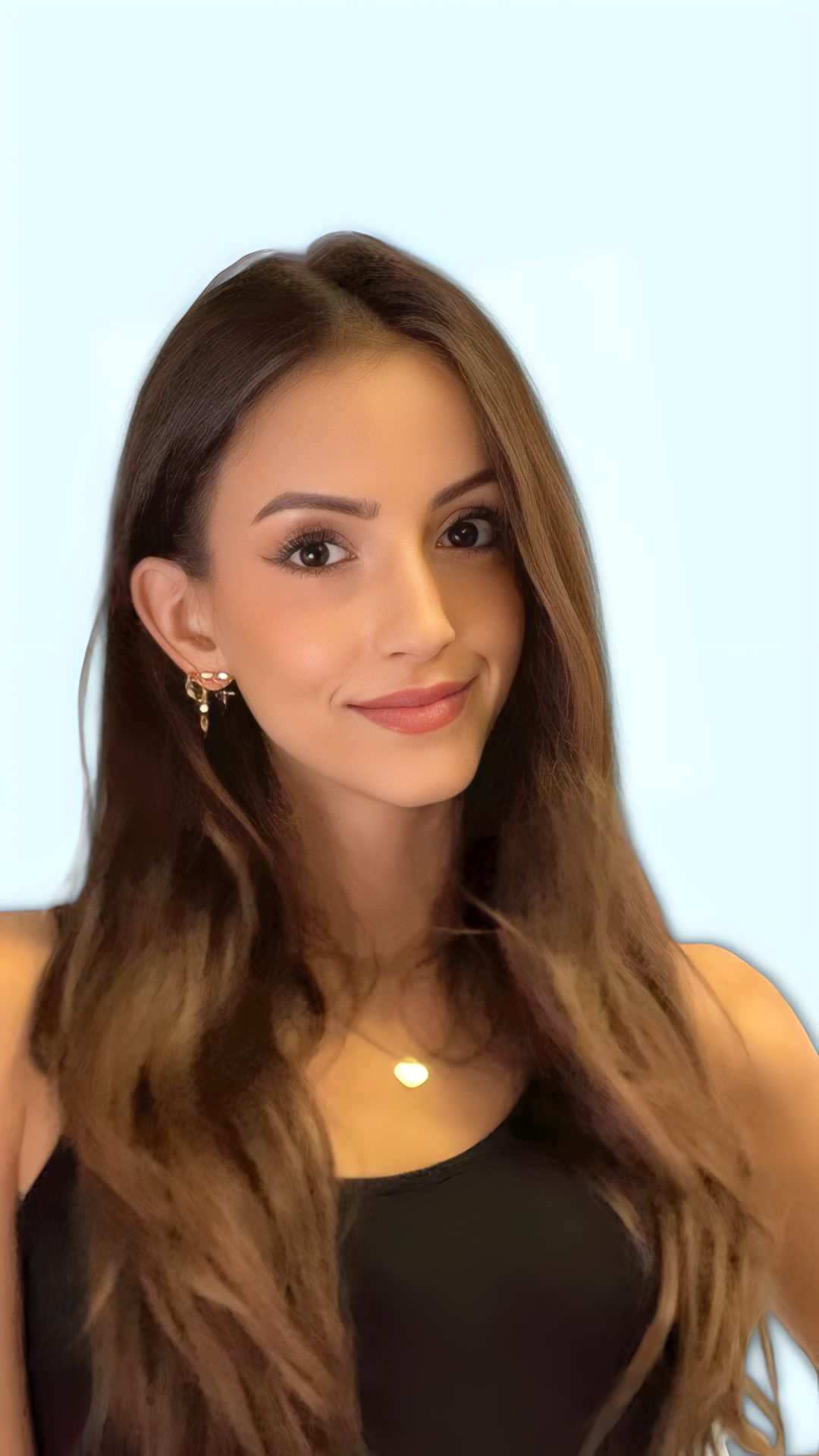 Meet the Makers: Haley Bingham
Cocowix Candles was originally an idea brought to life by Haley's mother-in-law, Lynzi. After shutting down the business to move to the US, Lynzi approached Haley about joining forces to rebrand and relaunch Cocowix. Haley is now the co-founder of Cocowix and runs the Canada side of operations, which officially launched in August of 2022!
Haley and Lynzi both feel very strongly about making sure their candles are non-toxic and love to find healthy, non toxic and eco friendly options for their candles. Haley works closely with retailers to ensure their customers are getting the best because she firmly believes you should know what you're putting in and around your body. If you can't pronounce a word in the ingredients there is a good chance that means you should stay away from it! Haley loves attending shows, meeting customer in person and coming up with new designs and ideas for future products!
PRODUCT SPOTLIGHT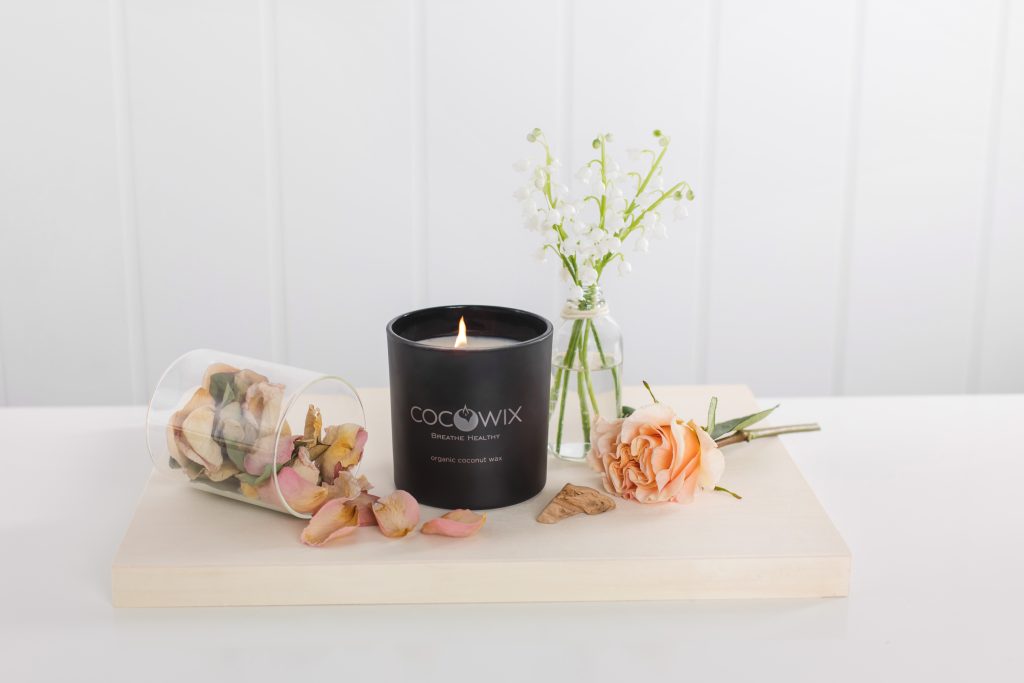 What is your current favorite product?
Our 12oz black candles with a wood wick! I love the crackling sound it gives off. My current favorite scent is Tranquility (Wild Sage and Bergamot.) This scent is made from all natural essential oils and has so many therapeutic benefits.
What is one thing you can't leave the house without?
My glasses and my sample pack of candles. I always like to have them with me in case I drive by a store I want to show them too, or have a potential sale!
What is your favorite room in your home?
My dining room (aka home office!)! The sun shines through a big window and I am very productive there. It is also where we are able to connect with friends and family over delicious food and games!