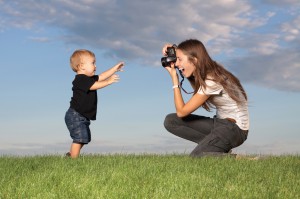 Mother's Day Gifts for a New Mom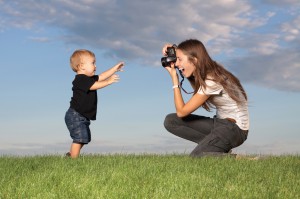 If someone you know has just had a baby, Mother's Day can provide the perfect opportunity to honor her. Here are some gift ideas born to please:
Food Delivery Service
News moms are overloaded with tasks and responsibilities—and, of course, they're sleep deprived. In between getting to know and care for their baby, new mothers have zero time to actually prepare a healthy meal for themselves. Why not get them a gift certificate from a local food delivery service? These delicious meals are healthy, balanced, perfectly portioned and delivered right to her front door.
Post-partum Doula
Never heard of one? Post-partum doulas step in after the birth of the baby to help take care of mom and help out around the house, so mom can bond with the baby. There are qualified post-partum doulas in every city – just Google or ask for a recommendation from friends, colleagues, a local hospital or a parenting group. Doulas are available to help during the day or overnight (overnight doulas typically charge a higher hourly fee), and they can stay as long as they are needed – from a few days to many months.
Make memories
Ditch the flowers, forgo the diamonds and leave the breakfast in bed to the children. This is the year for gadgets. There are a ton of cameras available today that'll capture every fleeting moment of motherhood. Most are child-friendly, which means that you can hand these to the kids and not worry about sand or dust, or even a dunk in the pool.
Gifts that gives back
Make this Mother's Day unforgettable with a gift that keeps on giving. Consider making a donation to her favourite charity or purchase a gift through a local organization like the Christian Children's Fund of Canada (www.ccfcanada.ca). Your gift will help provide expectant moms and babies in some of the poorest regions in the world with essentials like prenatal vitamins, check-ups, post-natal care and education.
www.newscanada.com