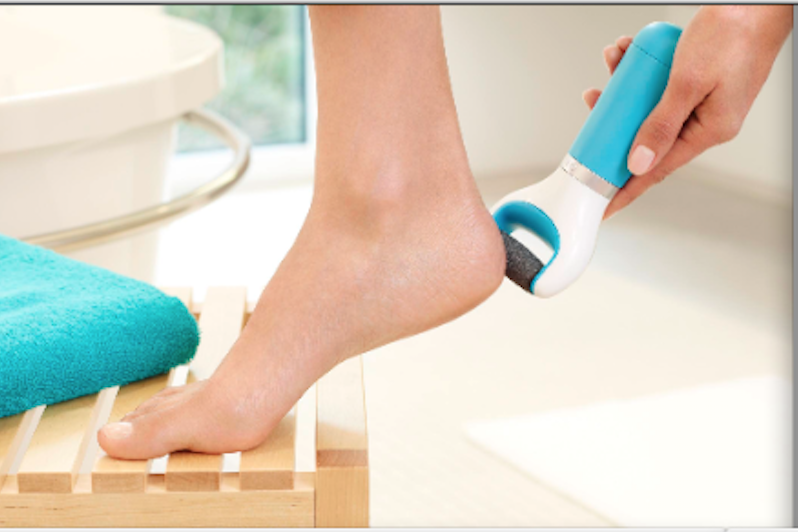 The Perfect Holiday Gift to Combat Dry Winter Weather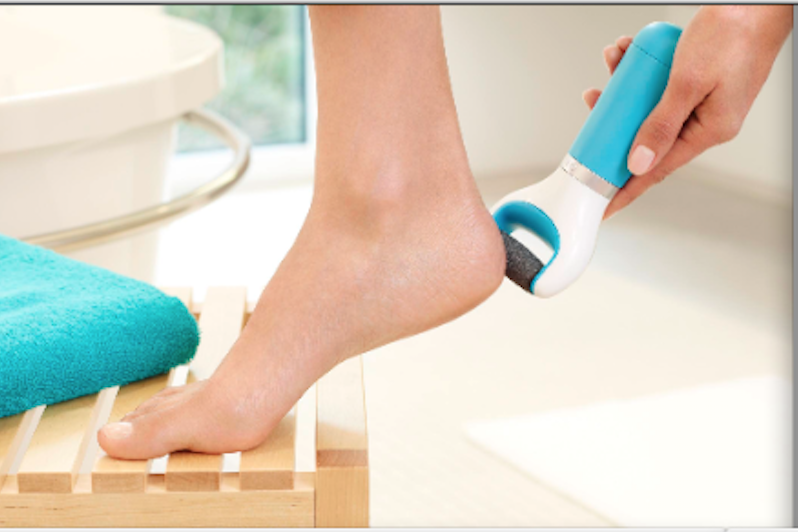 The holiday season is here and that means spending time with loved ones, drinking eggnog, and baking holiday favourites! Sadly, it also marks the return of frosty weather, and with it, dry feet too. With the gift of endless pedicures and much deserved "me time", Amopé's holiday offering is guaranteed to please during even the coldest winter months.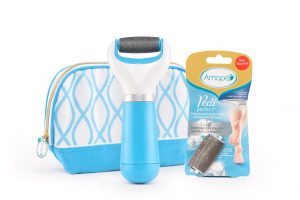 To combat the dry weather and the rough-feet-blues, Amopé has the perfect gift for the lucky lady (or gent!) on your wish list. Or, let's be honest, the perfect gift to say "Happy New Year" to yourself!
Amopé's limited-edition Holiday Gift Set featuring the award-winning Pedi Perfect™ Electronic Foot File with Diamond Crystals™ is on our nice list this year. It includes Canada's #1 electronic foot file, three roller heads to buff skin to silky perfection, and a carrying case for any of us bitten by that travel bug. This kit is valued at $100, but retails for $49.99-$59.99 CAD. You can check this item off your list at Walmart, Shoppers Drug Mart, or from the comfort of your couch at Amazon.ca.
If you really want to gift to impress this holiday season, hope that your secret Santa finds the Diamond Card in their gift set this season. Diamond cards will be redeemed for $1,000 – that's a hard gift to top.
Visit Amopé online at www.amope.ca for more information on how to give the gift of endless pedicures this holiday season!