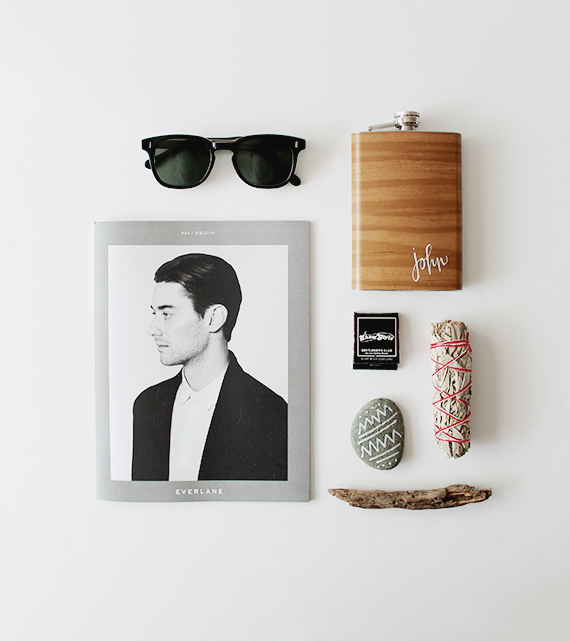 Personalized Father's Day Gifts
Personalized Father's Day Gifts – Showing dad you care should be an everyday affair. That said, Father's Day gives us the opportunity to celebrate and spoil dad in a big way. If you've got a dad who's tough to shop for, customized gifts may be the way to go. Below, we've rounded up four personalized gifts for dad that you can buy or DIY.
Etched Beer Glasses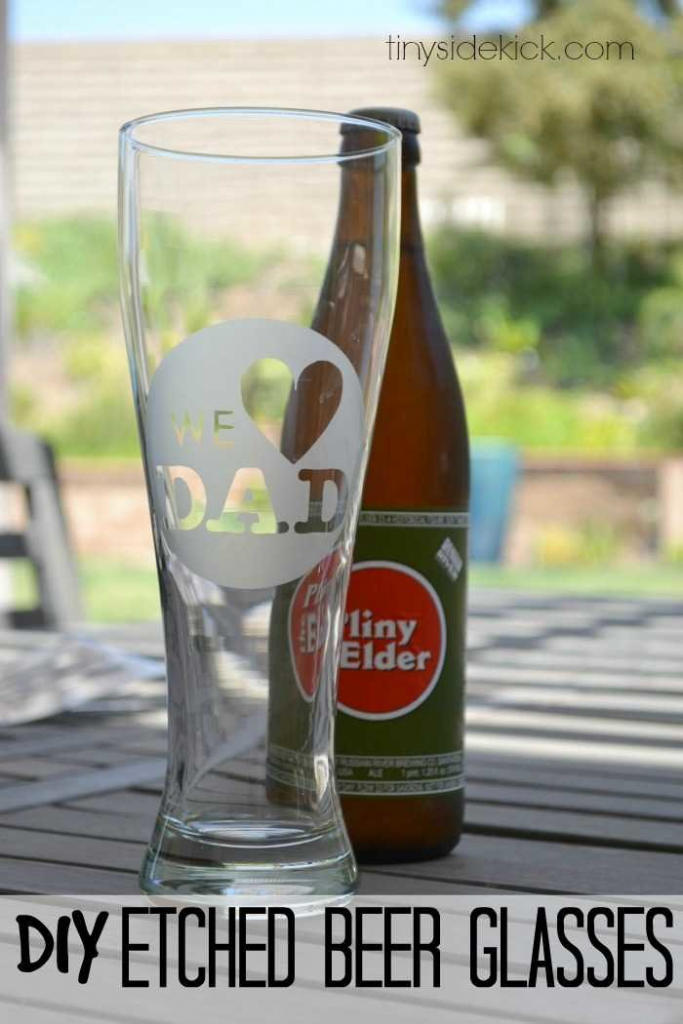 If there's nothing dad loves more than a cold beer, a personalized beer glass or mug might be right up his alley. To recreate this DIY, you'll need to find the perfect beer glass or mug. Ensure you are taking dad's personal preferences into consideration for things like handle or no handle, single or double walled, and size.
To learn how to recreate these Etched Beer Glasses, check out this tutorial via Hey There Home.
Wood Grain Flask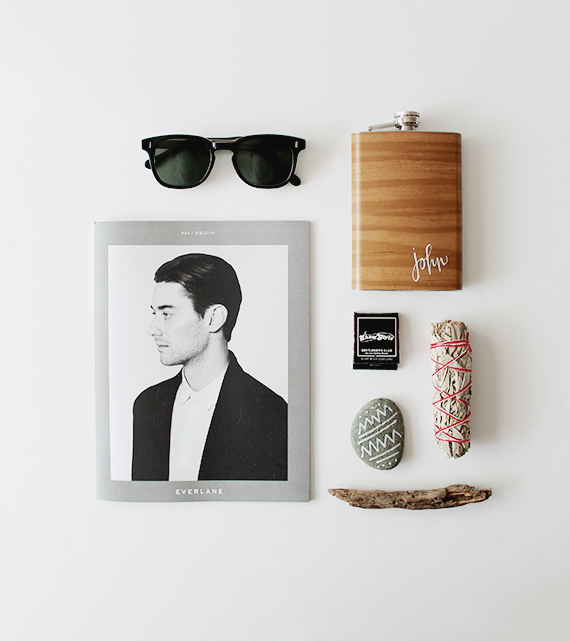 If dad's drink of choice is a little harder that beer, he may love a rustically-inspired customized flask. To get this DIY started, you'll need to hunt for the perfect flask. Your best bet might be buying a vintage-style model online or at a thrift shop.
To learn how to recreate this Wood Grain Flask, check out this tutorial via Man Made DIY.
Infused Cooking Oils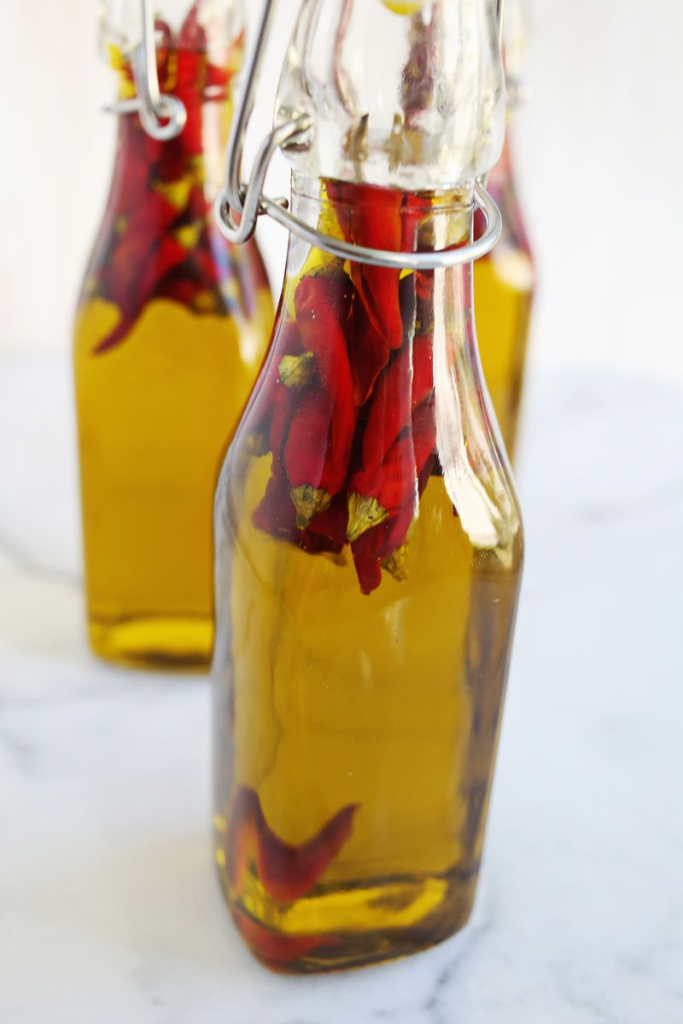 This gift works for two types of dad: the dad who likes to cook spicy and the dad that likes to eat spicy. If your dad belongs to either of these groups, homemade infused cooking oils are a simple, creative, and flavorful gift that will dad will love to use.
To learn how to make Dad's Hot Pepper Oil, check out this recipe and tutorial via A Beautiful Mess.
Stuffed Slippers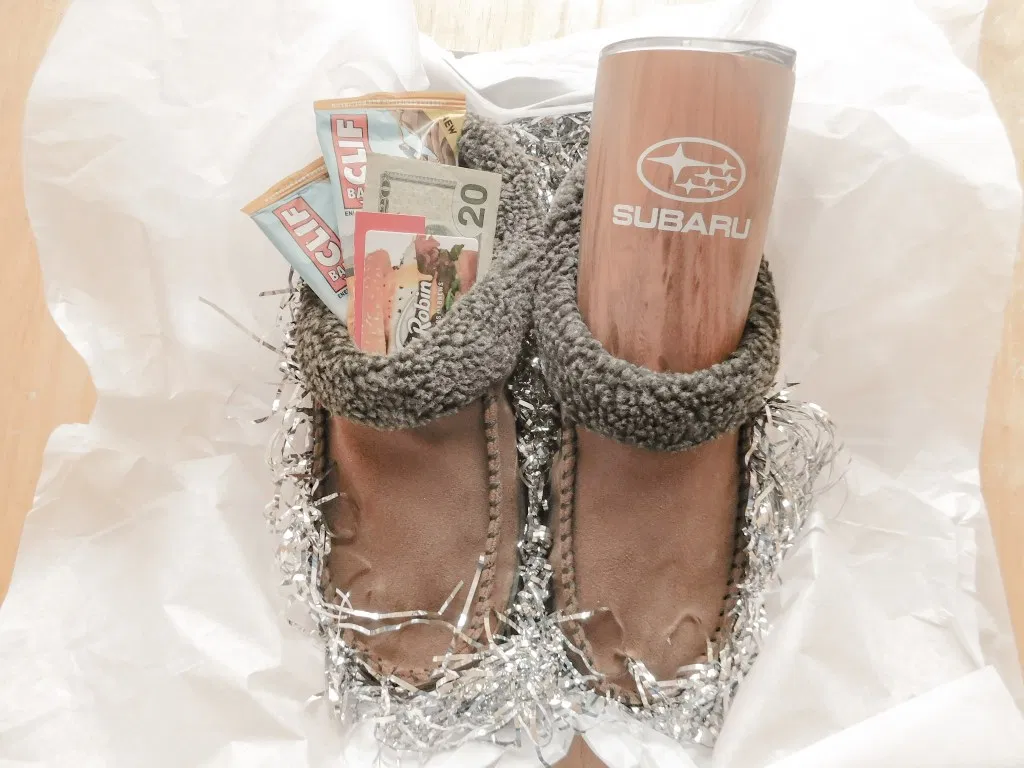 Finally, if you'd rather go the store-bought route, a great gift for the dad who's homebound is a pair of comfy house slippers stuffed with his favorite small gadgets and treats. Some stuffer ideas include: gift cards, chocolate bars, cuff links, and fun socks.
For some stuffer ideas and inspiration, check out this tutorial via Twins and Coffee.
For more great ideas, click here.
For great gift ideas shopCHT.com.