Pro Advice: Canceling a Home Purchase with Todd Talbot
Loading advertisement...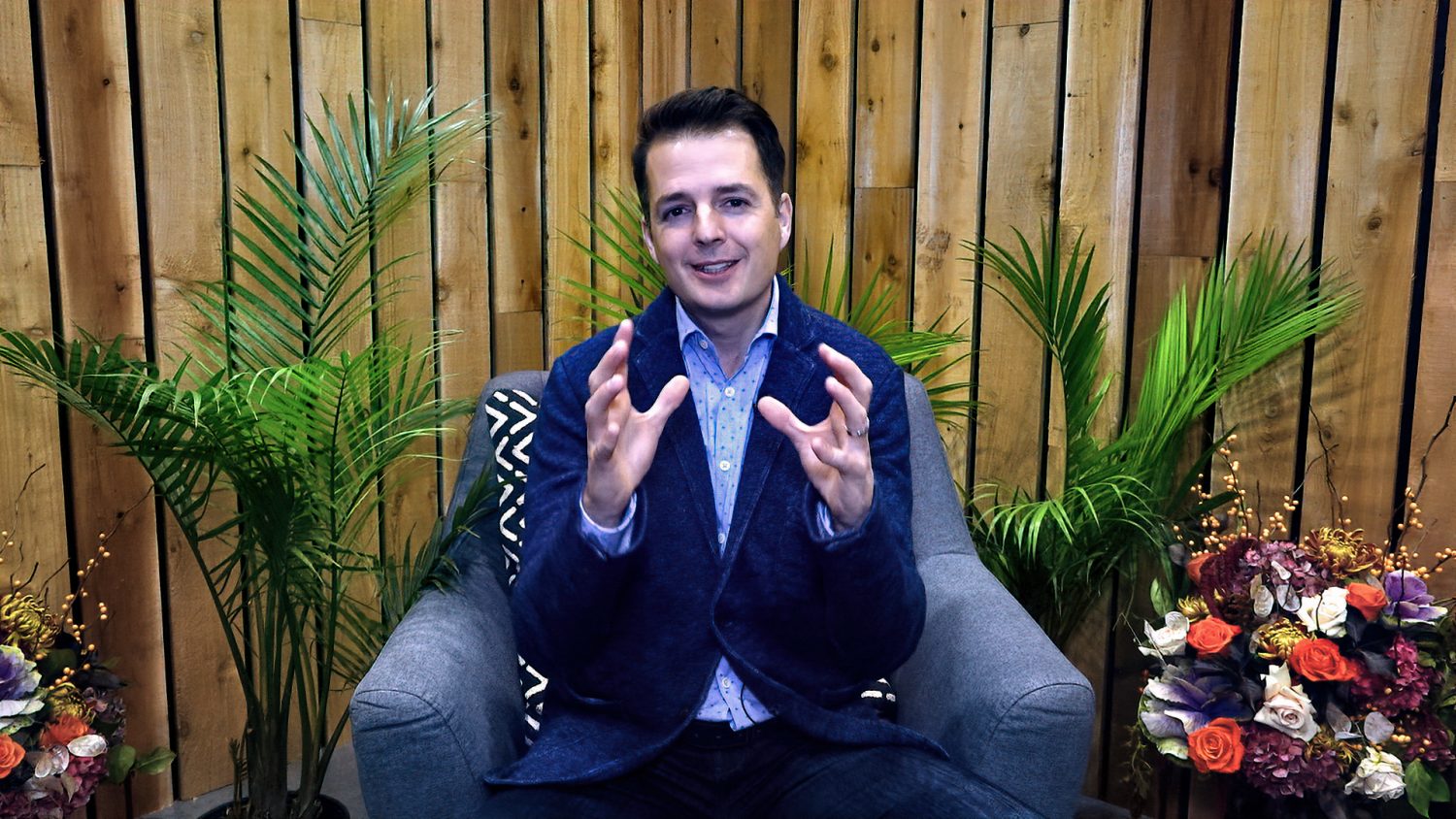 Up next
Organized Entranceway
Cancel
Pro Advice: Canceling a Home Purchase with Todd Talbot
When investing in something as pricy as a home, you want to make sure you know your rights. In this episode of
The Marc and Mandy Show: Expert Q & A
, HGTV Host and Real Estate Expert
Todd Talbot explains at which point you can back out of a home purchase.
Q: During the house buying process, at what point can I back out if I change my mind.
Todd Talbot: Well, one of the things that we do when we write contracts is make sure that you have the room in order to do your due diligence and figure out if you're buying what you think you're buying. So make sure that you write certain things into the contract, in terms of making sure you've got a "subject to financing," "subject to inspection," etc. And depending on different properties, there's all kinds of different clauses. So make sure you're working with somebody who understands that and is protecting you in the process. In that subject approval process is your best opportunity to change your mind if things aren't lining up the way that you thought they would.
Thanks for tuning in to The Marc and Mandy Show! Leave a comment below, We'd love to hear from you!
Keep in Touch with Us… Everywhere!