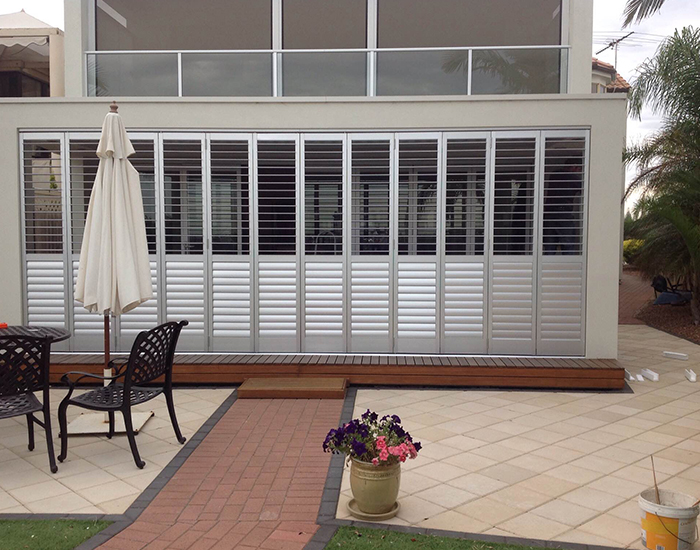 Product Spotlight: Indoor/Outdoor Aluminum Shutters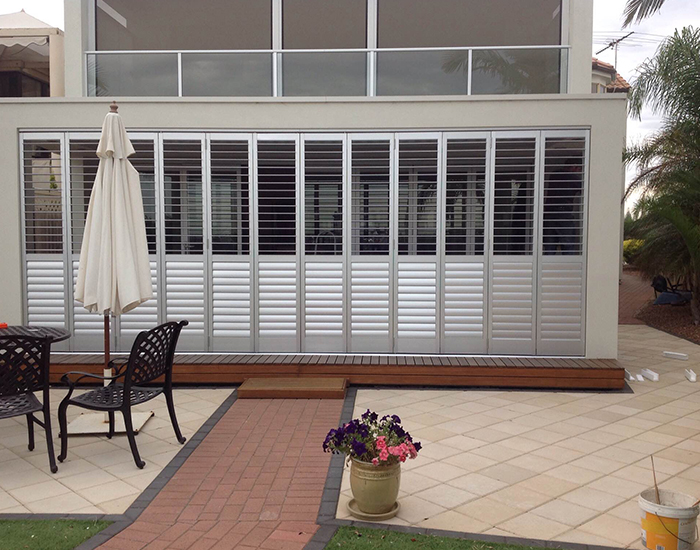 Summer means sandals, sunscreen, sangria on the porch and of course, lots and lots of sun! And while our vitamin D thirsty skin are eagerly anticipating those long, bright days, too much sun and heat can be harmful and irritating. A perfect solution to the 2:00 p.m. scorchers: indoor and outdoor aluminum shutters.
Perfect for a sunroom, enclosed balcony or porch, or large, partitioned rooms, aluminum shutters provide customizable privacy as well as protection from temperature and weather extremes.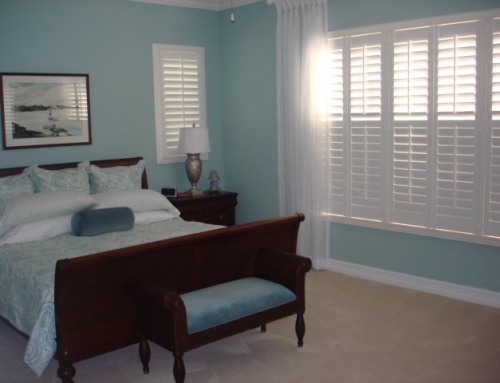 Choose from multiple styles:
Fixed
Hinged
Multifold
Sliding panels
And a variety of stylish finishes:
Powder coat
Wood grain powder coat
And a range of colour coatings:
White
Pearl
Anodised
Black
Limewash
Golden Oak
Light Cedar
Walnut