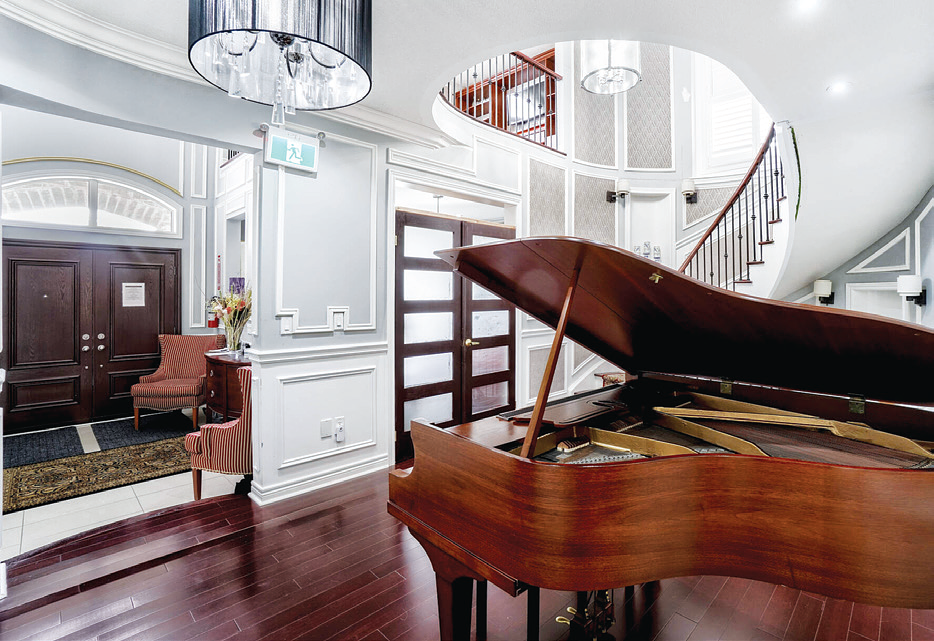 Selecting a retirement home is often a family decision shared between the individuals
moving into the home and their children or grandchildren. This can be a stressful
and sometimes overwhelming process. One of the keys to making this a less stressful
experience is to talk about it early!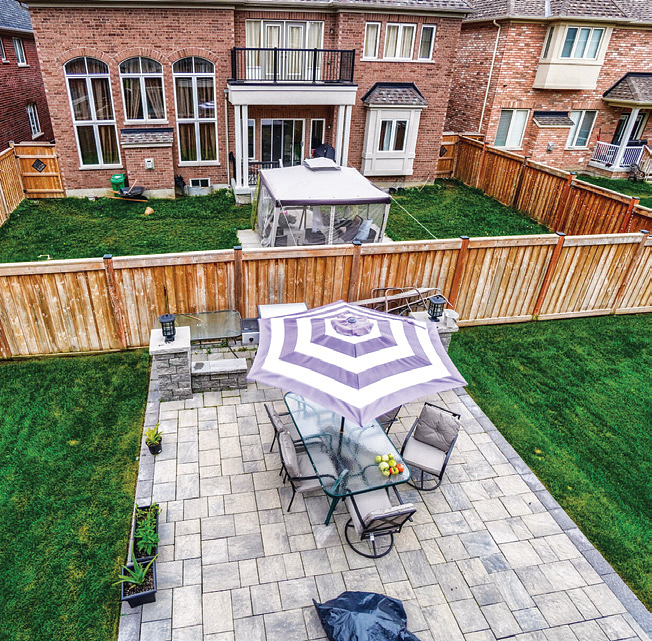 Often, the need for assisted living comes at a time that is already stressful for all parties
and this leads to rushed decisions and limited time for research. By taking the time now
to talk with your parents about plans for the future, you can eliminate this concern.
Identify what is important to them in a retirement community. Discuss apprehensions
and preferences. Take time to research options that will fit their desired lifestyle, possible
future care requirements, budget and the like.
While life may throw you unexpected changes in the future, having a plan in place and
knowing what all parties are expecting will make it easier to make decisions when the time
comes. – Whoston Wray, Rhapsody Retirement Home, http://www.rhapsodyretirementhome.ca