Setting a Romantic Table for Two
Loading advertisement...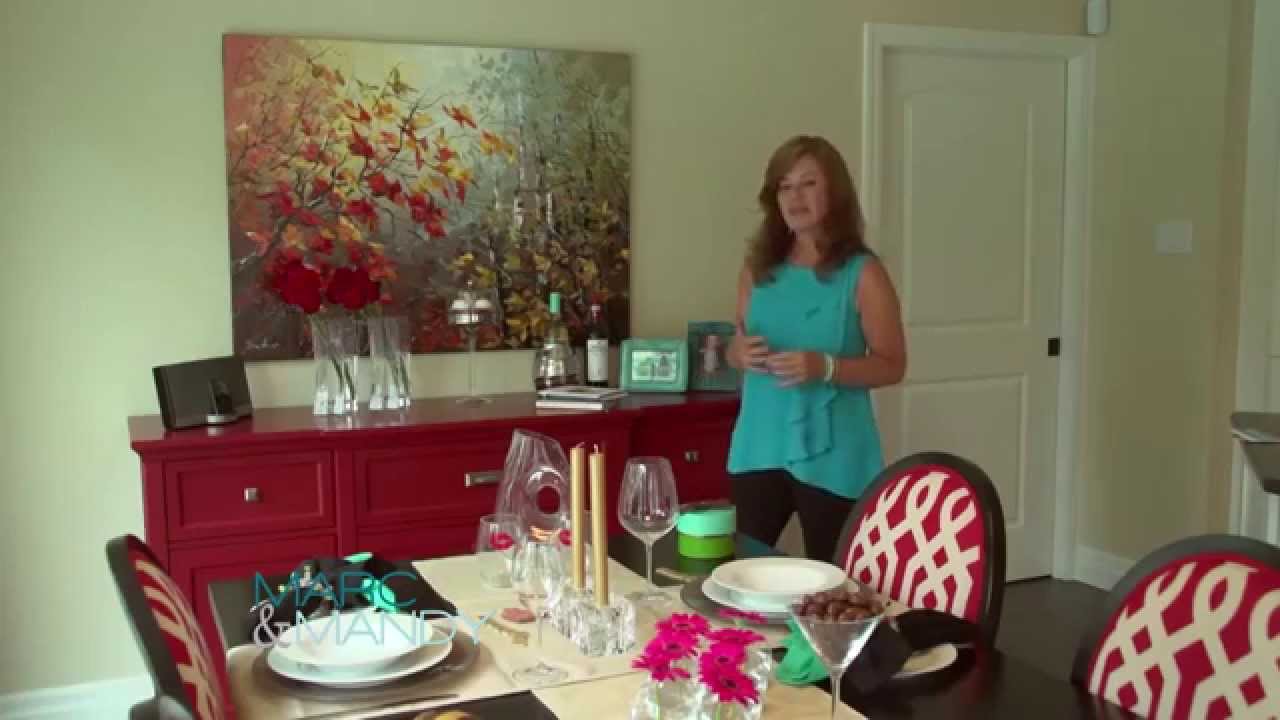 Up next
Self Defense Tips
Cancel
Setting a Romantic Table for Two
Whether it's a first date or a romantic anniversary, Michelle Cook gives you tips to create the perfect romantic dinner setting at home.
Everyone deserves some romance in their life. If you're preparing a special evening with your special someone, I have some tips to help you create a beautiful, romantic evening for two.
So the first and most important tip to remember is that its really not about the table setting. It's about creating intimacy and a steamy environment where the two of you can connect. Start with an invitation! You don't need to go all out. You could do something as simple as cutting an image of a heart from a magazine, writing a message on the back and sending it to your partner. Creating the anticipation of what is going to come is key here.
Creating an romantic atmosphere is more about all the little details that are important to the two of you. I took some photos that were from the family room and I layered them over top of the existing pictures. After the night is over, these pictures can go back where they were. Personal photos create a special connection between the two of you and gives you some old memories you can talk about.
If this is your first date, then you want to create some fun and maybe make a few new memories. One idea is to use Scrabble tiles. Spell out words like "gorgeous" and "share" and and just have fun with it.
If you're working with a larger table, I like to use two table runners as opposed to place mats, and just by layering them to help bring the action towards the center.
The other thing that I really like to do is to keep the table setting super simple. I love the idea of having a classic white dish set that is just for special occasions but you don't have to go out and buy all new dishes.
One last thing that helps to make the evening just that much more intimate is what's going on in the background. A really great idea is to have a music playlist playing in the background. You could easily source one online, something that's romantic like smooth jazz, perhaps with no vocals, so that there's nothing to distract the conversation. And really, it's just about keeping it simple and fun while enjoying each other's company.