Sleeping Injury
Loading advertisement...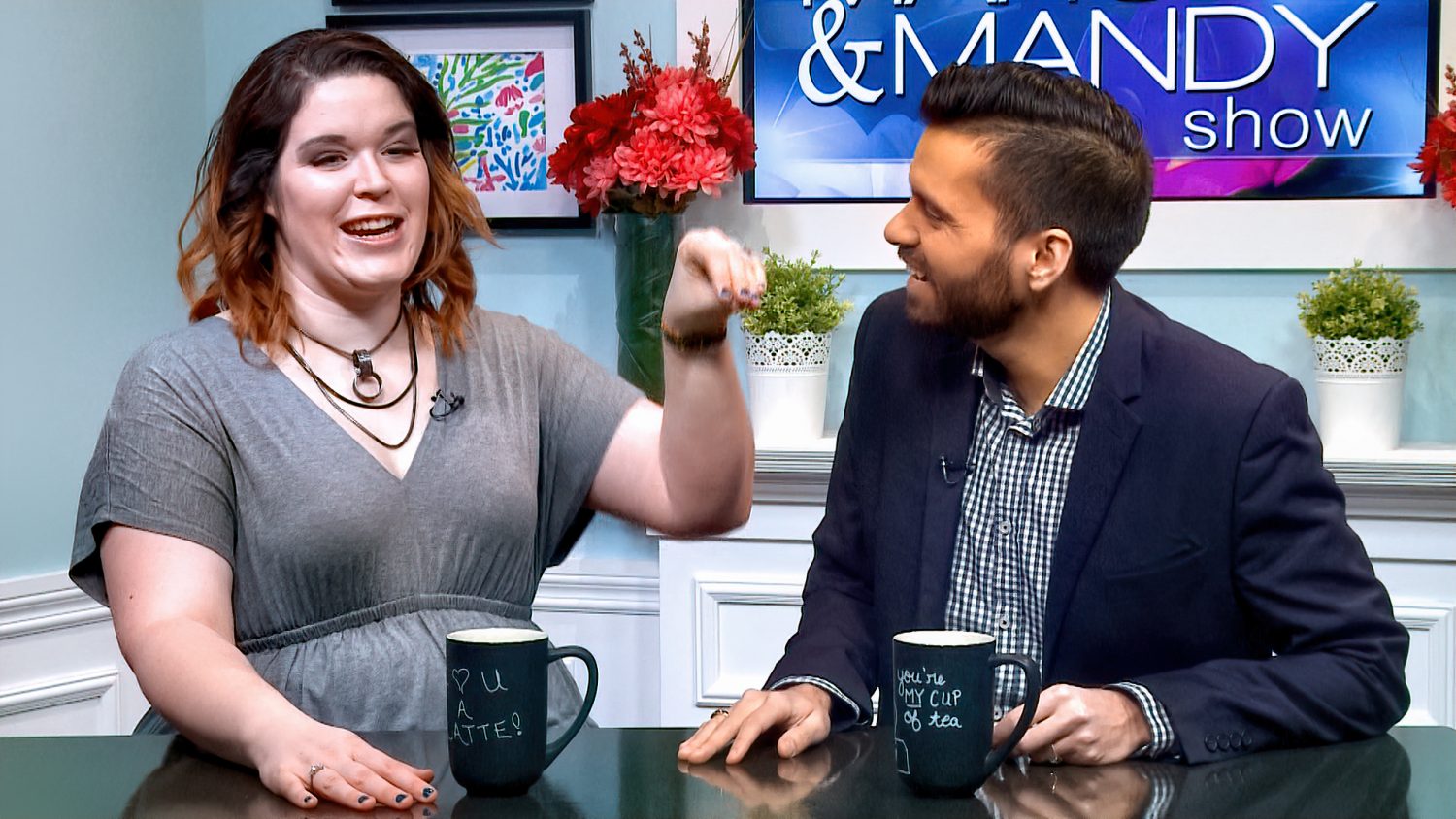 Up next
Supporting Local
Cancel
Sleep shouldn't hurt, but if you've ever woken up with a tweaked neck or stiff back, it's easy to blame a bad night's sleep. In this segment of
The Marc and Mandy Show
,
Marc and Mandy talk about Mandy's injured shoulder from sleeping on it wrong. Check out the video above to hear Mandy's story or keep reading to find out what the best sleeping positions are for your health.
Back-sleeping has its advantages and disadvantages. Sleeping on your back can sometimes result in low back pain or aggravate existing back pain, snoring, or sleep apnea. That said, back-sleeping is good for your posture. This is because y
our head, neck, and spine are in a neutral position so you're less likely to experience
neck stiffness and
pain
.
Sleeping on your side is good for those who snore. It's also possible that sleeping on your side could be good for your brain.
Sleeping in the fetal position:
Sleeping in the fetal position is a good choice for pregnant women because this posture improves circulation for both the mother and fetus.
Sleeping positions to avoid:
Sleeping on your stomach. When you sleep on your stomach, your neck and spine are not in a neutral position and this can cause misalignment and back and neck pain.
Starfish. People who sleep in the starfish position may be prone to snoring and sleep problems.
Thanks for tuning in to The Marc and Mandy Show! Leave a comment below, We'd love to hear from you!
Keep in Touch with Us… Everywhere!