When cleaning up a stain, the age of the stain determines how it should be handled. Newer stains are moist, while older stains are dried out.
Ez-Clean is live bioenzyme product that requires moisture and time to work. Imagine that moisture is the highway in which Ez-Clean travels. This enables the enzymes to move around and find the organics. The longer it sits, the better your results will be.
If chemicals were previously used to try to clean the stain, you must rehydrate the stain with water and blot dry to remove any residual chemical that may still be on the stain. Getting Ez-Clean in contact with the organics and giving it time to work will make all the difference when it comes to your success in removing stains and odors.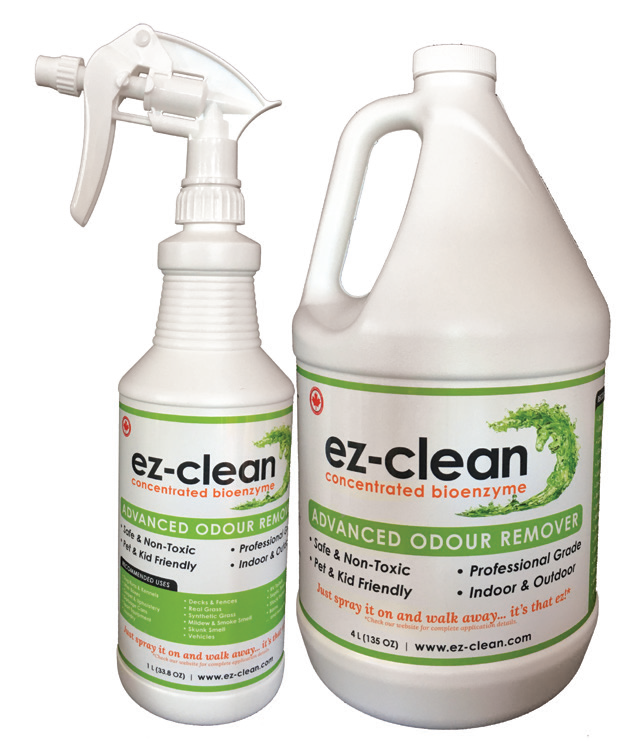 – Ez-Clean, www.ez-clean.com