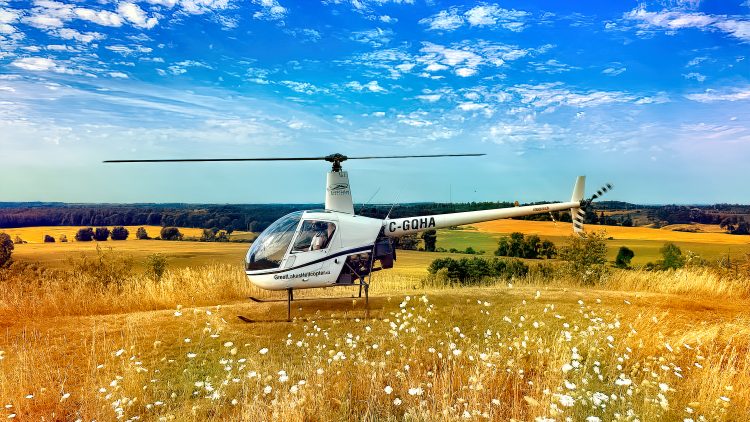 Dwayne Henderson shares the fun of helicopter rides for a special day trip.
Continue reading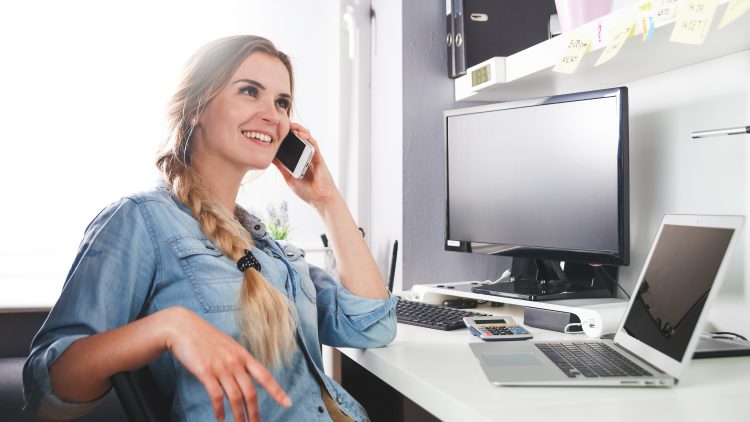 Today, there are countless people who are looking for ways to work from home. During the past year, a lot of people have been forced...
Continue reading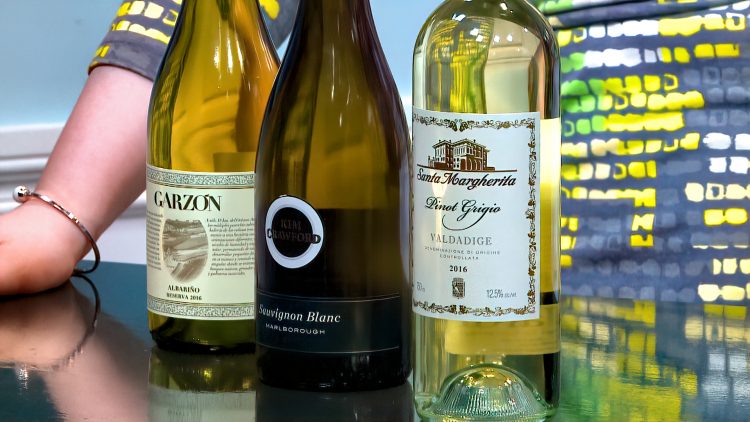 Mandy learns from Sean Dolenuck how to explore different wines.
Continue reading