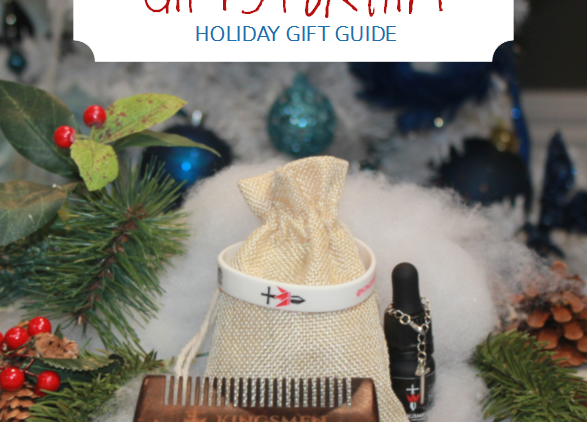 KINGSMEN GROOMING PRODUCTS Conquer your beard with the right tools! Beard balms, beard oils and Kingsmen's grooming gift sets...
Continue reading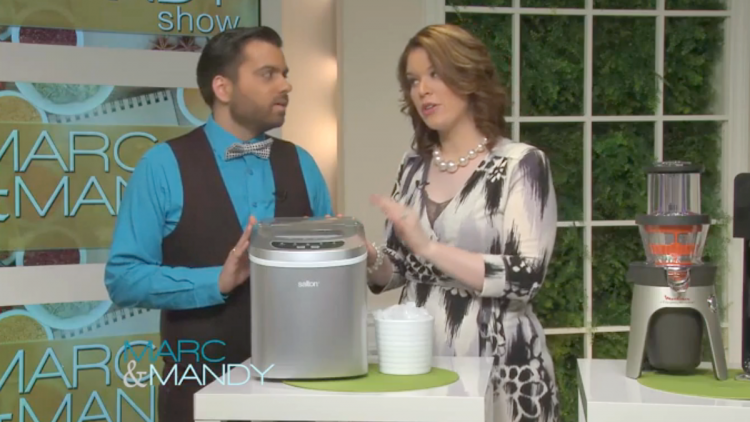 Mandy shares her thoughts on 6 fantastic kitchen gadgets she loves! 1. Ice Maker "Marc loves ice in just about everything but...
Continue reading
(NC)—Did you know that your heart beats about 100,000 times a day, pumping blood and oxygen to every cell in the body? The heart nee...
Continue reading