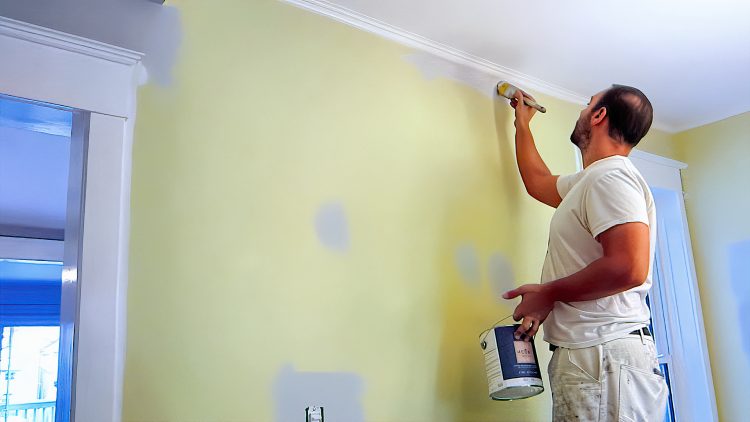 Tino Demitro shares some tips and tricks for painting old houses.
Continue reading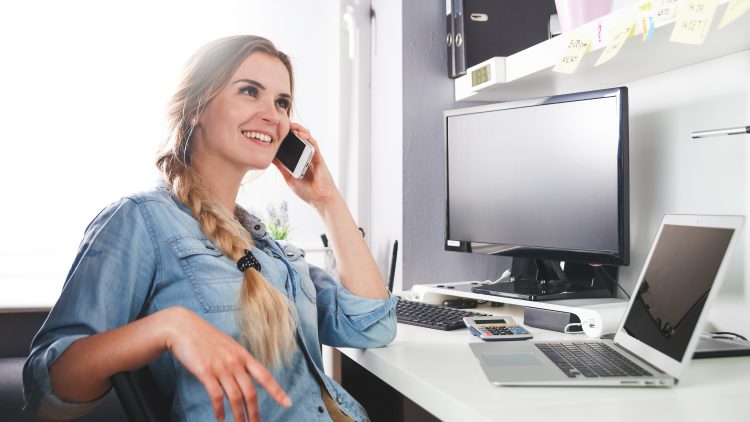 Today, there are countless people who are looking for ways to work from home. During the past year, a lot of people have been forced...
Continue reading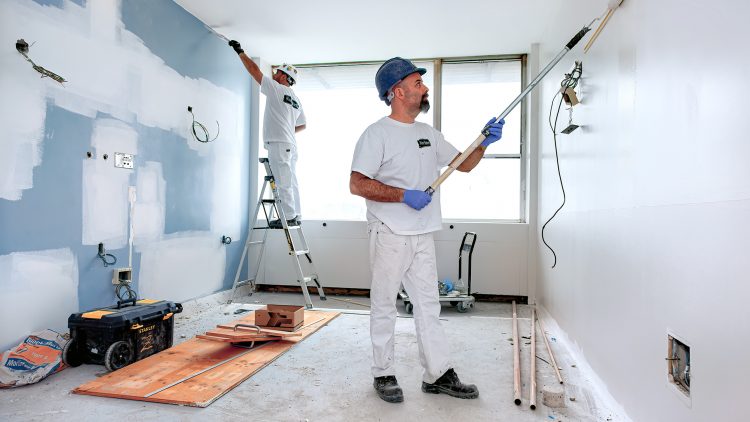 In this segment of The Marc and Mandy Show: Experts @ Home, Angelo Iantosca from Divine Painters shares a few reasons why people sho...
Continue reading