Text by Mary-Ann Shukla With increased availability of distance learning students can become overwhelmed with the vocabulary and opt...
Continue reading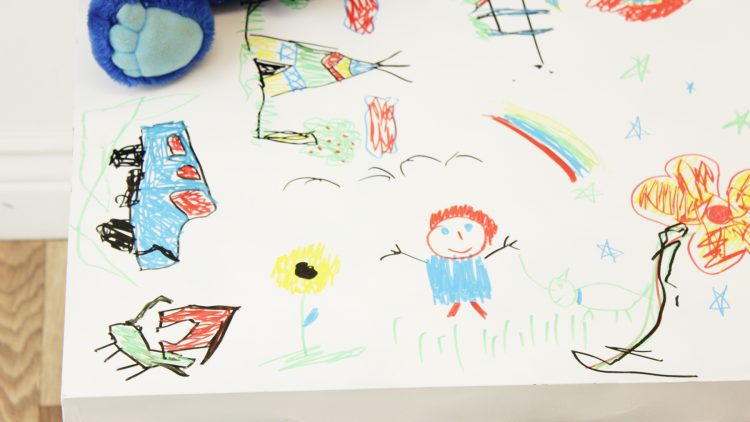 Dear Marc: We took a weekend trip with our kids last weekend! It was our first trip as a family. With our busy schedule, it's...
Continue reading
When you first got your license, nothing sounded more fun than taking a road trip. Of course, by the time you become a parent, the t...
Continue reading