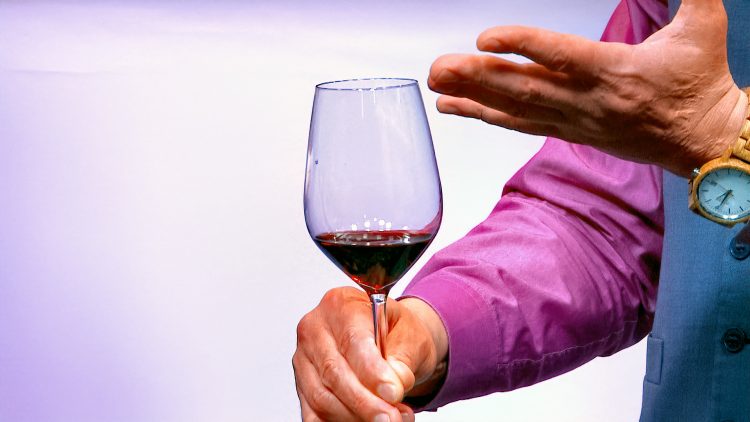 Mandy learns some tricks about decanting wine with Sean Dolenuck.
Continue reading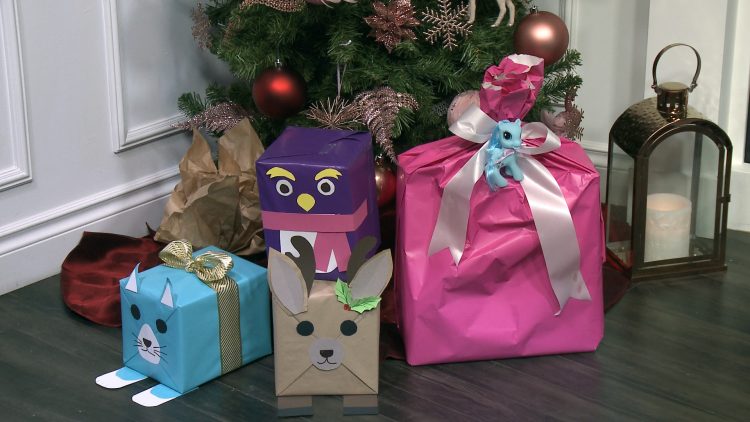 Gift wrapping is one of those tasks that requires much more expertise than you might assume. If you find yourself in a stressful mes...
Continue reading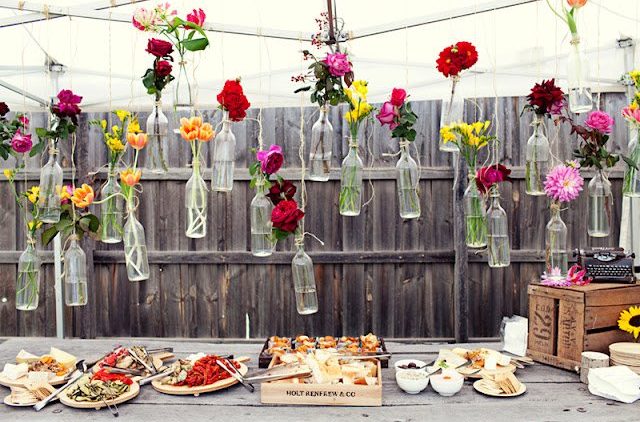 Looking for fun ways to reuse empty wine bottles? Here are some of our favorites!
Continue reading