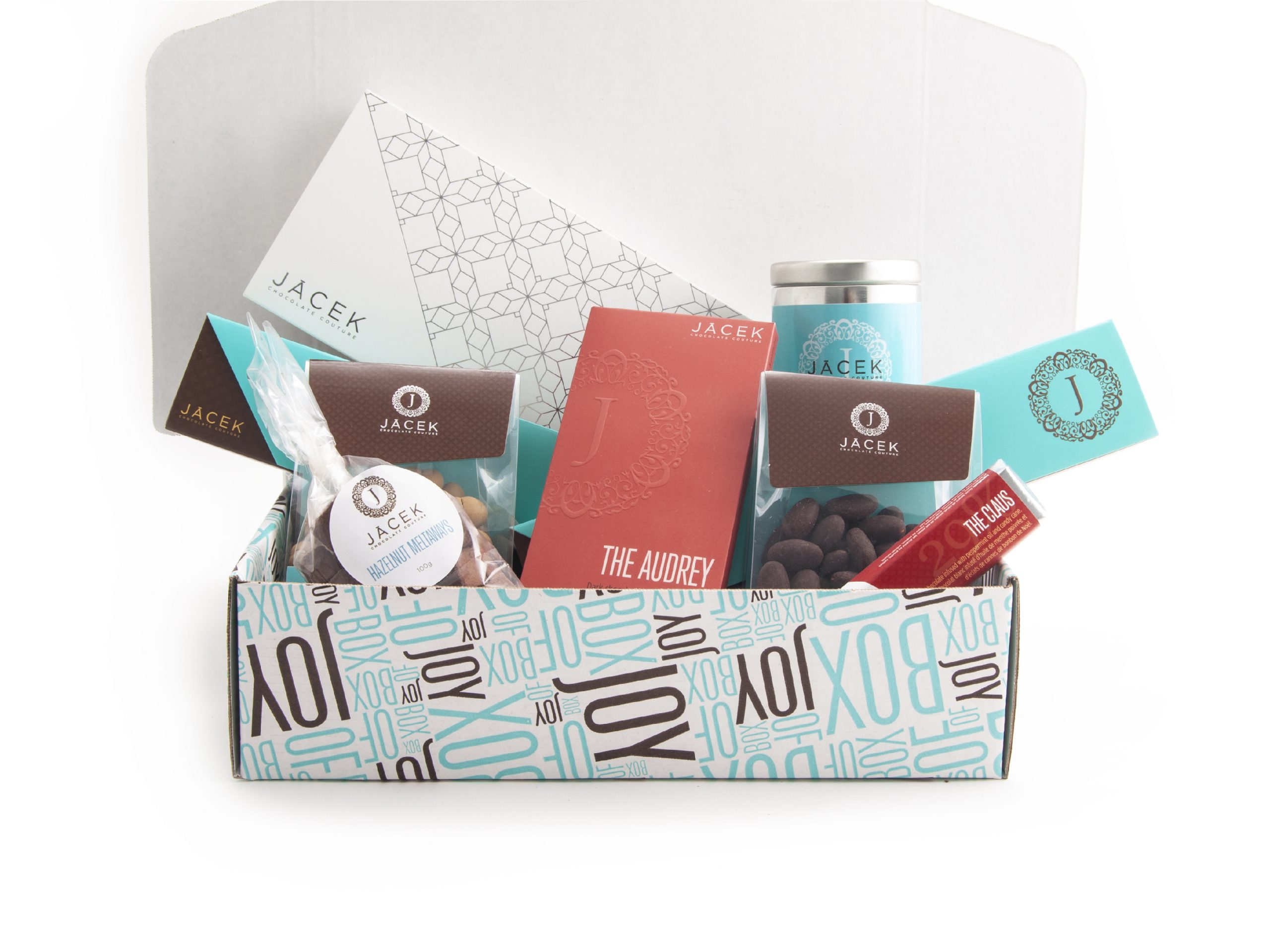 The Perfect Holiday Gift: Chocolates with a Twist
Chocolate is the universal holiday gift idea. It's the perfect gift for a hostess, a client, a hard to shop for loved one or the person who has everything. Nearly everyone loves a good chocolate. The problem is that with so many people giving chocolates as the go-to gift, it can seem a little "been there, done that". So how do you up your gift giving game this year with chocolate gifts that stand out?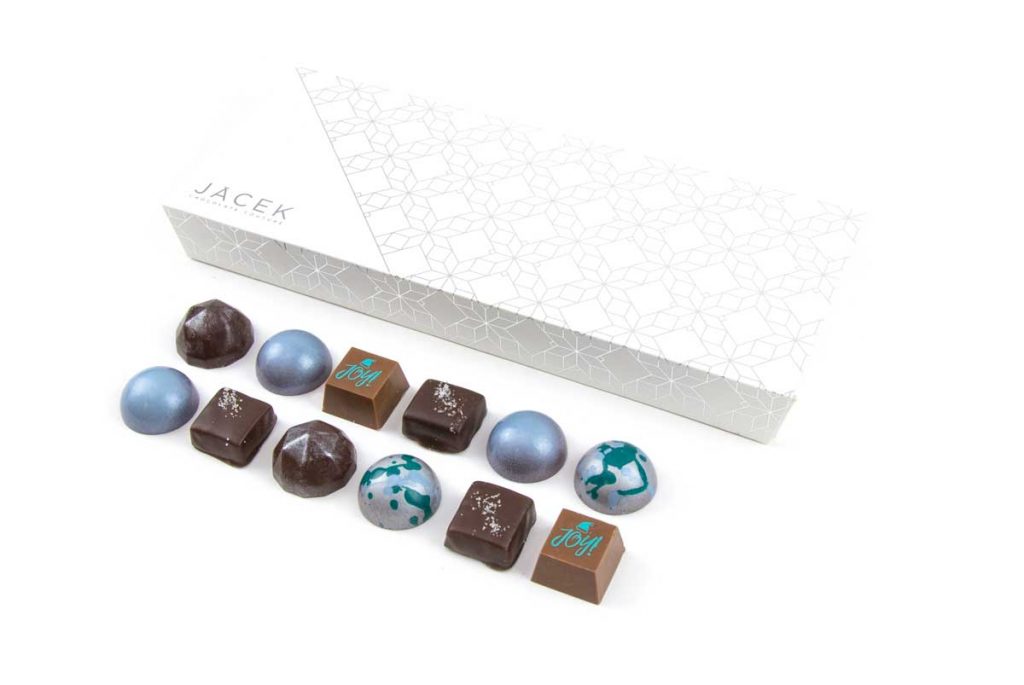 1. Choose Quality – The key to giving a chocolate gift that will be truly memorable is select a gift that is unique and offers superior taste and quality. Rather then grabbing a mass-produced box of chocolates off the grocery store shelf, opt for hand made, artisan chocolates that will surprise your loved ones and impress your colleagues! The winter wonderland inspired Holiday 2018 collection from JACEK is a great example: it is almost to pretty to eat and creates a memorable and sophisticated gift that shows a lot of thought and love went into this gift! JACEK is a multi-award winning Canadian chocolatier known for creating non-traditional, limited "collections" of artisan chocolates with high-end visual appeal. Their products can be purchased from their online store and are cold-shipped across Canada. Additionally, JACEK has 3 boutiques and several partner retailers in Alberta, and is currently expanding across the country.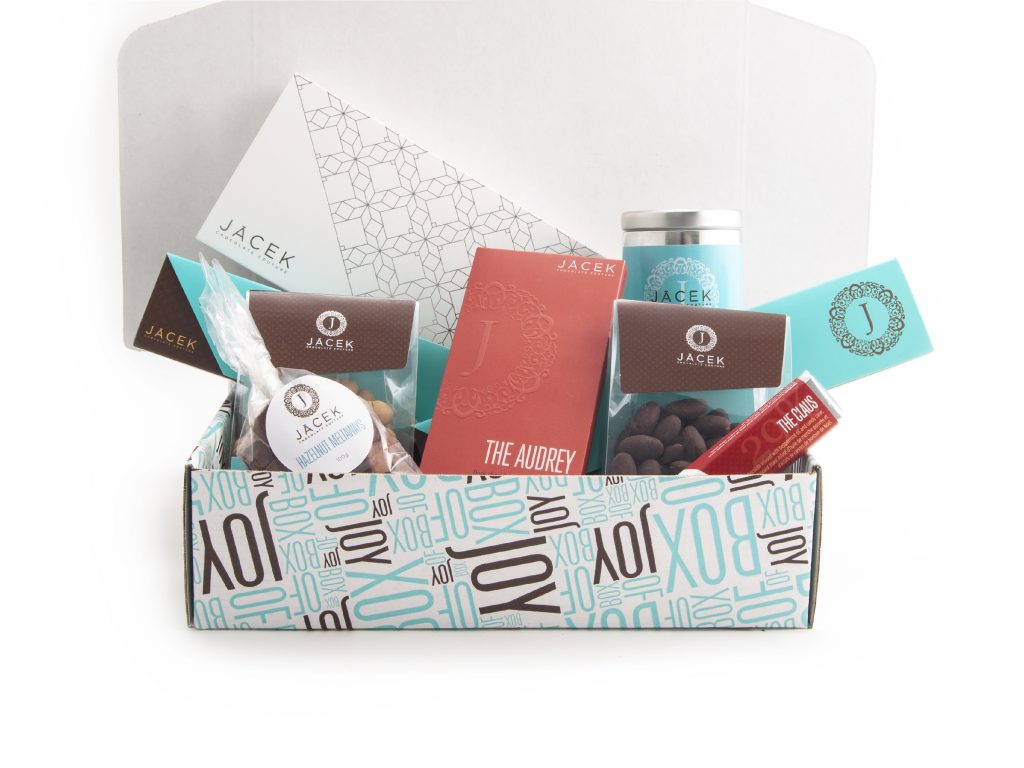 2. Give Variety – When giving chocolate as a gift to a colleague, client or hostess who you may not know well, variety is important! That's why we love the Holiday Box of Joy from JACEK! It includes a variety of different chocolate goodies so that there's sure to be something for everyone! It also comes in a few different sizes to suit your budget. It's also a great choice for a "group gift" for families on your list because it has a little something for everyone!