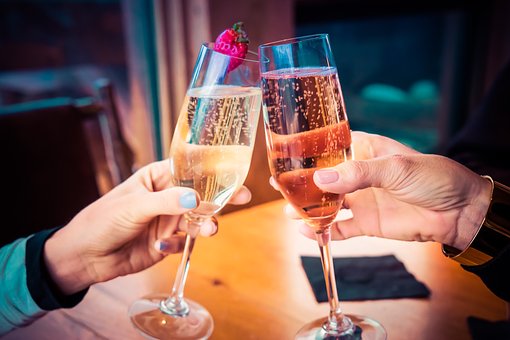 Tips to Throw a New Year's Eve Party on a Budget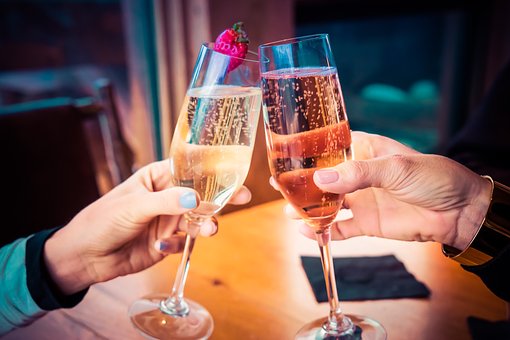 Hosting a New Years Eve party can be equal parts exciting and expensive. Between food, drinks, decorations, not to mention unforeseen expenses, it can be hard to not only set a budget but stick to it. But that doesn't have to be the case. With a little creativity and a lot of planning, you can make your New Years Eve party a budget-friendly affair. Here's how:
Start late
Since your party will be running later than your average soiree, why not ask your guests to eat dinner at home and arrive to the party just in time for after-dinner-cocktails. This will save you time, money and the stress of having to prepare a meal.
Reuse your Christmas decorations
With Christmas only a few weeks before New Years, you probably haven't banished your tinsel to the attic, basement or garage just yet, so take advantage. Streamers, ribbons, lights and anything glittery from your Christmas stash can double as New Years decorations.
DIY your own decorations
Even if you're buying most of your decorations from the dollar store, the costs are bound to add up and you may end up with a heftier bill than you had anticipated. You can save yourself some of that expense by DIY-ing your own decorations.
BYOB
Alcohol can often end up being the most expensive element of any party, so expecting one person to front the bill is unfair and your guests will likely understand that. So ask your guests to bring a bottle of their favorite liquor and supplement with non-alcoholic beverages and perhaps a few coolers and beers.