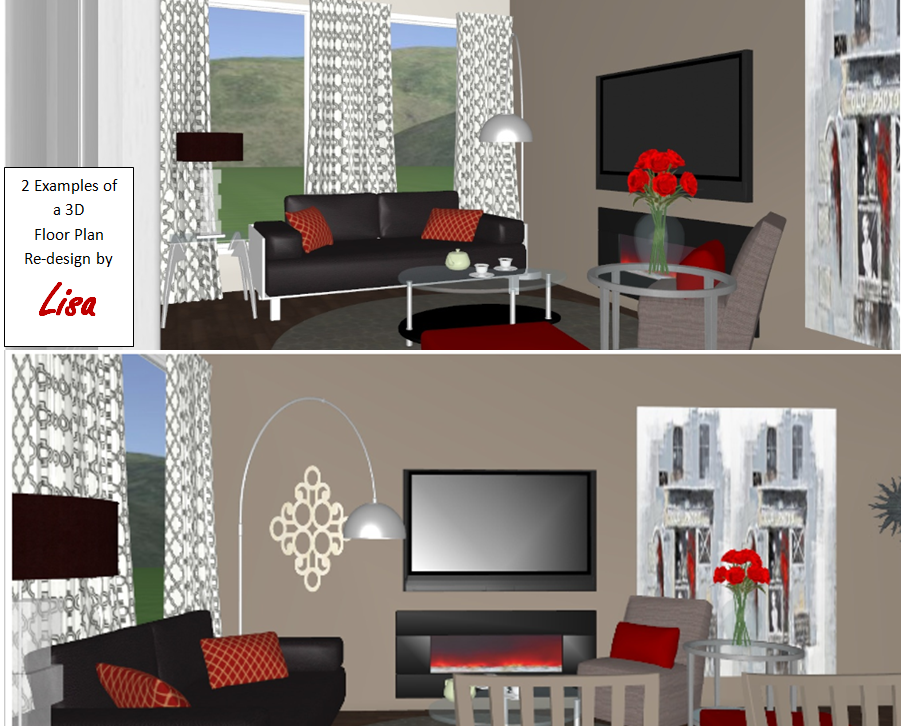 Top Holiday Gifts to Pamper Your Pet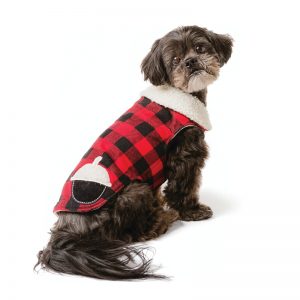 This year, don't forget about the furry family members on the list — the ones who have been by our side all year long, keeping us company and loving us unconditionally. Check out these purr-fect gifts for your four-legged best friend:
For the Furry Feasters
The holidays are a time to feast on your favourite dishes and desserts. Whether it's a comfort holiday dinner or a sweet treat tucked away in a stocking, food is definitely a way to our hearts. From the fun and festive to conveniently healthy, sneak in a sweet treat your pet will love.
Only Natural Pet EasyRaw Dog Food lets your pet enjoy their own holiday dinner in turkey, beef or chicken made with freeze-dried premium protein and dehydrated whole fruits and vegetables. Packed with nutrition and taste, it's like a festive meal in a bowl for your furry best friend.
Only Natural Pet Feline PowerFood and PowerPate give cats the protein-packed, grain-free nutrition they crave and need to thrive. Delicious stews of rabbit, turkey, chicken or fish with wholesome vegetables keep cats running back to their bowl for more.
For the Furball Fashionista
Gift something stylish that'll have all of your guests talking. From ageless plaid to festive Fair Isle, your furball fashionista will be the best dressed of the party! Martha Stewart Pets offers the trendiest prints in adorable fits for your pets.
Buffalo Checker Acorn Coat is perfect to dress your dog for winter. This coat features adjustable Velcro straps for comfort and easy application and removal, and comes in a trendy checkered design with a fur collar.
Plaid Tie Collar is perfect for the pet that prefers to bare it all and wants the fashion without the fuss. The adjustable collar features a shirt and tie in a festive and sophisticated style.
North Fetch puffer coat — this season's must-have for outerwear. Available as either a full coat or vest, it features a water-resistant and durable quilted shell that protects your pup from the elements and a soft fleece lining with faux-down insulation for comfort and warmth.
Create your wish list at www.petsmart.ca.
www.newscanada.com