Trend Spotting: Laundry Sinks
Loading advertisement...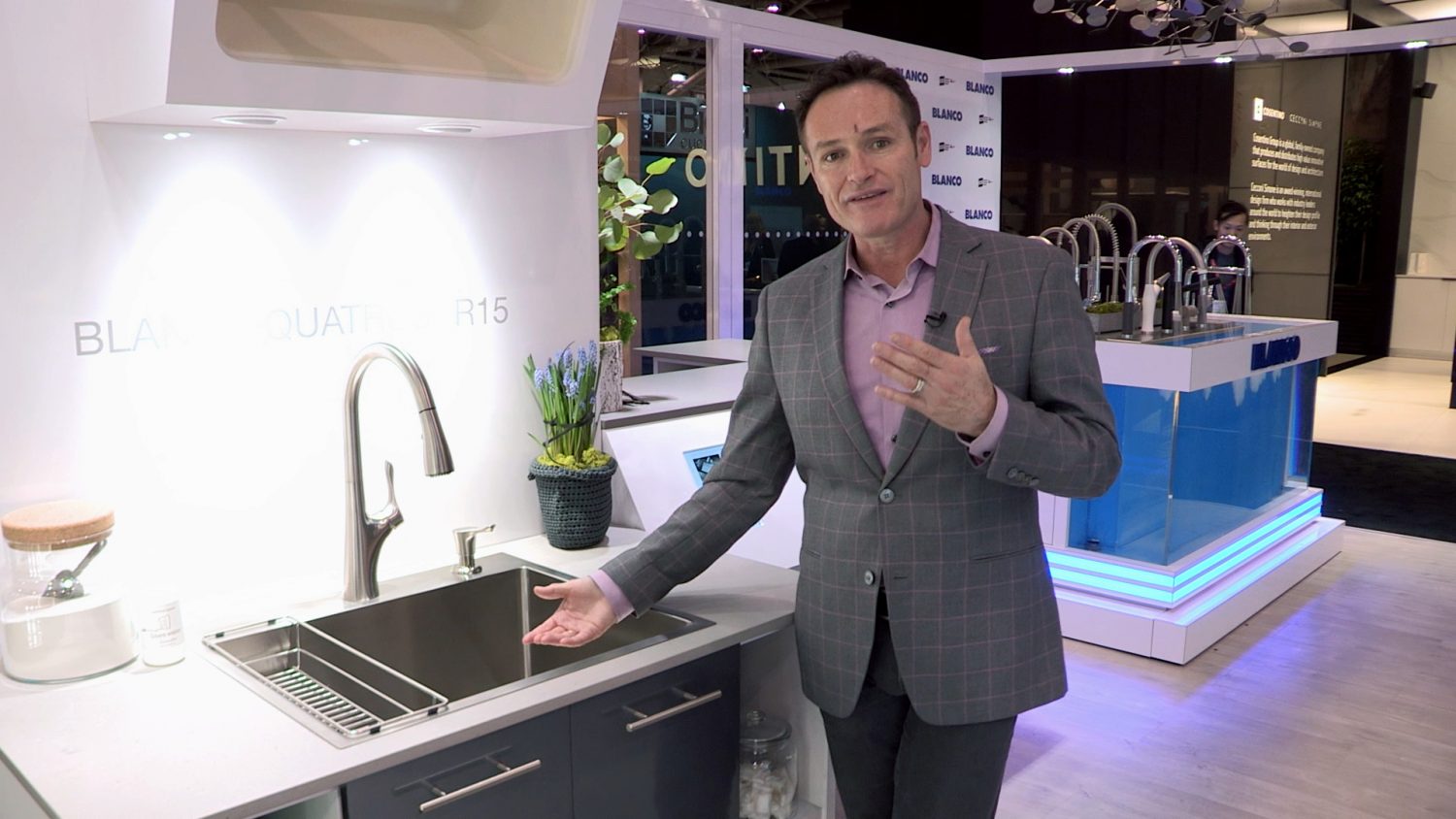 Up next
Master Bedroom Tour & Tips
Cancel
Trend Spotting: Laundry Sinks
When you think about sinks, you might find your mind immediately draws associations to the kitchen or the bathroom; however, there's a third sink-ish space to keep in mind, and that's the laundry room. In recent years especially, the laundry home has transitioned from being an afterthought, to a focal point in the home, particularly if you're hoping to sell. This is due to the fact that areas of utilities in general are being seen as important assets in the home, and for good reason. Without a good laundry setup, what's already a chore, can quickly become painstaking, which is why its so important to put thought in your laundry room design, one element of which is the laundry room sink.
If you're in the market for a new, (or perhaps even your first), laundry sink, there are a few factors to keep in mind. For instance, the depth of the basin, which can translate into ease-of-use and less splash and splatter to clean up later on. Another element of laundry sink design to consider is the radius around the sink; a radius all the way around the sink will make cleanup an easy affair as well. One model that fulfills the aforementioned requirements and more, is the Quatrus R15 Laundry Sink , which is available in a crowd-pleasing stainless steel finish or any of the Silgranit colors available in-store.
For all your laundry sink needs, check out BLANCO Sinks and Faucets' website.
Did you know you can catch new episodes of Marc & Mandy on TV through-out North America? Check your local listings for show dates and times!
Keep in Touch with Us… Everywhere!
Facebook: https://www.facebook.com/marcandmandy/
Twitter: https://twitter.com/MarcAndMandy
Instagram: https://www.instagram.com/marcandmandyshow/
Leave a comment below, We'd love to hear from you!