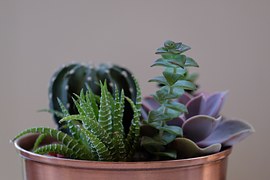 Trends for Backyard Entertaining 2016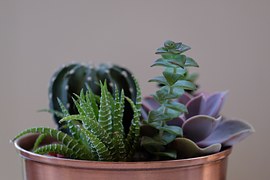 All around sustainability.
Sustainable design, when it comes to landscaping as well as outdoor decor, is big in 2016 for a few reasons: 1. We want to be kind to the environment; 2.  We want to be kind to our wallets. When it comes to our gardens, low-maintenance succulents and edible growths are gaining popularity and are a great alternative to turfgrass. For furniture and decor, sustainable materials like bamboo or recycled aluminum are also popular.
Auditory intrigue.
When entertaining, decor that's pleasing to the ears is now just as important as decor that's pleasing to the eyes. The sound of trickling streams and gushing waterfalls add an extra layer of ambiance to your yard and enhancing tranquility.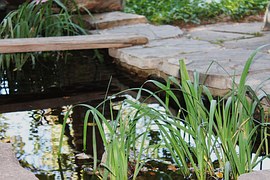 Energy efficient exterior lighting.
LED lights are popular and practical for outdoor use as well as inside. Not only will they last longer, save you money on your utility bill, but the light they provide is crisper and brighter, allowing for improved safety in your outdoor space during the night. Solar energy is another alternative lighting option to consider.
Gold accents.
You wouldn't necessarily think of gold for your outdoor space, but the juxtaposition between natural elements and the refined elegance of gold accents is trendy and refreshing in 2016. Plus, gold pairs nicely with a variety of other colours, like purples, white and this season's new neutral – grey.