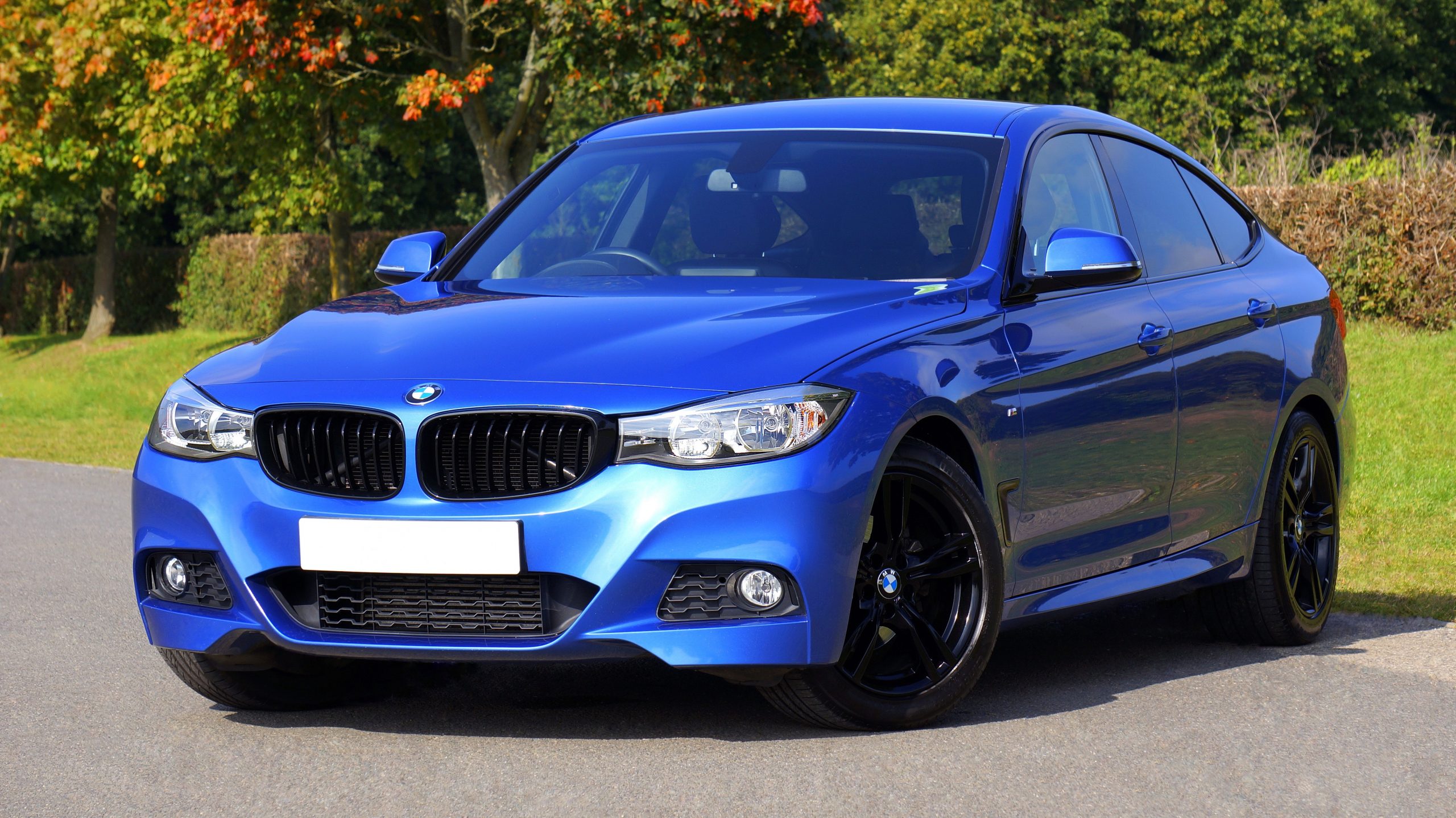 Ways of Avoiding Auto Shipping Frauds
Nowadays, fraud cases have become rampant in many sectors, including the shipping industry. People usually report scams involving fake accounts, phone calls, text messages, and emails. Moreover, someone can get scammed in an area that appears seemingly straightforward. Understanding auto shipping scams and avoiding them is usually the best way to stay safe if you plan to move your car. The following are tactics you should consider to ensure your car and cash remain protected.
Check Reviews
Reviews play a significant role when it comes to purchasing decisions. They are usually free resources that you can use to find out the experiences of other clients and what to expect. Luckily, online resources are helpful when it comes to reviews. You can also use social media platforms like Facebook, Twitter, and Instagram to see other people's perspectives on a company.
This helps you get a general picture of the shipping company and its services. Although positive reviews usually influence buyers' decisions, negative ones can also help you detect some red flags. You can also consider seeking referrals from friends, relatives, and colleagues. Having multiple choices can help you make a well-informed decision, since you have the opportunity to compare different service levels.
You can also consider using websites like Better Business Bureau for reviews. Use the site to find out how the company handled various complaints based on clients' perspectives. Apart from having standard business reports, the site also has a section for accredited carriers in the United States.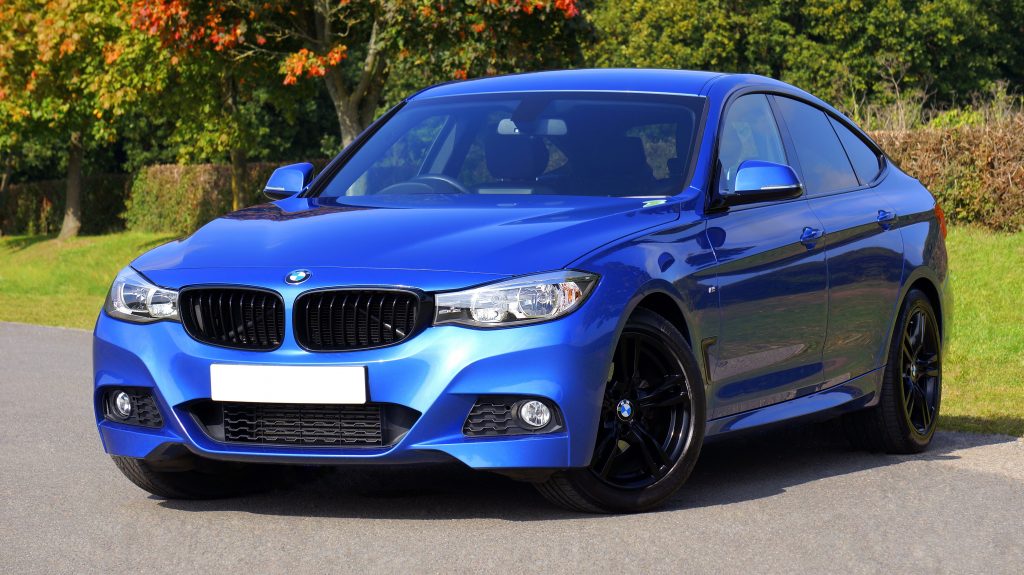 Avoid Using Untraceable Payment Methods
Scammers usually use wire transfer methods which may be non-traceable. These payment methods usually give cash recipients the ability to withdraw immediately. Checking the price is one way of knowing whether you are dealing with scammers. Typically, fraudsters use low prices to lure customers. Legitimate Los Angeles car shipping companies prefer transacting through traceable methods like bank accounts and PayPal.
Read and Understand the Contract
Although this is usually a critical part of making a deal, many people usually ignore it when signing a contract. You should always read the fine details of your agreement before making a deal with an auto shipping company. Some companies usually take advantage of their unsuspecting clients and lure them to unreasonable terms.
Moreover, a vehicle is usually a significant investment that requires you to be cautious when making any decision. Be mindful of contracts or quotes with excessive wording or poor grammar. Understanding your contract also helps you other the company's terms and conditions, including payment methods, loading and delivery procedures, and other safety aspects.
Know Your Driver
Shipping companies usually list their driver's contact details when clients request their services. It is essential to contact your driver before paying your deposit. This creates a sense of legitimacy and helps you build trust with the company. Besides, having your driver's information enables you to contact them in case of delays and helps you track your car.
Failure to communicate with your driver can incur additional charges since the company may incur extra parking costs. Some may even claim to
Obtain a Photo Evidence for Damage Claims
It is crucial to thoroughly check and take photos of your car before transporting it, even if you have previously worked with a shipping company. This is usually helpful when damage claims arise. You should also request photos if you are shipping a vehicle you haven't seen.
If you are planning to transport your vehicle, consider using a reputable and legitimate company that has existed for a long time. The company you choose should have the necessary documents, including registration, insurance, and licenses, as proof of their legitimacy.