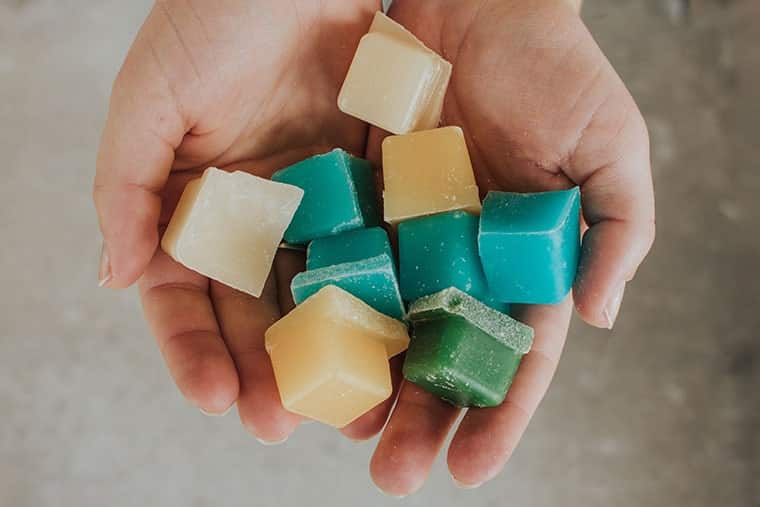 What To Look for When Purchasing a Wax Warmer
As the name suggests, wax warmers are special devices used to melt the wax to remove hairs in various body parts. The best wax melters have no limitations since you can use them at home or for business purposes. That is because it is almost impractical to provide good waxing services without a warmer. You can get warmers made of different types and features, depending on your budget allocation. However, it would be better to purchase a high-quality warmer to ensure that it does not compromise your services, especially if you are doing it for commercial purposes. There are several crucial things you should consider before purchasing a wax warmer.
Durability
When purchasing a wax warmer, either for business purposes or home use, the first thing is to ensure that you purchase a highly durable and effective one. You would not want to bear losses from a warmer that breaks down completely after functioning for a short period. If you consider purchasing an expensive wax warmer, durability is key to making you feel that the purchase was worth it. Also, versatility goes hand in hand with durability. Therefore, you need to ensure that you choose a warmer that can cater to different needs. This way, you will manage to satisfy a wide array of clients.
Safety
The other essential aspect to consider when purchasing a wax warmer is safety. It would help if you were keen on the safety aspect since the warmers are manufactured with limited features, making it difficult to control them. The results can, at times, be risky, since the users have limited control. Therefore, before purchasing the wax warmers, be sure to look at how safe and efficient the warmer is.
You can easily find out about safety when you look at various features included in the product by the original manufacturer. For instance, ensure that the warmer does not spill wax when the process is ongoing. The other issue is regarding cross-contamination. It is also critical to go for a warmer that is tailor-made to prevent such scenarios. This way, it will be more convenient for you to use the wax in various body parts safely.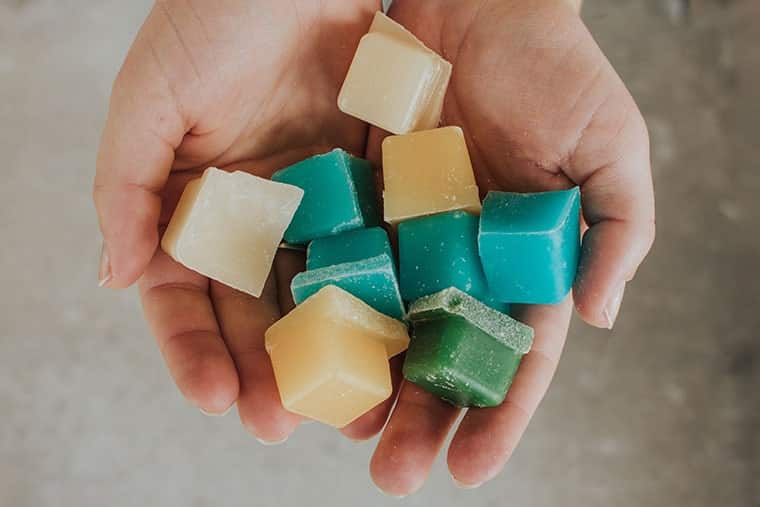 Easier of use
The other vital thing you should look out for is whether the heater is simple to use or not. Simplicity when using the warmer is a key aspect when you are purchasing one. Going for warmers that are complex to operate may waste a lot of time than you expected. When purchasing a warmer for your home use, it would be better to consider one so simple to use since you will be conducting the whole process yourself. Simplicity in use can also relate to the portability of the warmer. Portable warmers make it convenient to carry them around whenever you have a business trip or vacation.
Temperature control
Moreover, do not hesitate to check whether the warmer can control the temperature easily. Temperature control is a problem most people do not realize until using a wax warmer they recently purchased. It would be inconvenient for you to use a heater that operates in extreme temperatures. For instance, it makes you waste a lot of time since you will have to cool the wax before using it on the skin. Therefore, before purchasing a wax warmer, you should inquire about its efficiency and convenient temperature control.
Purchasing a wax warmer is a good investment, especially if you are buying it for business purposes. However, before buying one, there are several features you should look for to be sure about its effectiveness and durability. Considering such factors will ensure that you purchase a warmer that will serve you for a long period.